How Custom Web Design Services can Benefit Your Business
Dec 8, 2022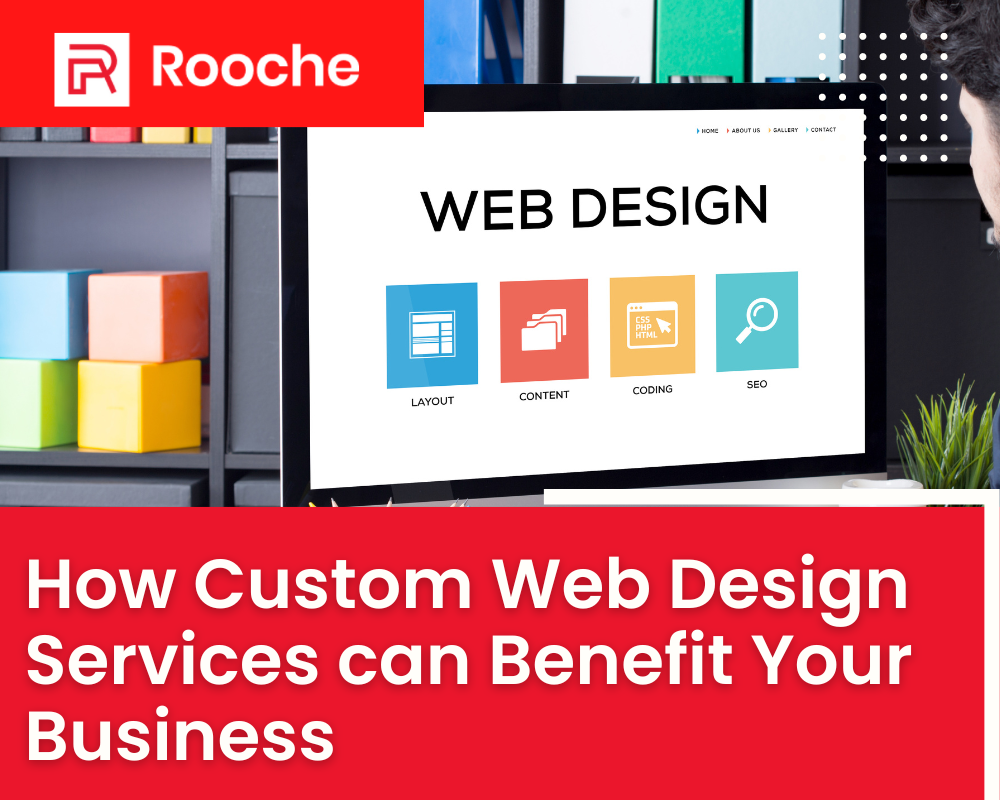 What is Custom Web Design?
Custom web design is a process where a web designer creates a website specifically for a client. It is taking into account their business goals, target audience, and branding. This process usually starts with a consultation. One must be able to get to know the client and their respective needs before any designs are created. Additionally, the designer must be able to get a good understanding of what the client is looking for including the brand kit of their company. Then that will be the time when the web designer can create several mockups or prototypes that represent different potential website designs. The client then selects their ideal design and gives feedback on any changes necessary to ensure it's exactly right before development begins.
Custom web design can be more expensive than using a pre-made template. However, it's worth it for businesses that want a completely unique website that perfectly meets their needs. Plus, working with a professional designer ensures that your website will be designed with best practices in mind. It will then give a results with a high-quality website that's easy to use and navigate.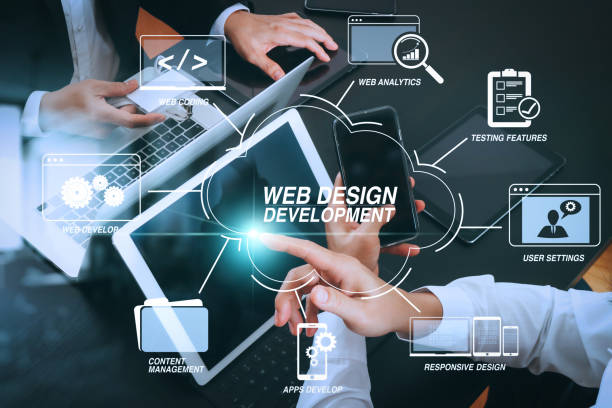 Custom Web Design versus Templates
It may cost more initially, but in the long run, it will save you money. Also, custom web design is flexible and can be easily changed to fit your needs and the brand of your business. It will give your business a website that has a unique look that will set you apart from the competition. Furthermore, a custom web design is also easier to maintain over time since all of the code is written specifically for your website.
Template-based websites are less expensive up front, but they are often more difficult to customize and maintain. In addition, template-based websites can look cookie-cutter and dated, which can reflect poorly on your business. When it comes to your website, you should aim for a professional look that is easy to maintain.
If you are still undecided, contact a professional web designer and ask for a quote. Most reputable web design firms will be happy to provide you with a free consultation and estimate. Once you see the difference that custom web design can make, you'll never go back to templates again!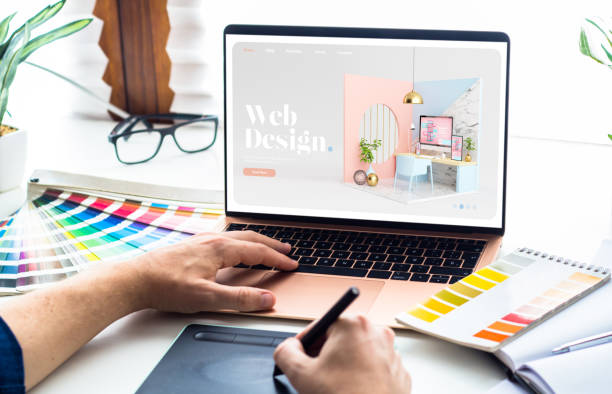 Advantages of a Custom Web Design
Set yourself apart from other businesses.
As we have mentioned earlier, it can help your business stand out from the competition. With a unique website, you'll be able to show potential customers that you're not just another cookie-cutter company. A custom design will make your site more memorable. It can lead to more repeat visitors and customers.
Build Credibility and Trust
In addition to standing out from the competition, a custom web design can also help you build trust with potential customers. If your site looks professional and well-designed, visitors will be more likely to trust your company and its products or services. Trust is an important factor in converting website visitors into paying customers. Therefore, investing in a custom web design is a wise decision for any business.
More Control Over Your Overall Site Appearance and Functionality
A custom web design can also give you more control over your site's appearance and functionality. With a custom design, you can choose exactly how you want your site to look. Additionally, you can include what features you want to see in your. This allows you to create a website that perfectly reflects your company's image and provides visitors with the information and resources they need.
Improved Search Engine Optimization
A well-designed website is also more likely to rank higher in search engine results pages (SERPs), which can lead to more traffic and customers for your business. A custom web design can help you ensure that your site is properly optimized for search engines, giving you an advantage over less-optimized sites.
Takeaway
Overall, a custom web design is a wise investment for any business serious about attracting and retaining customers. With a unique website, you'll be able to build trust, credibility, and an overall better online presence. If you're looking to take your business to the next level, investing in a custom web design is a great place to start.
If you have any questions or would like to learn more about custom web design, please contact us today. We would be happy to discuss your specific needs and help you get started on creating a website that's perfect for your business.
Always be updated
Join our newsletter and be the first to receive future promo and sale updates from Rooche!