Guide to Building a Website for Small Business
Dec 8, 2022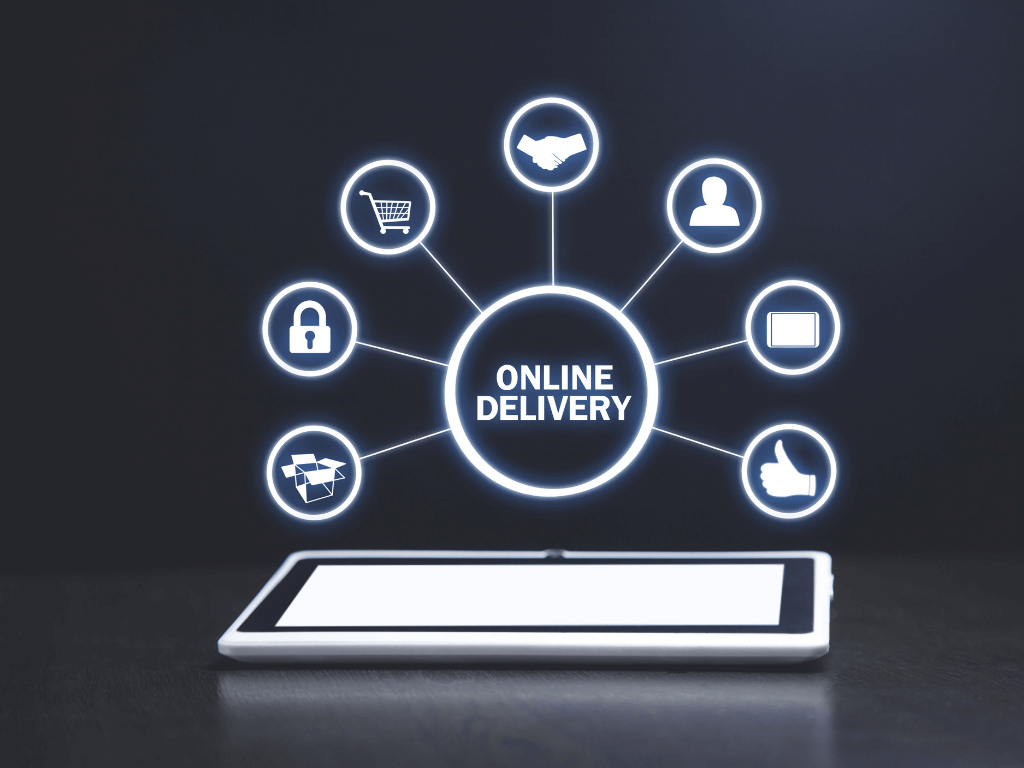 A website is a great way to get your business or product out there and make yourself known. It's also a great way to aid in bringing new customers from your website back to your brick and mortar location.!
For many business owners, the idea of having a website may seem like an unnecessary expense that they don't have time for. However, you can easily find cheap plans that allow you to build an effective site. One of the main benefits of websites today is their ability to help businesses become more. You can reach more customers, you can build credibility and trust, and you can create an online presence that will make it easier for people to find you.
So why do you need a website for your business? How would people know about your business if you didn't have one? How would they get in touch with you? How would they buy from you? In this article, we'll go over the importance of having a website for your company and how to build one.
Finding a Domain Name
Finding the right domain name for your blog can be quite a challenge. If you want to start a website or blog, you need to purchase a domain name. You've found the perfect domain name, and now it's time to buy it. But wait! There are some things you need to know.
It's not just about choosing a name that sounds good, but also one that has not already been taken by someone else.
Choosing Web Hosting and a Website Platform
There are two aspects to choosing a web hosting company, the platform, and the provider. It's essential to understand the difference between the two.
The platform is the system on which your website is built. WordPress isn't a host, and it's a platform. There are thousands of media available, but there are only five major players: WordPress, Squarespace, Wix, Weebly, and Shopify. Each of these platforms has pros and cons that can significantly impact your business and brand. Choosing the right one can make all the difference, but it's not always easy to know what the right decision is.
When choosing a website platform, you have to consider how quickly you want your website live, how much control you want over design, ease of use and customization, flexibility, and whether you need e-commerce features.
Designing your website
There are a lot of aspects that make up the design of a website – from color to font, spacing, logos, photos, and more. But what does it all add up to? We tend to think of web design as a visual experience. But there's more to web design than meets the eye. Designing a website is a necessary feature of your business website. The first impression is crucial, and you want your site to look professional and appealing to your audience.
When we say "website design," we're talking about more than just the visual elements. Web Design is the process of planning how a website will work. That includes how people will navigate around it and interact with the content.
Create a blog that makes sense for your business!
Blogs are a great way to keep your audience updated. If you post relevant and engaging content regularly, your audience will come back repeatedly.
By keeping your blog updated with news, tips, and industry information, you can attract new customers and help connect with existing ones in a meaningful way. Blogging is an effective marketing strategy to increase traffic and search engine ranking. As per the survey conducted by Press Releases Juice, more than 60% of marketers use blogs as a part of their marketing strategy.
These days, the best way to create a successful business is through online marketing. However, it is not enough to aim to increase website traffic. You have to optimize your website to make money, whether through advertising or selling products and services.
There are many reasons why it's essential to create a website for your small business. First and foremost, many potential customers will search for you on the internet before they decide whether or not to work with you, so it's in your best interest to make sure that your website is top-notch. We can help you build an excellent small business website today!
Always be updated
Join our newsletter and be the first to receive future promo and sale updates from Rooche!