Graphic Design
Helping clients with their business graphic design needs. We can create logos, business cards, posters, brochures, website layouts, mobile app interfaces, and more.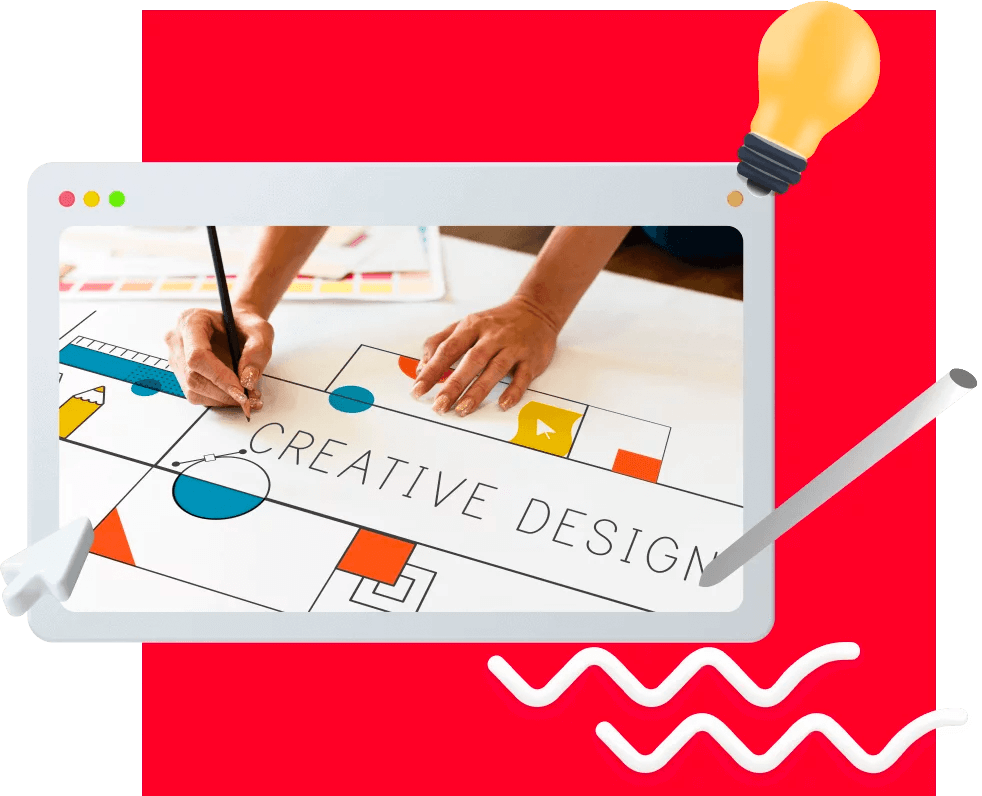 Check out more of our services...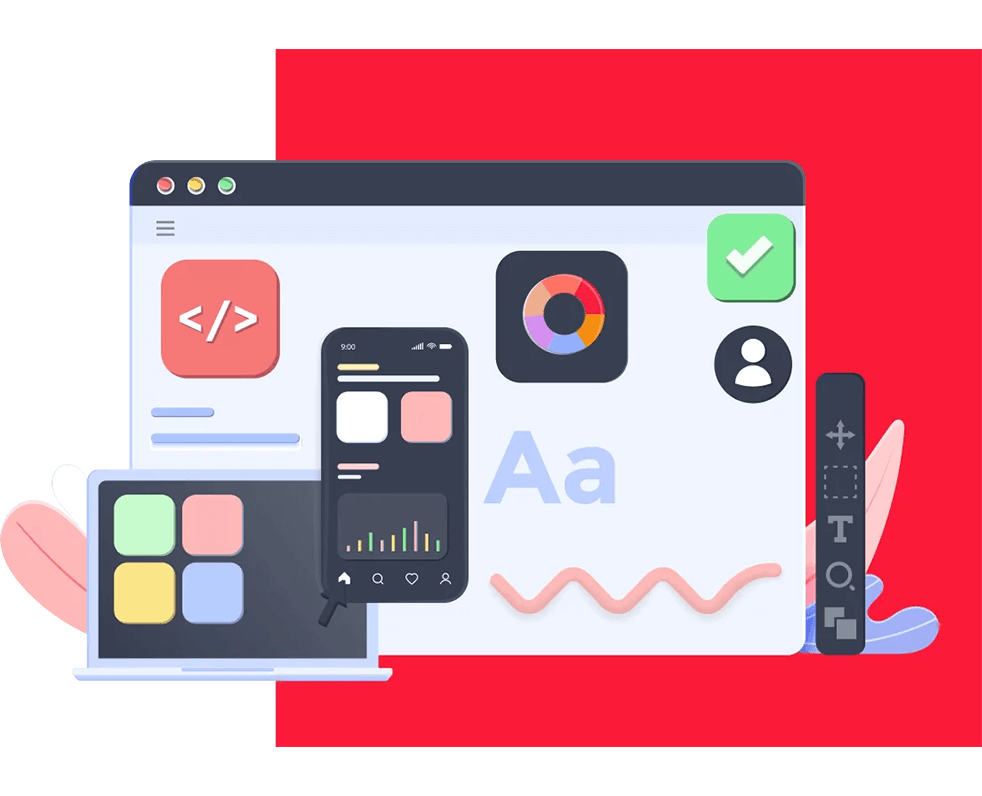 Branding
Creating branding designs for clients to make their brands easier to recognize and easily remembered by customers.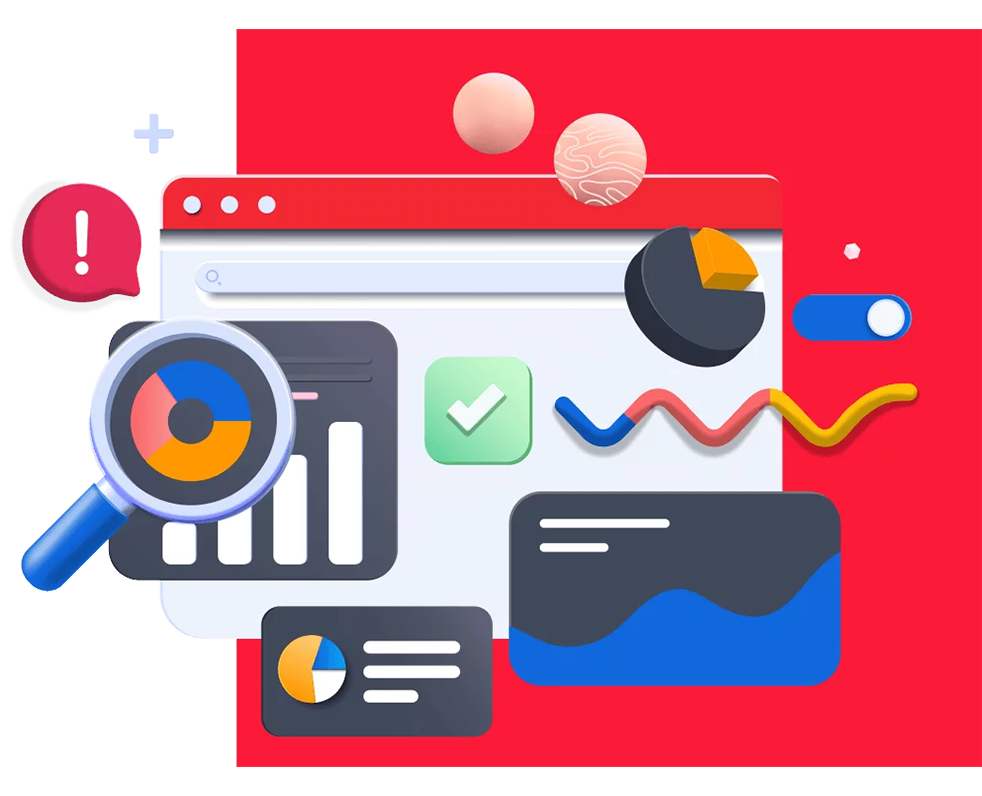 QA Testing
One of the most important things for us to always do before submitting a project to the client is to […]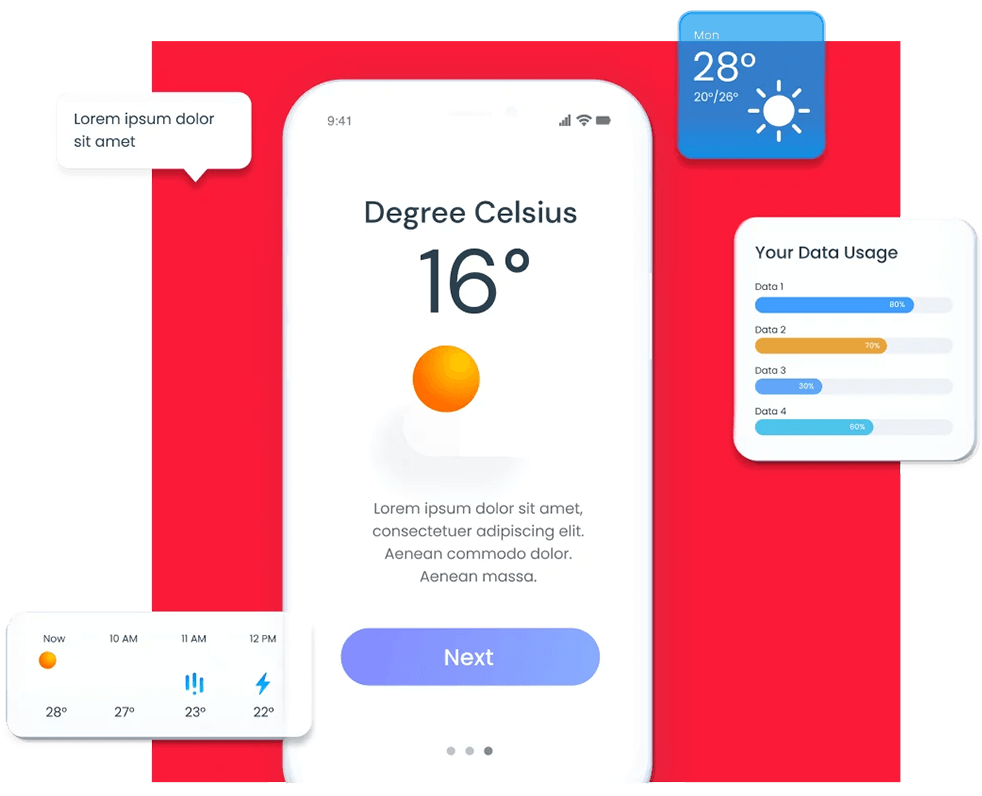 UI/UX Design
We only create well-strategized and beautifully designed UI/UX for every project to provide websites or mobiles apps with good conversions.