Website SEO
We know that online visibility is important for websites. That's why we help website owners set up and understand the analytics of their websites using Google Analytics. We also help them improve their content by suggesting keywords that will put them on the top of the search list.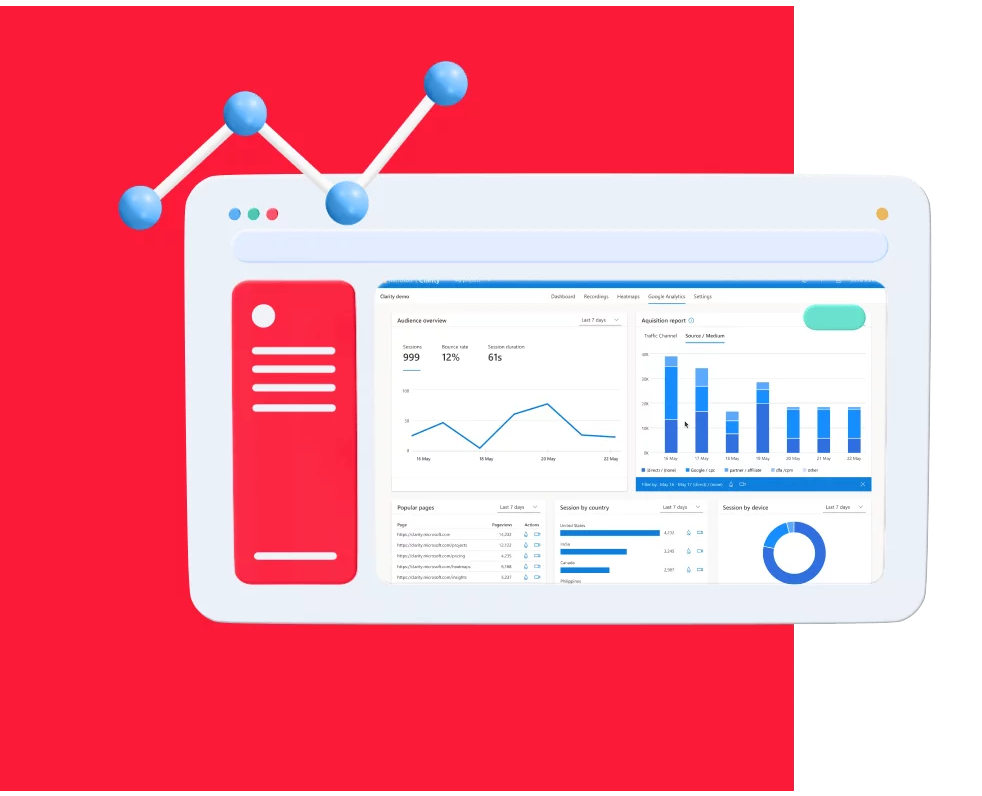 Check out more of our services...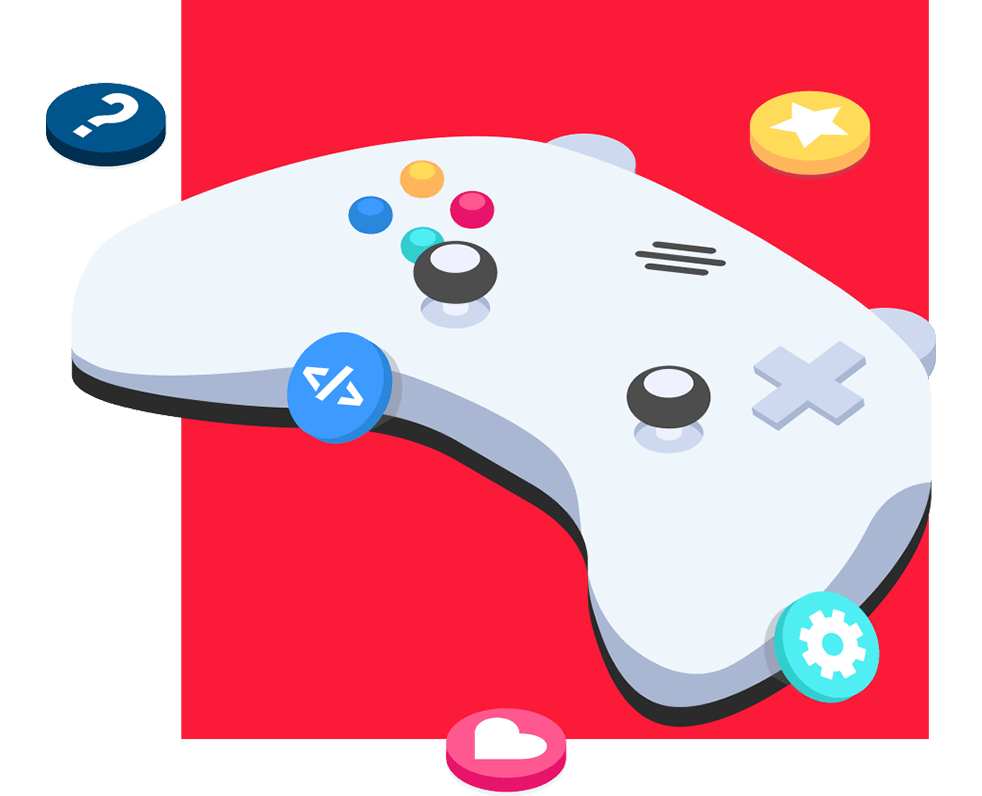 Game Development
Creating well-developed and captivating games that will surely give gamers excitement and a smooth gaming experience!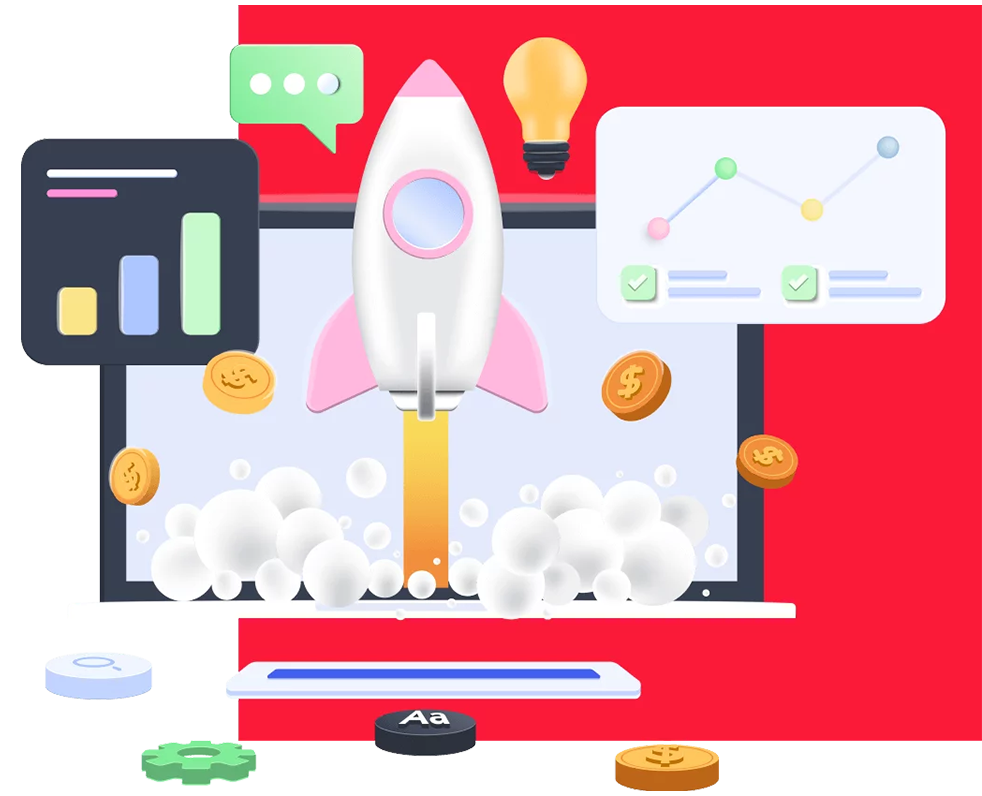 Virtual Assistance
In today's world of technology, it is important to have someone who can help you with your daily tasks. A […]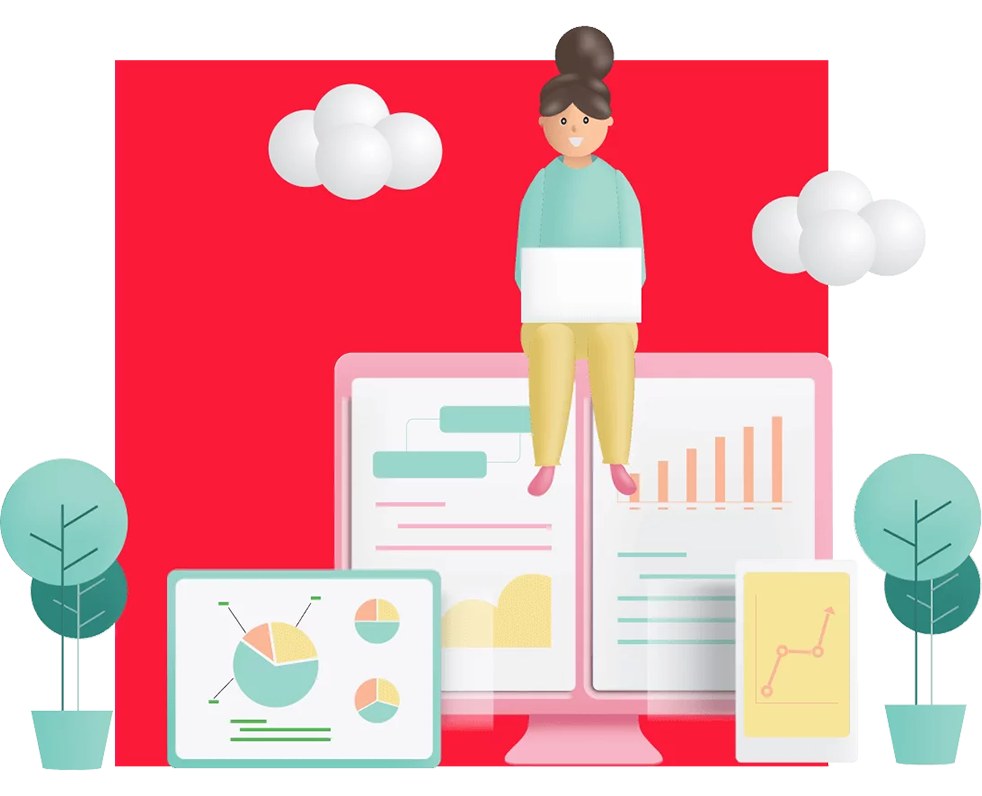 Project Management
We know that project management can be a tough job especially if you are managing other different things. That's why […]