Project Management
We know that project management can be a tough job especially if you are managing other different things. That's why when you create a project with Rooche, you don't have to worry about that because we will do the management for you!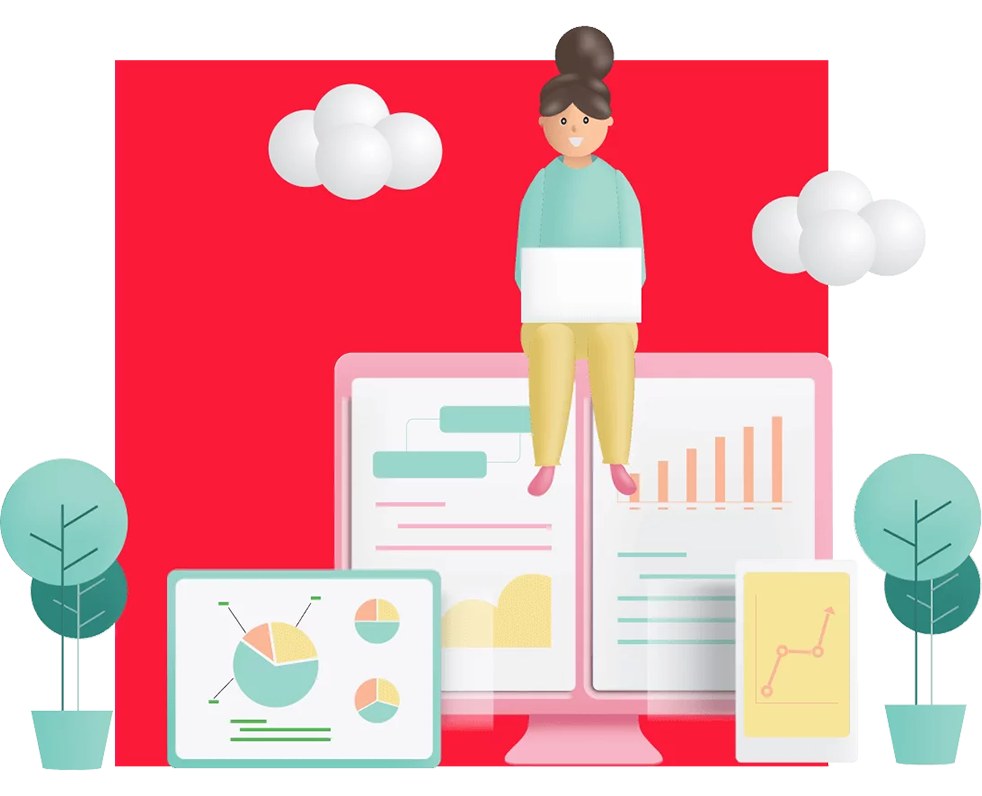 Check out more of our services...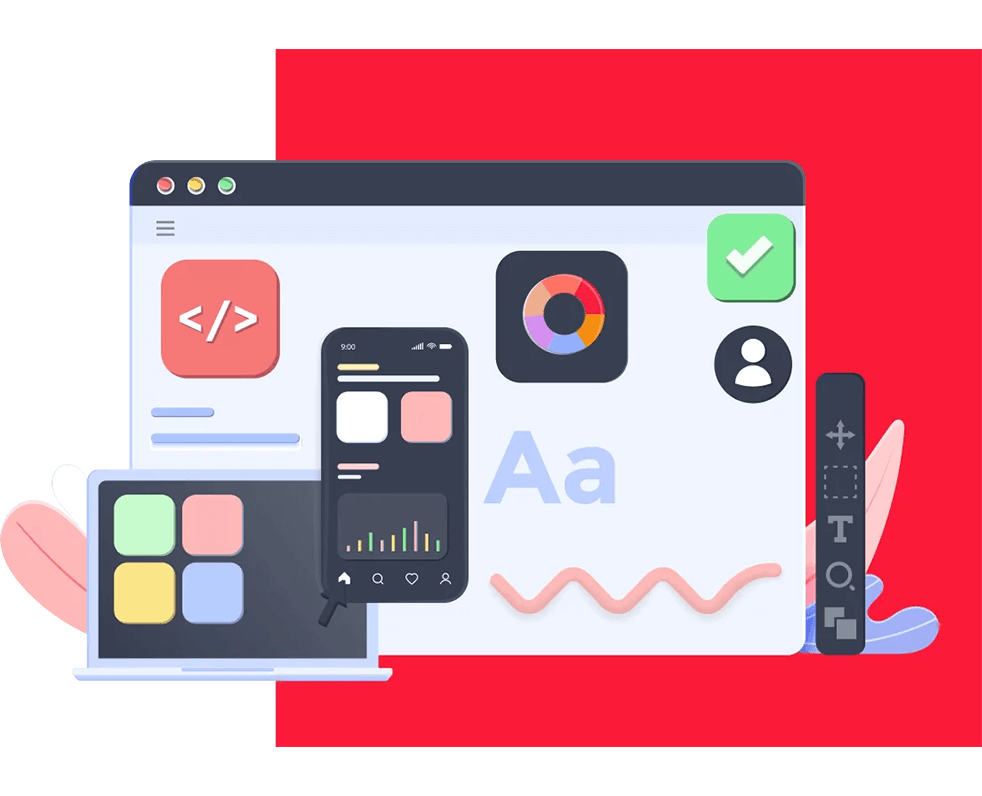 Branding
Creating branding designs for clients to make their brands easier to recognize and easily remembered by customers.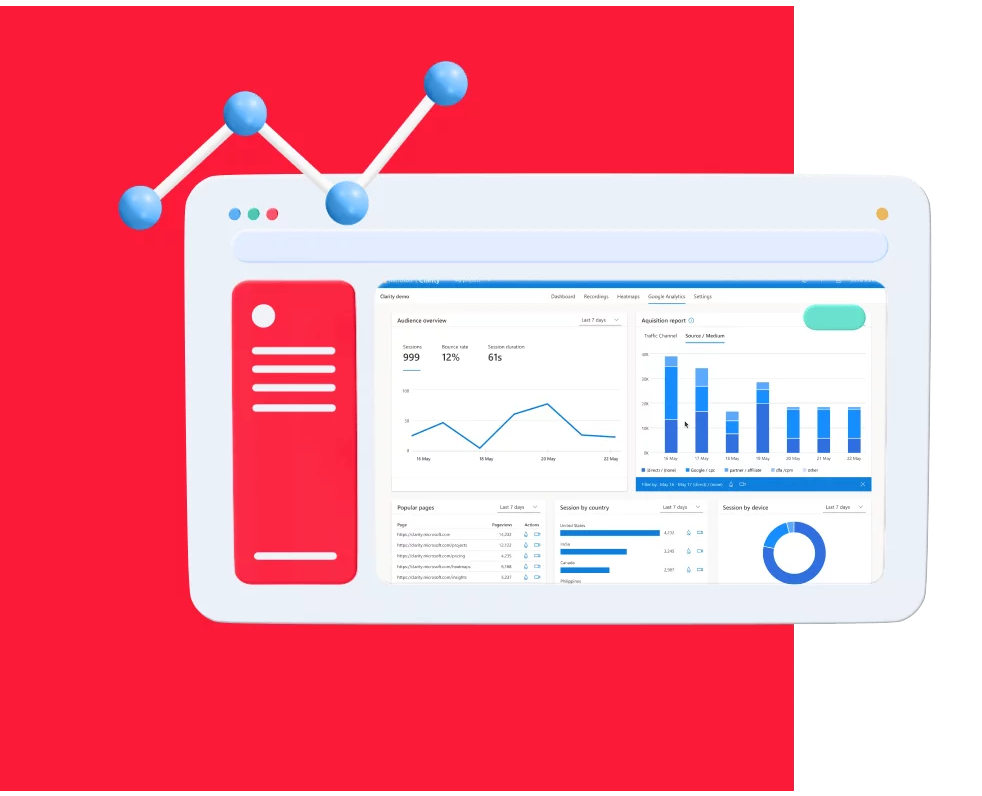 Website SEO
We know that online visibility is important for websites. That's why we help website owners set up and understand the […]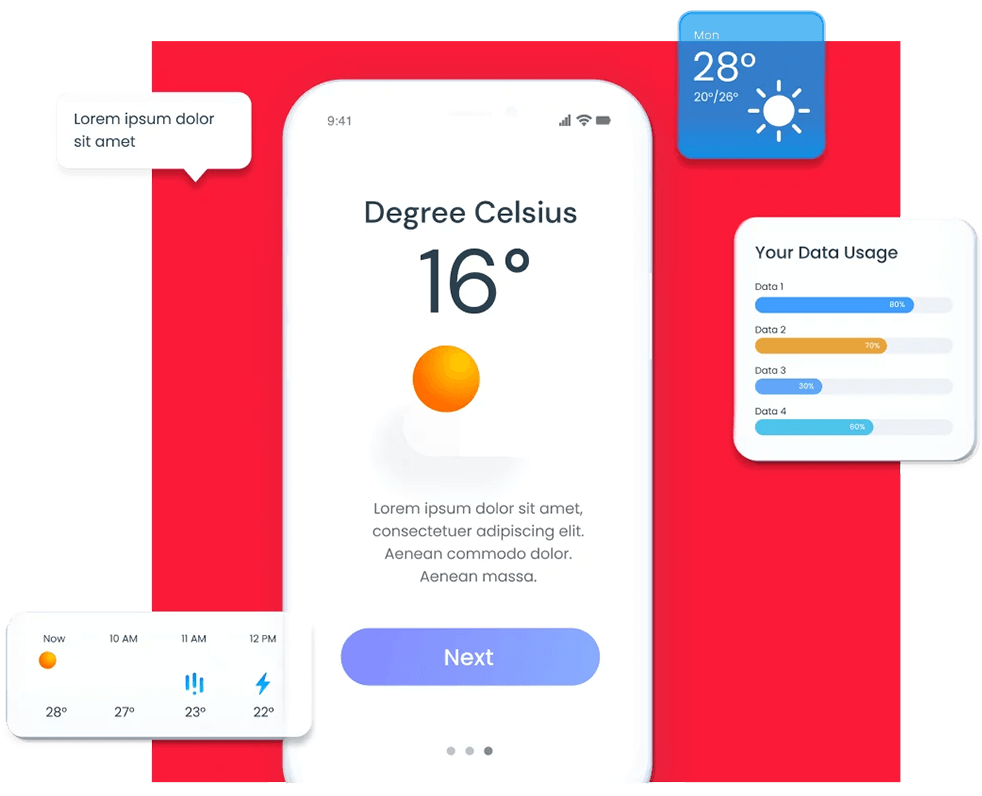 UI/UX Design
We only create well-strategized and beautifully designed UI/UX for every project to provide websites or mobiles apps with good conversions.