Project Management
We know that project management can be a tough job especially if you are managing other different things. That's why when you create a project with Rooche, you don't have to worry about that because we will do the management for you!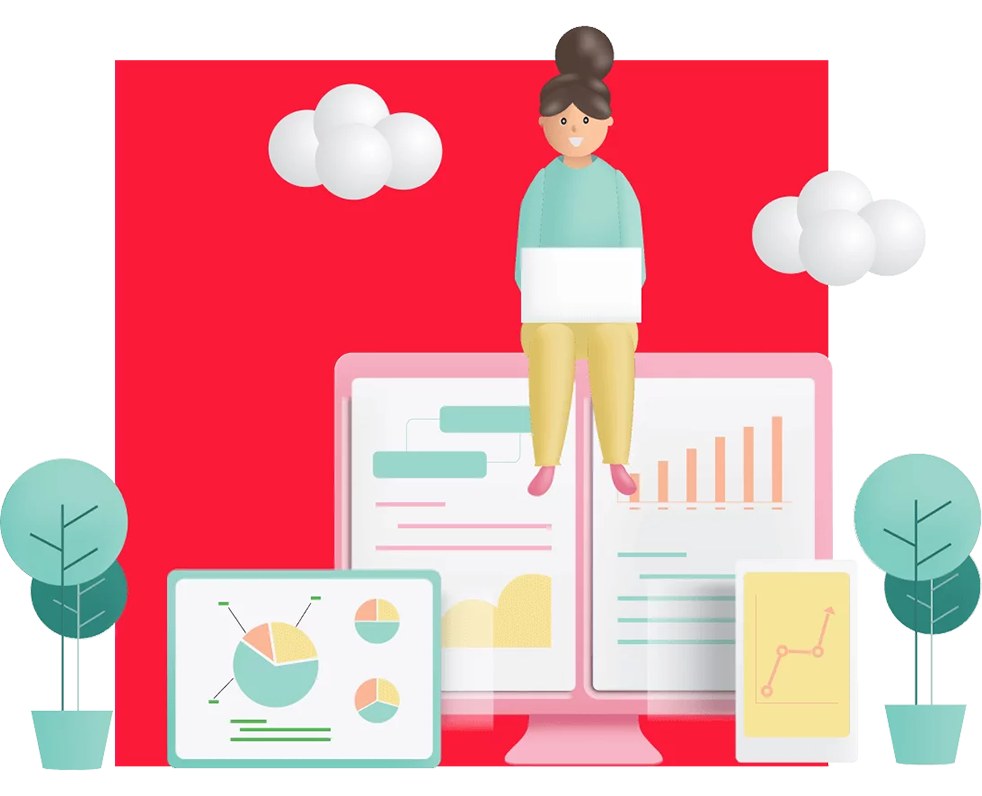 Check out more of our services...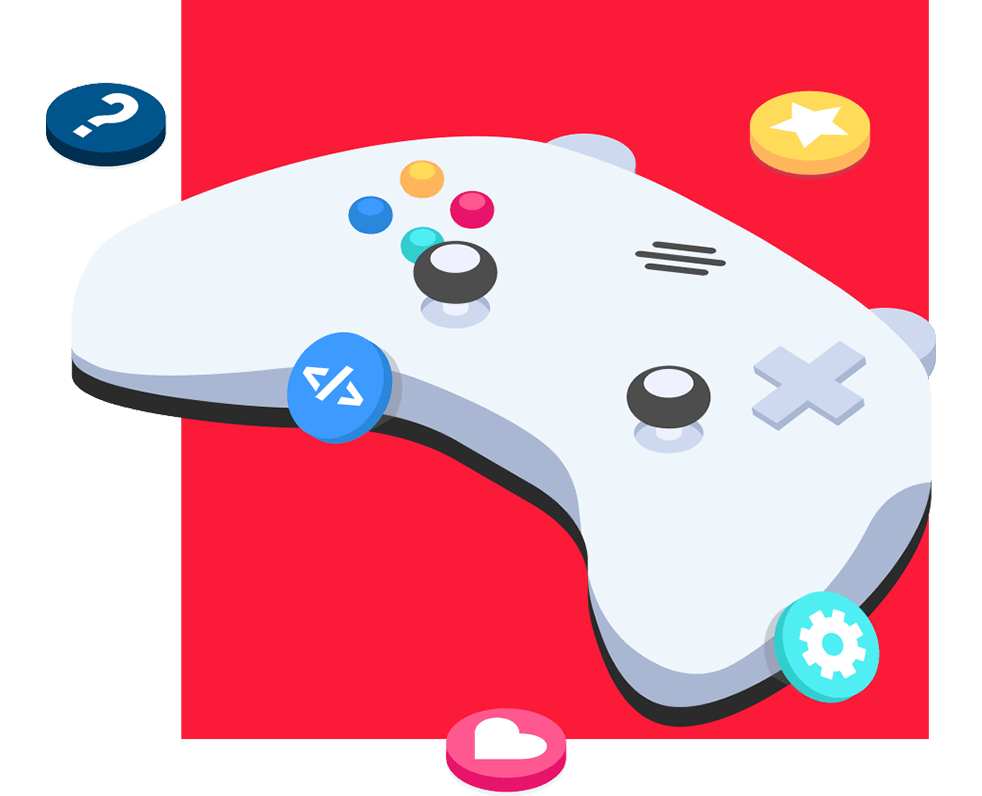 Game Development
Creating well-developed and captivating games that will surely give gamers excitement and a smooth gaming experience!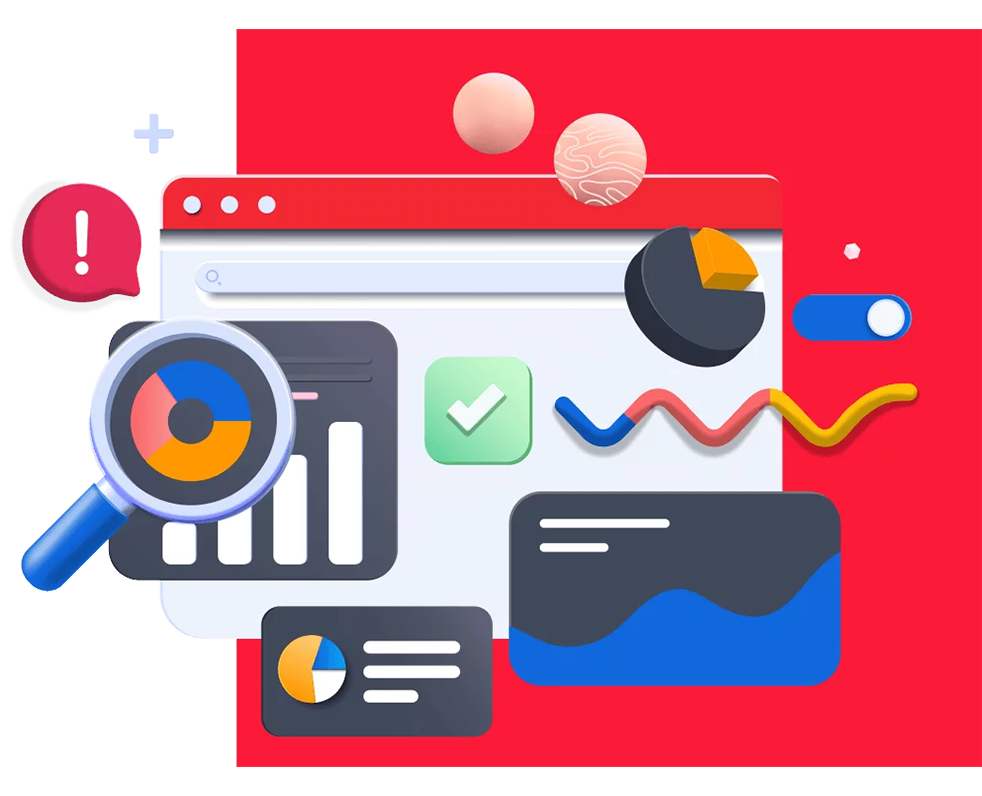 QA Testing
One of the most important things for us to always do before submitting a project to the client is to […]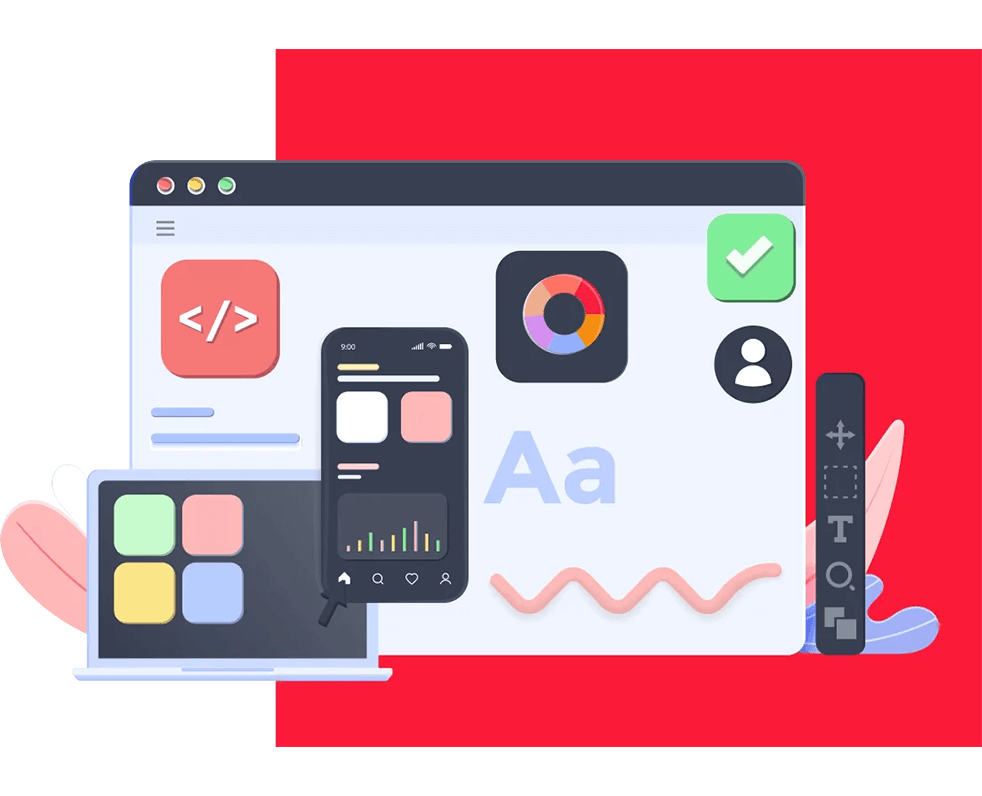 Branding
Creating branding designs for clients to make their brands easier to recognize and easily remembered by customers.