Virtual Assistance
In today's world of technology, it is important to have someone who can help you with your daily tasks. A dedicated Virtual Assistant is essential for a business because it allows you to focus on other aspects of running your company instead of dealing with customer service issues all day long! From answering emails to making appointments for you, a virtual assistant can be very beneficial to your business.
You don't want to be bogged down by the minutiae of office tasks that take up your time and energy—especially if you're working from home. You need someone who can manage all of the little things so that you can focus on what really matters: growing your business.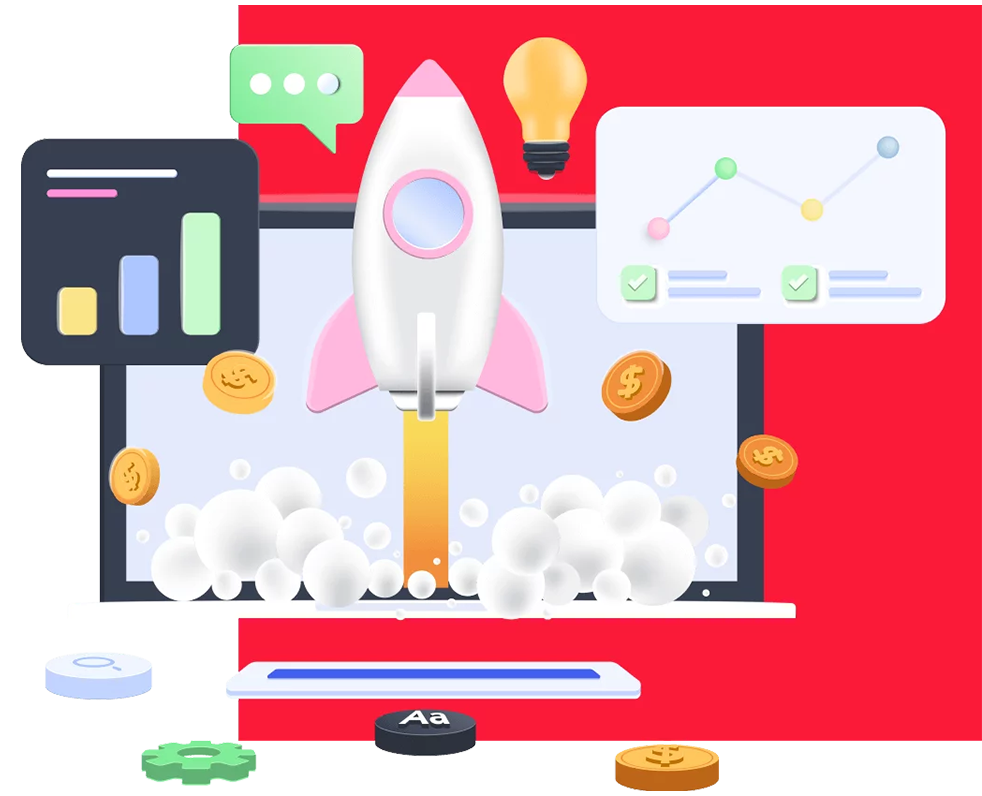 Check out more of our services...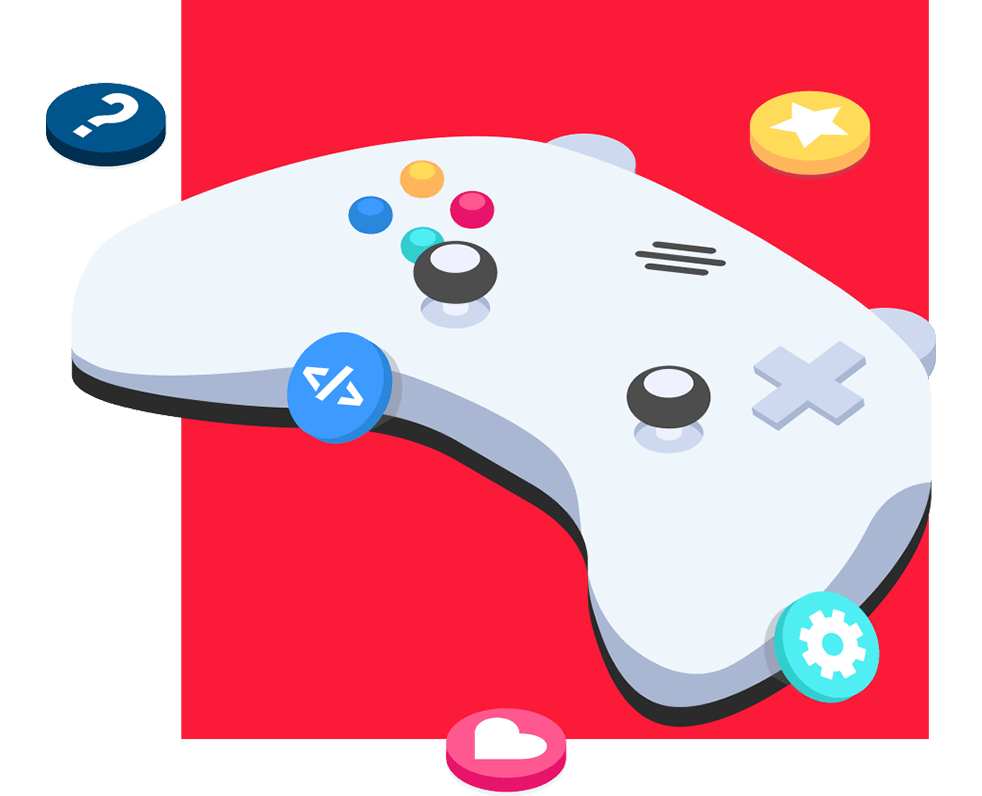 Game Development
Creating well-developed and captivating games that will surely give gamers excitement and a smooth gaming experience!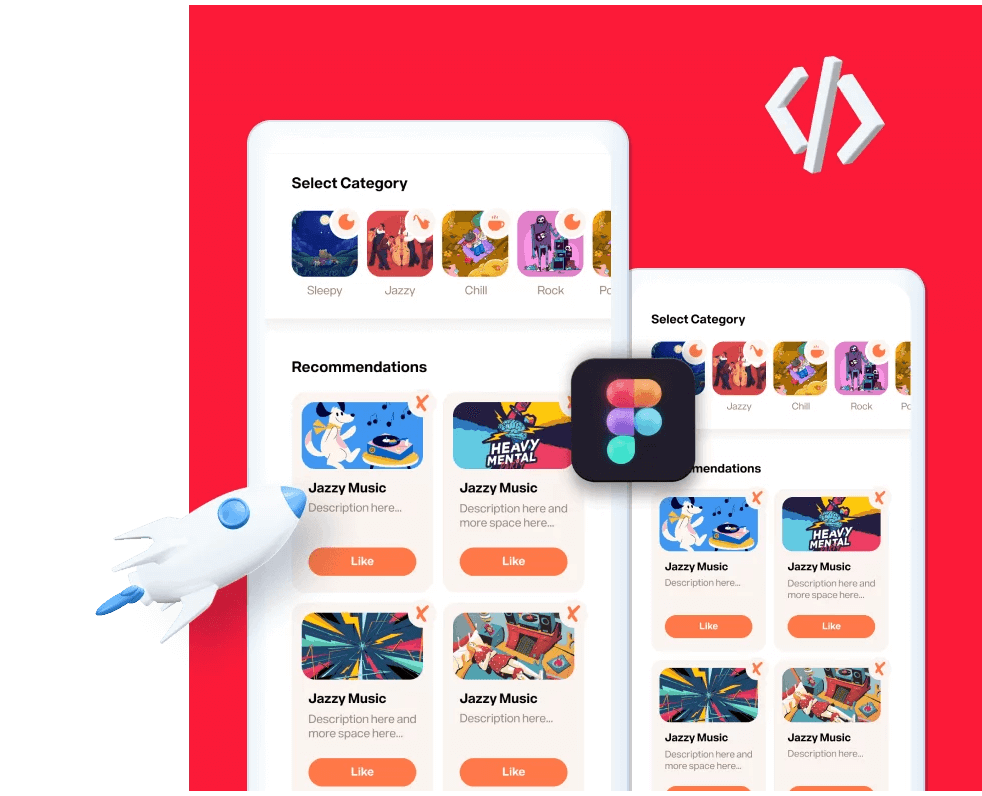 Mobile Application Development
We can build both iOS and Android mobile apps that work smoothly and can help to create more engagements with […]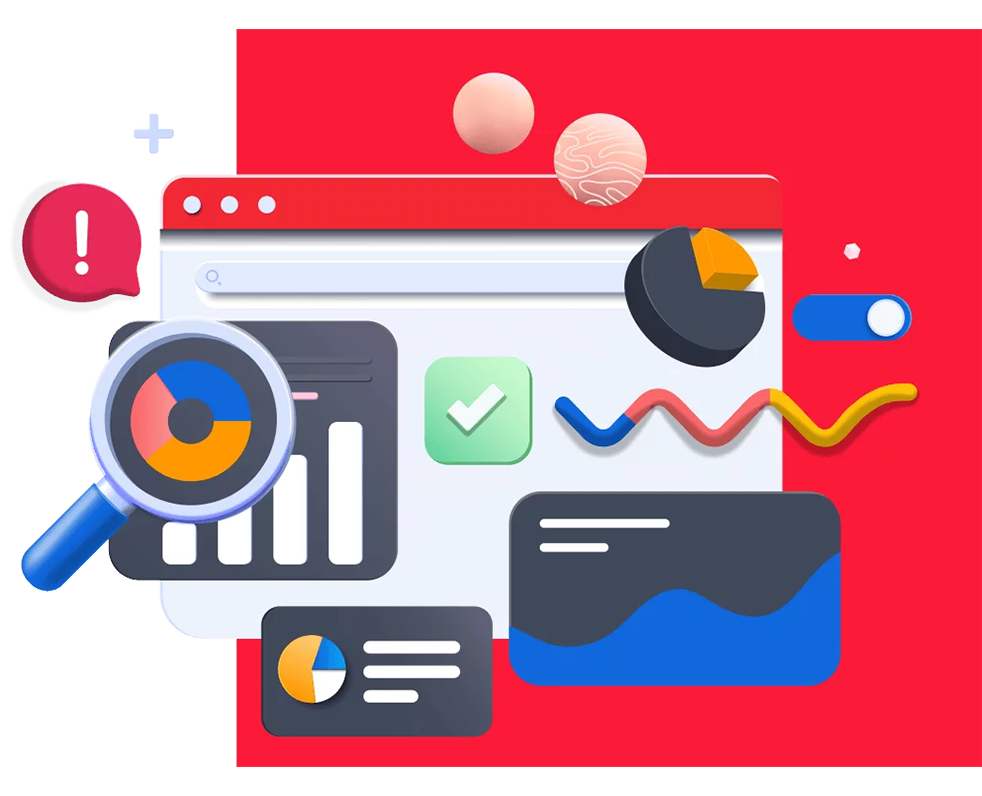 QA Testing
One of the most important things for us to always do before submitting a project to the client is to […]