Affordable Custom Web Design, Game & Mobile App Development and More.
High-Quality Services
Rooche use only the latest and the best in our mobile app, game and web development projects and in creating responsive web design for better user interface, user experience of your brand. We also integrate the best SEO practices to make it easier for your to rank on search engines. Rooche is an all-in-one IT solutions online!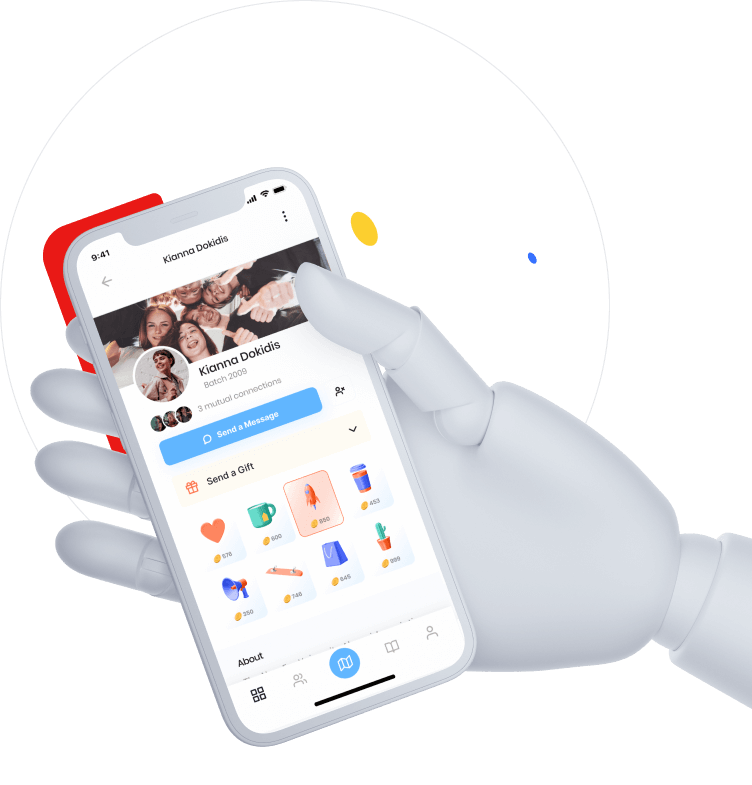 WE GET IT...
A dream team of designers and developers are rare.
Your one-stop design and development company. Offering you a fixed price for high-quality services without the need of trainings and hiring employees. Let's make your ideas into reality with Rooche!
Before, creating your dream project seems hard and expensive. But Rooche made everything easier! You don't need to hire another team to create a website or application. Our rates are also fixed so you don't have to worry on shocking expensive bills after. We offer you services from experienced design and development team that will only provide you high-quality output.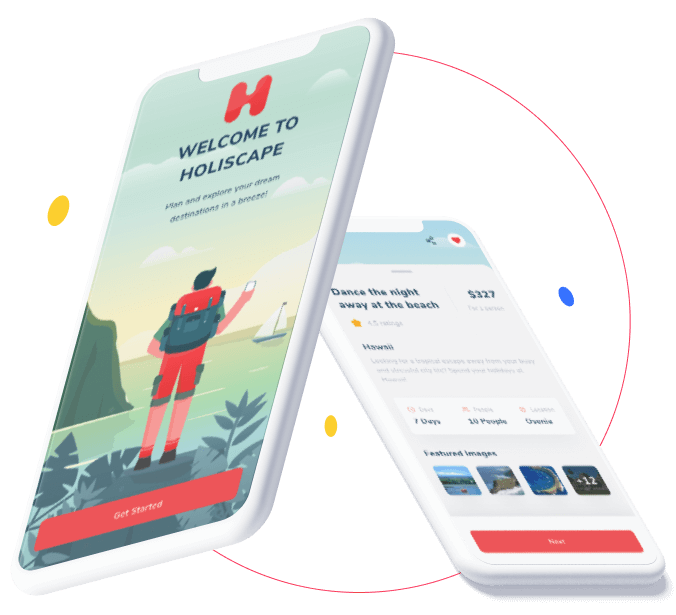 A SUBSCRIPTION TO A WORLD-CLASS TEAM
Leave the tasks to us, Rooche got you.
Fast solutions for your long-term success

We are a digital web design and development company that offers fast solutions for your long-term success. With our plans, creativity, and dedication, we take your business to next level.

Our websites are designed to get results, increase sales and maximize your ROI. We handle each website project with the same level of professionalism and commitment as if it were our own company.

An interface design tailored for you

Rooche designers love challenges! They are happy to create aesthetically good designs that are functional and customized.

The breakthrough of design and development

Rooche makes website building hassle-free, quick, and inexpensive but ensure exceptional output everytime. That's what make us the best!
Websites and apps that we
enjoyed creating
FULL-SERVICE STUDIO
Services
WEBSITE DEVELOPMENT
WEBSITE DEVELOPMENT
Offering clients Website development for their homepage, online magazines, eCommerce site, portfolio, blogs, and many more.
How can we help you?
Your thoughts are important for us. Got any feedbacks? We are open to hear everything that will help us grow as a design and development company.
You have inquiries? We are happy to answer everything. But if you need answers instantly and we're unable to get back to you right away, you can always visit our FAQs section here.
Only the best and latest technologies for you
Technology updates quick, and so are we! In Rooche, we make sure that we are continuously updated with the latest trends, softwares, and technologies.
What are you waiting for, subscribe now so we can get your project started!
Latest blog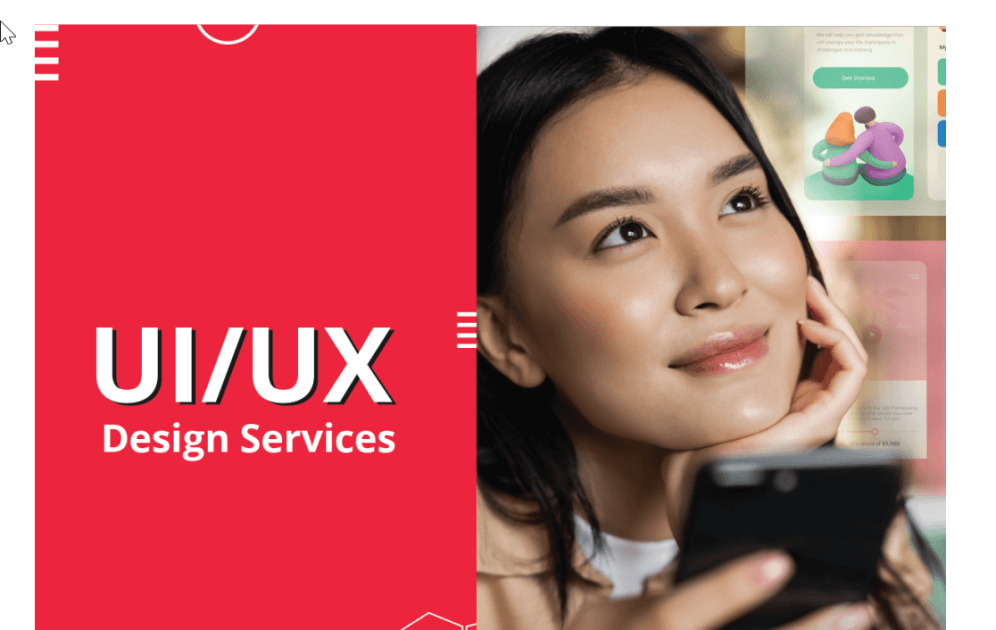 What is User Experience (UX), and how can it benefit your Website?
Have you ever been to a website with such a bad user experience that you couldn't wait to get out? A website that forces you to click around, hunt for information, and generally frustrates you? A good user experience (UX) design is key to getting more leads and growing your business. User experience (UX) is … Read more
Love from our clients.

My partners and I are happy and satisfied with the mobile app development services we got from Rooche. We wanted mobile apps that have user-friendly design and are easy to use. Coordinating with their team played a big role in achieving our goals for the project. We are looking forward to creating more projects with them in the future!