The World's First
Bespoke

Development Team at $29
Rooche Digital is a high-level programming development company that focuses on top-notch work. Let our top-vetted & high-caliber development team provide unmatched quality services.
Problems to be
solved
WE GET IT...
Do you wish you had more time to focus on the success of your business? Do you feel like you could be doing more to grow your business if you weren't so busy worrying about how to keep up with everything?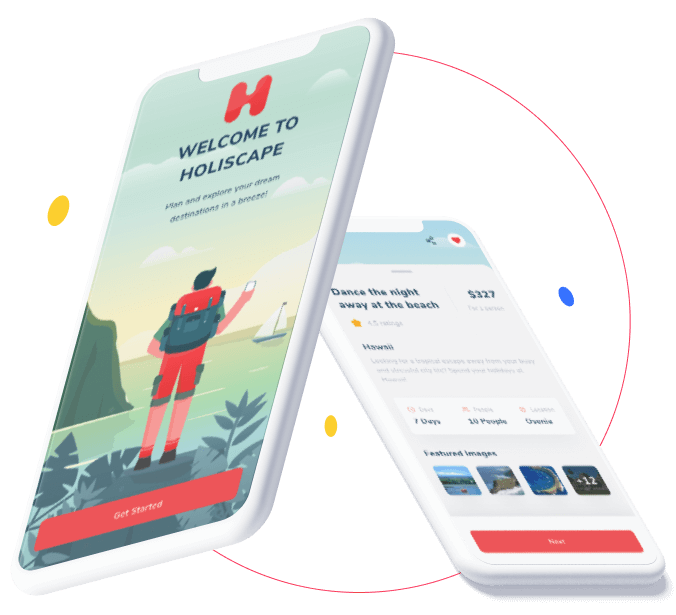 We've been working hard to give you an unbeatable offer
Get even better deals on your design and development needs
Fast solutions for your long-term success

We are a digital web design and development company that offers fast solutions for your long-term success. With our plans, creativity, and dedication, we take your business to next level.

Our websites are designed to get results, increase sales and maximize your ROI. We handle each website project with the same level of professionalism and commitment as if it were our own company.

An interface design tailored for you

Rooche designers love challenges! They are happy to create a professional, user-friendly interface design tailored for your brand. We can make it easy and affordable for you!

The breakthrough of design and development

Rooche makes website building hassle-free, quick, and inexpensive but ensures exceptional output every time. That's what make us the best!
Check out some of
our design and development
projects
How can we help you?
Your thoughts are important for us. Got any feedbacks? We are open to hear everything that will help us grow as a design and development company.
You have inquiries? We are happy to answer everything. But if you need answers instantly and we're unable to get back to you right away, you can always visit our FAQs section here.
Best technologies for your website and mobile app
Using the right tools and technologies that are reliable and advanced is important. Wanting only the best for your projects, we always check out the latest trends, software, and technologies.
Start your website or mobile app development with us. Subscribe to Rooche now!
Love from our clients.
My partners and I are happy and satisfied with the mobile app development services we got from Rooche. We wanted mobile apps that have user-friendly design and are easy to use. Coordinating with their team played a big role in achieving our goals for the project. We are looking forward to creating more projects with them in the future!
I'm glad that I subscribed ton their 40 hours plan! I got to avail all the services they offer and got my website earlier than the expected date. I also loved how patient they are with me since I know little about creating a website. They answered all my questions (even the stupid ones) and explained everything I did not understood. Definitely a 5 out of 5!
Rooche did an amazing job in creating my company's website! I still can not believe how a single subscription can create such a beautiful website. I love everything from the design, the functionalities, and even how they communicate with their clients. I would 100% recommend this to my family and friends!
Latest blog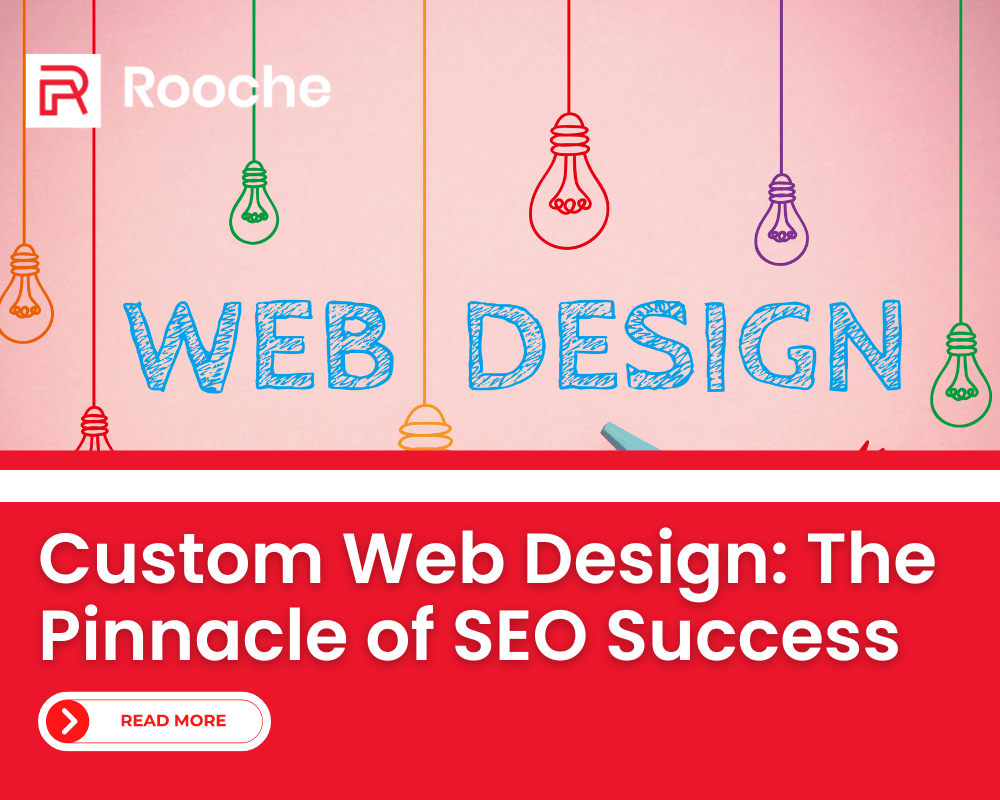 Custom Web Design: The Pinnacle of SEO Success
For years, businesses have been trying to game the system when it comes to ranking on search engines. Many tried every trick in the book, from black hat tactics to keyword stuffing. But at the end of the day, there's a surefire way to guarantee success: a custom web design. What is a Custom Web … Read more
Let's Start Creating!
What are you waiting for? Tell us how you like your website or application, and we will give you exactly what you are looking for!
Subscibe Now