Tips That Will Help You Design a Website for Your Start-up Business
Dec 8, 2022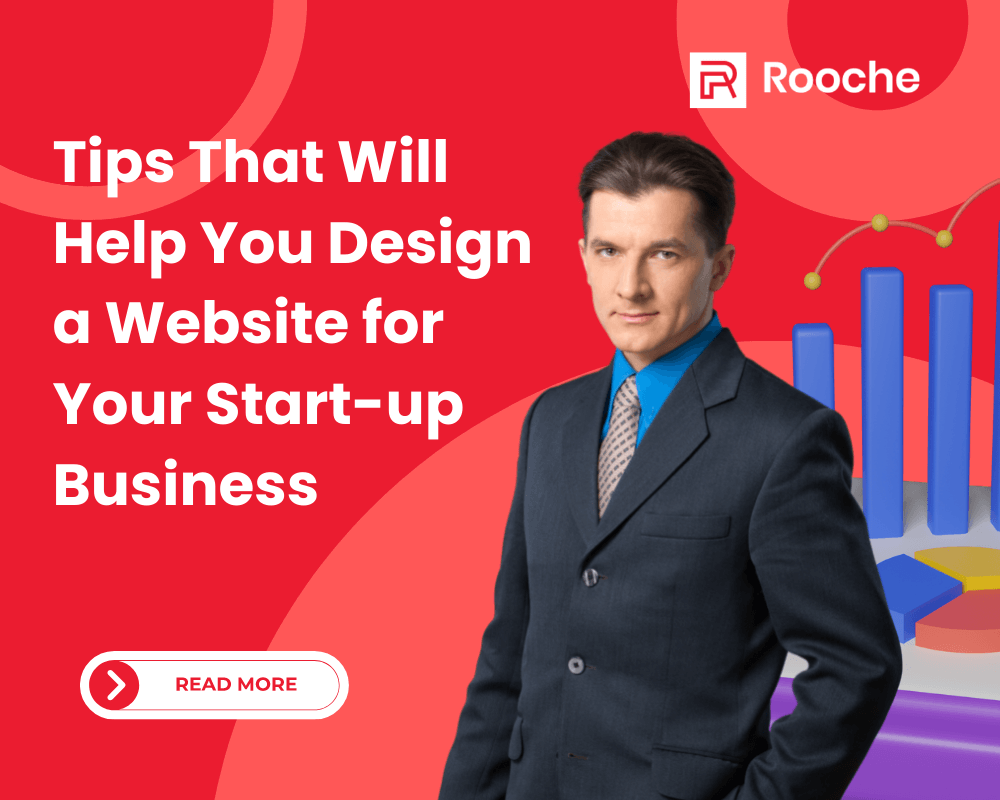 Designing your own website can be challenging especially if you are a start-up business but with these tips, you will be able to do it.
What is a Start-up Business Website?
A start-up business website is a website created for a new business. This type of website is important because it helps small businesses to get their name and brand out there, as well as provides information about the products or services they offer.
5 Important Web Page of a Start-up Website?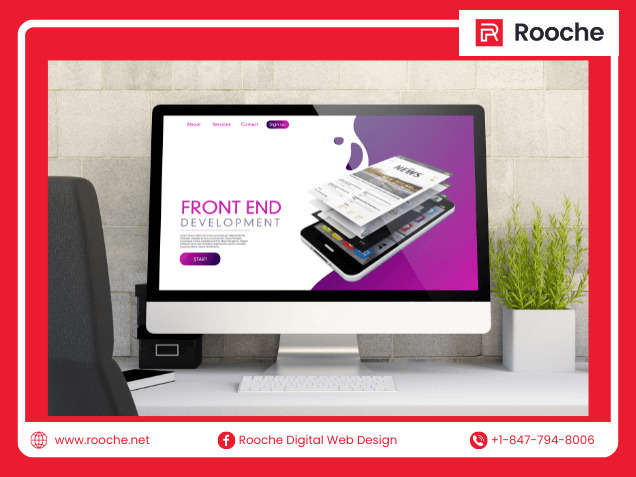 1. Homepage: The homepage is the most important page of your website because it is the first page that visitors will see when they come to your site. Make sure that your homepage is clear and concise, and that it tells visitors what your business is all about.
2. About Us Page: The about us page is another important page on your website. This is where you can tell visitors more about your business, and why they should choose to do business with you.
3. Services/Products Page: This page is where you will showcase the services or products that your start-up offers. Be sure to include detailed information and photos or videos so that visitors can learn more about what you have to offer.
4. Contact Page: The contact page is important because it gives visitors a way to get in touch with you. Be sure to include your email address, phone number, and social media links so that visitors can easily get in touch with you.
5. Blog Page: A blog page is a great way to keep visitors up-to-date on what's going on with your start-up. You can use your blog to write articles, post photos, and even share videos.
Creating a website for your start-up business doesn't have to be difficult. With these tips, you will be able to design a website that is both informative and eye-catching. Now let us further dig deeper on how you can design your website better.
Tips That Will Help You Design a Website for Your Start-up Business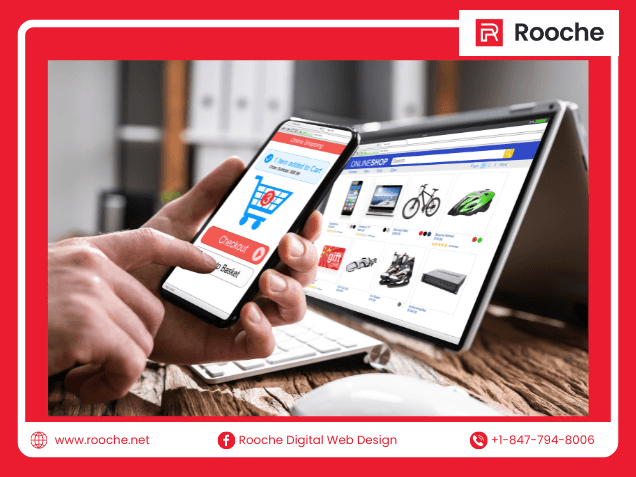 What Are The Tips?
1. Keep It Simple
When it comes to designing your start-up business website, it is important to keep the design simple. This means avoiding any unnecessary clutter or graphics that could make the website look messy. A simple design will help to make your website easy to navigate and will also help to ensure that visitors stay on your site for longer periods of time.
2. Use High-Quality Images
Another tip for designing a start-up business website is to use high-quality images. This means using images that are clear and sharp, and that accurately represent your business. Be sure to avoid using stock photos, as these can often be seen as unprofessional. instead, try to use photos that you have taken yourself or that have been taken by a professional photographer.
3. Make Sure The Website is responsive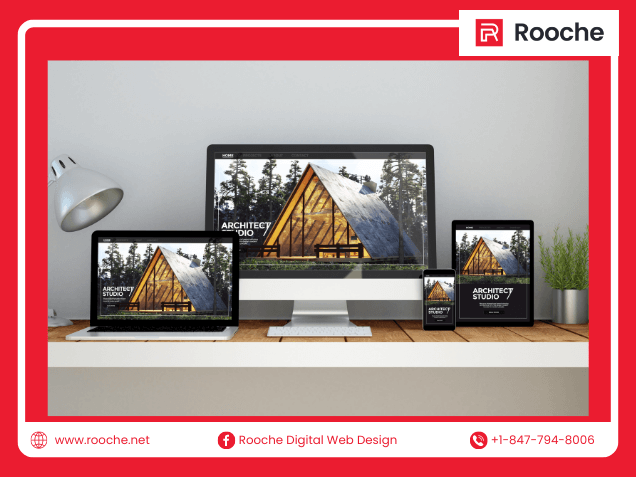 In today's world, more and more people are accessing the internet from their mobile devices. This means that it is essential for your website to be responsive, meaning that it will adjust to fit the screen of any device that it is being viewed on. If your website is not responsive, there is a good chance that visitors will simply leave and go to another site that is.
4. Use White Space
When it comes to website design, one of the most important things to keep in mind is the use of white space. White space is the area on a web page that is empty, or that does not contain any text or graphics. It is important to use white space because it can help to make your website more readable and can also help to break up different sections of your site.
5. Include Call-To-Actions
A call-to-action (or CTA) is a phrase or button that encourages visitors to take a specific action. For example, a CTA could be a button that says "Sign Up Now" or "Buy Now." CTAs are important because they help to guide visitors through your website and can encourage them to take the next step, whether it is signing up for your newsletter or making a purchase.
6. Create A Content Plan
Before you even start designing your website, it is important to create a content plan. This means taking the time to sit down and map out the different types of content that you want to include on your site. This could be anything from blog posts and articles to videos and photos. Once you have a good idea of the content that you want to include, you can then start to design your site around it.
7. Use Good Website Hosting
In order for your website to be accessible to everyone, it is important to use good website hosting. This means choosing a web host that is reliable and that offers fast speeds. It is also important to make sure that your web host provides unlimited storage space and bandwidth, as this will be important if your website starts to receive a lot of traffic.
8. Optimize Your Website For Search Engines
Another important tip for designing a start-up business website is to optimize it for search engines. This means including relevant keywords in your website content and in the tags and titles of your web pages. You should also make sure to submit your website to all major search engines, such as Google, Yahoo, and Bing. By doing this, you will help to ensure that your site comes up when people are searching for keywords related to your business.
9. Test Your Website Before Launch
Before you launch your website, it is important to test it out first. This means checking all of the links on your site to make sure that they are working and that they are pointing to the correct pages. You should also test your contact forms and any other functionality on your site to make sure that it is working properly. By testing your site before you launch it, you can avoid any major issues that could occur after your site goes live.
10. Launch Your Website
Once you have designed and tested your website, it is finally time to launch it! Be sure to announce your website launch on all of your social media channels and in any email newsletters that you may have. You should also consider submitting your site to directories and review sites. By taking these steps, you will help to ensure that people are able to find your site and that it is getting the traffic that it deserves.
By following these tips, you can design a website for your start-up business that is both professional and effective. Keep these things in mind as you work on your site and be sure to test everything before you launch it to the public. By taking these steps, you can help to ensure that your website is a success.
Not sure how to get started?
At Rooche, we understand how important it is to get your website up and running. We offer Website Consultations to help you get started. During your consultation, we will discuss your business goals and objectives, as well as your budget. We will then provide you with a custom quote for your project. Contact us today to book your consultation!
Always be updated
Join our newsletter and be the first to receive future promo and sale updates from Rooche!