The Future of Web Design and Artificial Intelligence
Dec 8, 2022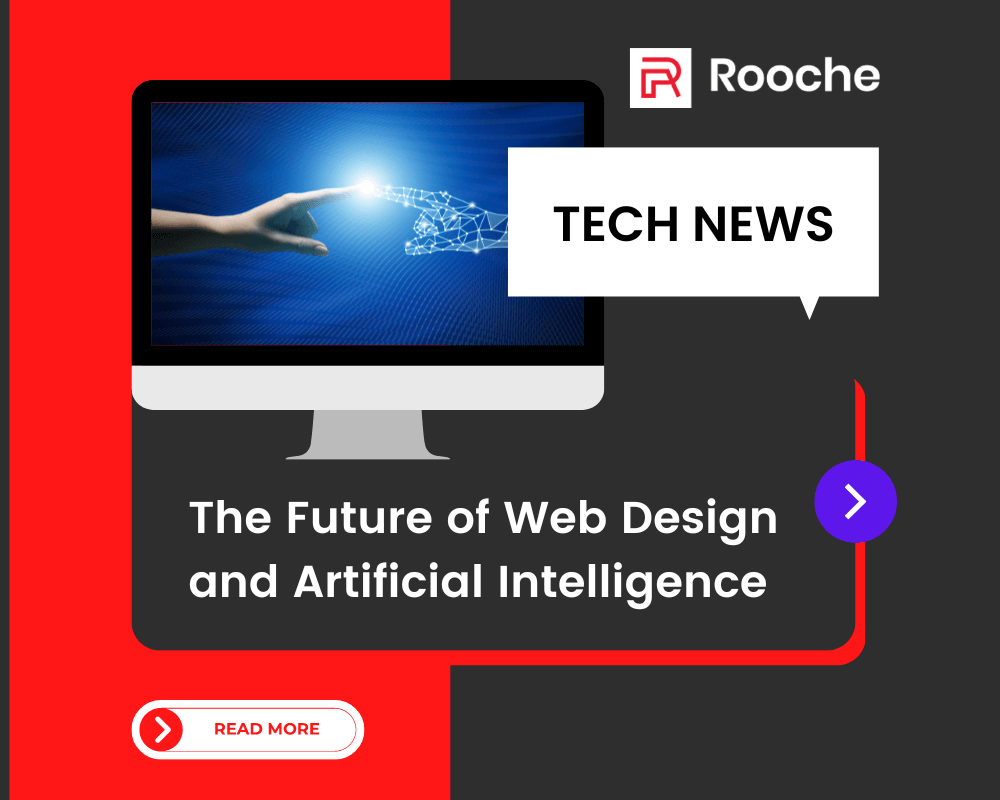 When it comes to the future of web design, there are a lot of opinions out there. But one thing is for sure: the role of artificial intelligence (AI) is going to be huge. There are already a number of AI-powered tools and services that are making waves in the world of web design.
For example, Adobe's Sensei AI platform is being used to power a new generation of smart Photoshop tools. And Google's AutoDraw is using machine learning to turn doodles into professional-looking illustrations. These are just a few examples of how AI is changing the face of web design. As technology continues to evolve, we can expect even more amazing things to come. So what does the future hold for web design and AI?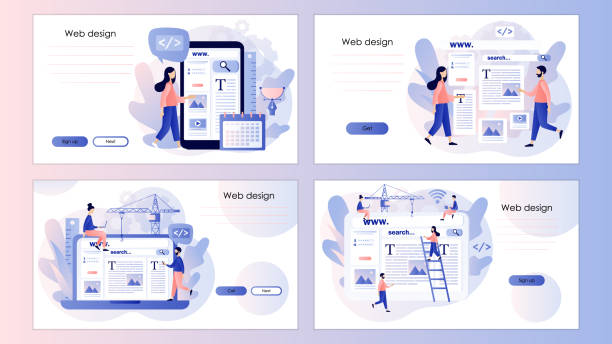 Advantages of using AI Web design tools
There are a number of advantages to using AI-powered web design tools. For one, they can help you save time and be more productive. For example, let's say you're working on a design project and you need to find some images to use. With an AI-powered tool like Google's Search By Image, all you need to do is upload a picture and the tool will scour the web for similar images.
This can be a huge time saver compared to doing a traditional image search. Another advantage of AI web design tools is that they can help you create better designs. This is because they often come with built-in intelligence that can offer suggestions and ideas.
AI-powered web design tools are also becoming more accessible. A few years ago, only big companies could afford to use AI-powered services. But now, there are a number of affordable (or even free) AI web design tools available to everyone. This is making it easier than ever for small businesses and individuals to create professional-looking designs.
Some experts believe that AI will eventually take on all aspects of web design, from conception to implementation. Others think that AI will primarily be used as a tool to assist web designers, helping them to create better sites faster. Whichever way the wind blows, there's no doubt that AI is going to have a major impact on web design in the years to come. So it's definitely something to keep an eye on if you're interested in staying ahead of the curve.
Always be updated
Join our newsletter and be the first to receive future promo and sale updates from Rooche!