A Website To Aid in the Battle Against Monkeypox is Launched in Chicago
Dec 8, 2022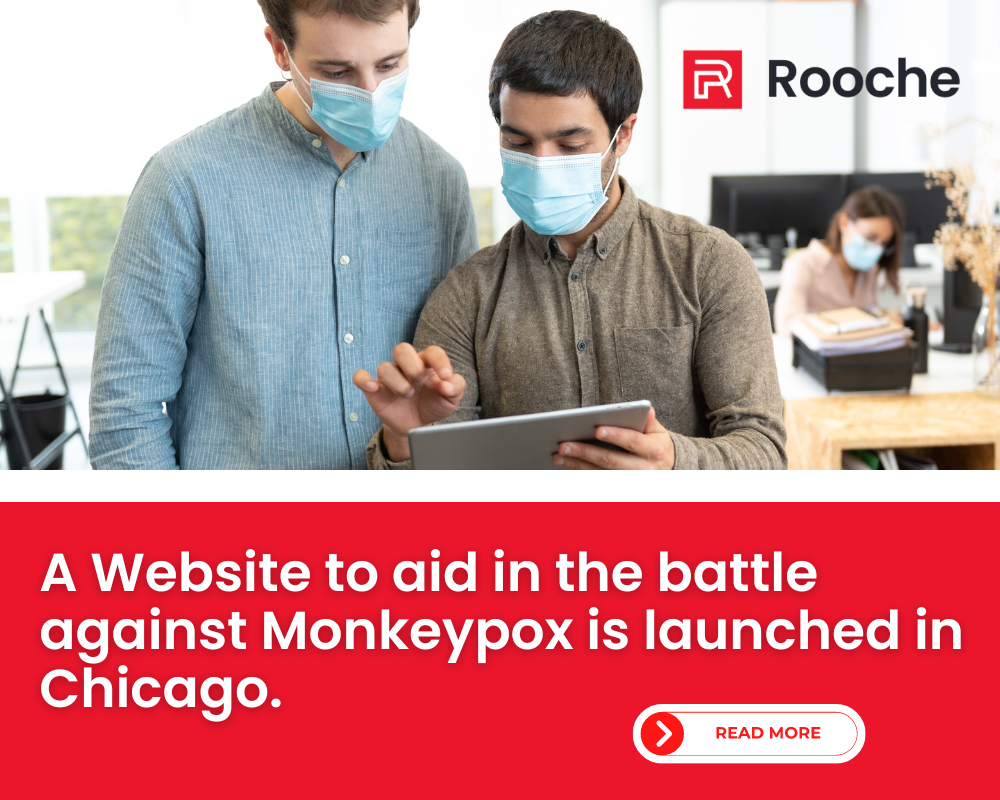 One software engineer, Micheal Cumming, 24 launched a website in Chicago. It is to improve the process of getting monkeypox vaccinations in Chicago. He develop and built it after he found it difficult to get the vaccine himself. He was inspired to act after seeing the lack of information resources.
Monkeypox is a rare viral infection that is similar to smallpox. It is found primarily in Africa, but cases have been reported in other parts of the world, including the United States. Most people who contract monkeypox experience mild symptoms, such as fever, rash, and body aches. However, some people may develop more severe symptoms, such as pneumonia, The site provides helpful information which he learned from www.Chicago.care. It has a provider location, availability and referral codes. Along with his friends, Cumming runs the website and keep it up to date.
It's a valuable resource for anyone living in or visiting Chicago, and its creator hopes that it will help to keep monkeypox from spreading further. According to him, he could not believe that the domain was available. Finding the domain is half the battle he added.
A website in times of Pandemic can be a game-changer. It can provide people with the most up-to-date information on where to get vaccinated and how to protect themselves from the virus. It is hoped that these types of resources will help to keep people safe and informed during this outbreak.
Always be updated
Join our newsletter and be the first to receive future promo and sale updates from Rooche!