3 Easy Ways to Tell if your site Passes the Mobile-friendly Test
Dec 8, 2022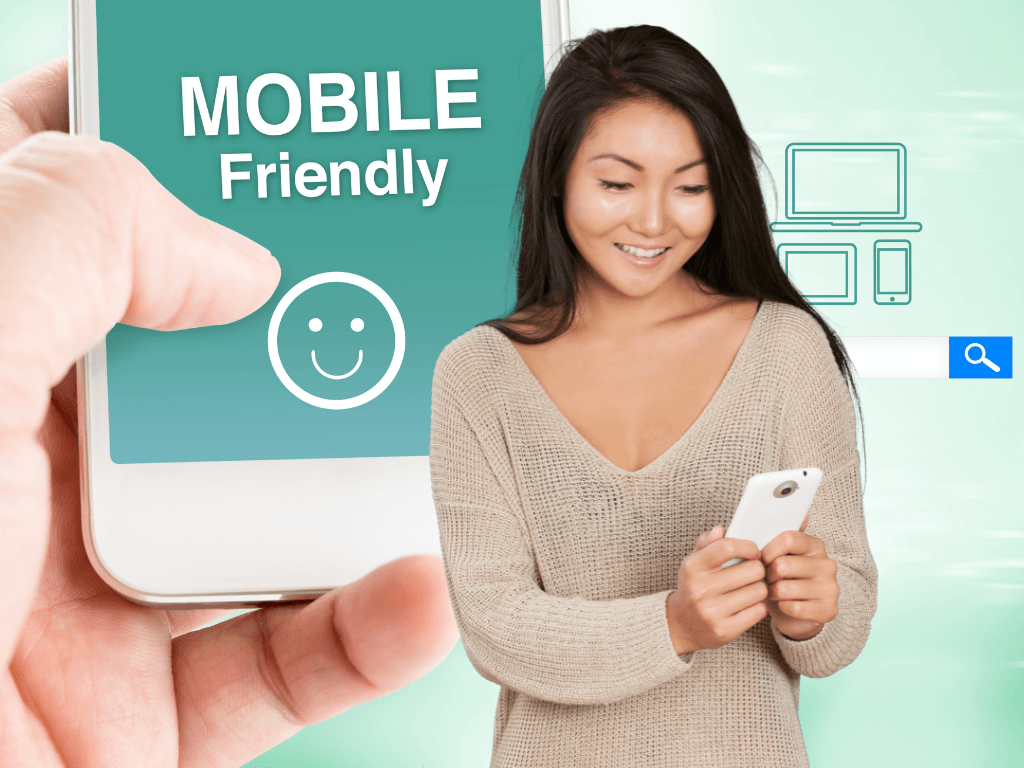 Running a website is no easy feat. There are so many factors involved in making one that people will like to visit! And it's not just your content and web design you have to worry about. Google has a lot of things to say about how your site should look, too, and you might be failing them right now.
Also, you might think that only visiting your website on a computer is enough to ensure that your visitors see it just the way you want. But even if you never plan to have an online store or update your website with new information, it's still essential to optimize for a mobile-friendly feature.
And, if you do have an online store or any content on your website that changes regularly, then the need to have a mobile version of your site becomes even more apparent. But even if you don't have those things, there's still a good chance that some of your visitors will be using their smartphones and tablets to view your site.
You might also be thinking, "but won't all my visitors automatically be viewing my site on a mobile device?" If you've been running Google Analytics and watching where your visitors are coming from, you'll know better than to fall into this trap.
Google will soon be testing your website to see if it's mobile-friendly or not. If you don't pass the test, you may have difficulty showing up in Google's search results.
These are some easy ways to tell if your site passes the mobile-friendly test:
1. Your website design is responsive, which means that it changes automatically when the user switches from a desktop to a mobile device.
A responsive site is better for users because they can quickly get the information they want to work well with how they want to interact with your site and your business in general. That means more customer satisfaction!
2. Your Site's text is readable without pinching or zooming.
You might not think that you're responsible for the readability of your website's text, but you are! You're putting your business and customers at a severe disadvantage. Sure, they could pinch or zoom to make your text more readable on mobile, but that's just extra work for them.
What do you stand to gain by making your website's text readable? Your customers will be able to find information quickly and easily without pinching or zooming (and therefore dropping out of your site), making them happier and more likely to stay on your site and browse around. Plus, they'll get the information they need faster than other sites with less readable text.
And that means they'll be more likely to make purchases or sign up for services, as well as return to your site in the future.
3. Your images can be loaded quickly and blurry when viewed on a phone screen.
I know you've all seen images on a website that are blurry or load slowly when we're on our phones. It's kind of hard to tell whether the company is really "with it" or just hasn't gotten around to updating their website.
And it's not just important for the aesthetics of your website—if users can't read what your product is or see that it looks cool, they aren't going to buy anything from you! That's why you should make sure that images on your website load quickly and have good resolution.
How to test if your Site is Mobile-Friendly?
If you want to make sure your site is mobile-friendly, there's an easy way to check. Just go to Google's Mobile-Friendly Test and enter your website address. You can also add a URL from your site (like [URL]). You can fix any issues by following Google's Mobile-Friendly Guide if you see any problems. The fix should be pretty quick, easy, and cheap—so there's no reason not to do it!
The market is too competitive not to have a mobile product that meets your customers' expectations, yet many companies still don't have one. It's time to take advantage of the power that a mobile-friendly website can give you!
Bottom line
With more people turning to mobile devices for their internet browsing, responsive sites are an essential tool to help ensure your business's success online.
The good news is that there are plenty of ways to make sure your site, whether it's an e-commerce website or a blog, is mobile-friendly. We hope that this guide has helped you understand the importance of having a mobile-friendly site and how you can make the process easier. If you need more help on optimizing your website into a mobile-friendly site, you may reach out and let us see how we can help you turn your business.
Always be updated
Join our newsletter and be the first to receive future promo and sale updates from Rooche!