The Google My Business Mobile App is no Longer Functional.
Dec 8, 2022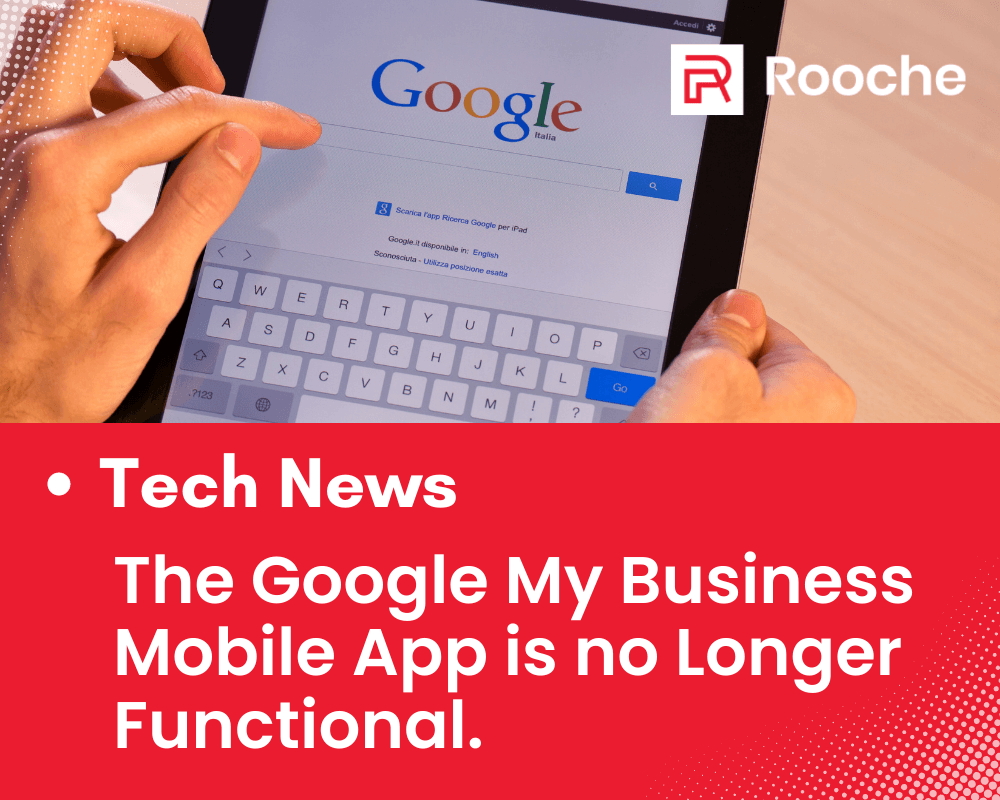 According to Google, the Google My Business mobile app is no longer available.  This app allowed users to manage their business listings on Google. If you had the app installed on your phone, it will no longer work today.
Google My Business is a free and easy-to-use tool for businesses and organizations to manage their online presence across Google, including Search and Maps. It is considered one of the most powerful marketing tools provided by Google. Some of the features it offers are creating and managing business listings, responding to customer reviews, monitoring insights such as website clicks and views, and adding photos.
If you're looking for an alternative to the Google My Business app, there are a few things you can do:
– Use the Google My Business website: You can still manage your listing on the Google My Business website. Simply go to business.google.com on your computer or mobile device browser and sign in with your account.
– Use the Google Maps app: The latest version of the Google Maps app for Android and iOS includes many of the features that were previously only available in the Google My Business app. You can access it by opening the app and searching for your business. Once you find your business, tap on it to view the listing. From there, you can do things like add or edit photos, respond to reviews, and see insights.
– Use a third-party solution: There are a number of third-party solutions that offer similar functionality to the Google My Business app. Some of these include Yext, Moz Local, and White spark.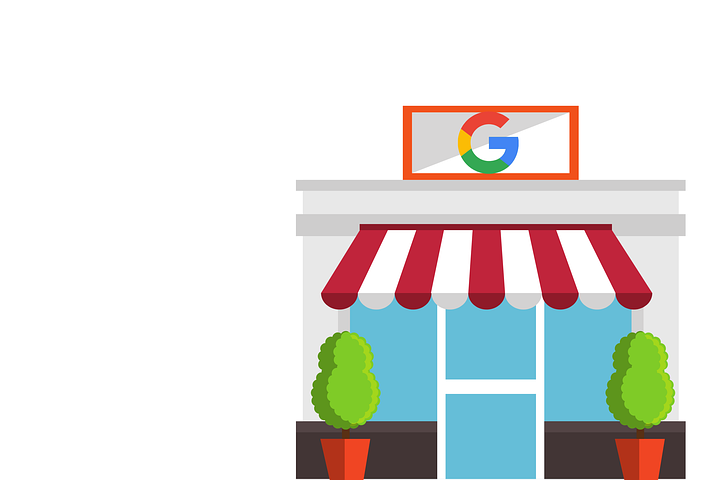 Transition from the Google My Business app to the Google Maps app
There are no substantial changes to how consumers may discover and interact with your Business Profile. The primary change is the show of operating hours, which are now visible on your Business Profile in Google Search and Maps.
If you had the GMB app installed on your phone, you don't have to worry. All of the features in the app are available on mobile search and more can be found in the Google Maps app. Tap (iOS) or (Android) to download the latest version.
If you're a business owner or manager, it's important to keep up with the latest changes from Google. Choose the solution that works best for you and keep your business presence strong online.
Do you have any questions about the Google My Business App? Let us know in the comments!
Always be updated
Join our newsletter and be the first to receive future promo and sale updates from Rooche!