5 Businesses That Show the Power of Mobile Apps
Dec 8, 2022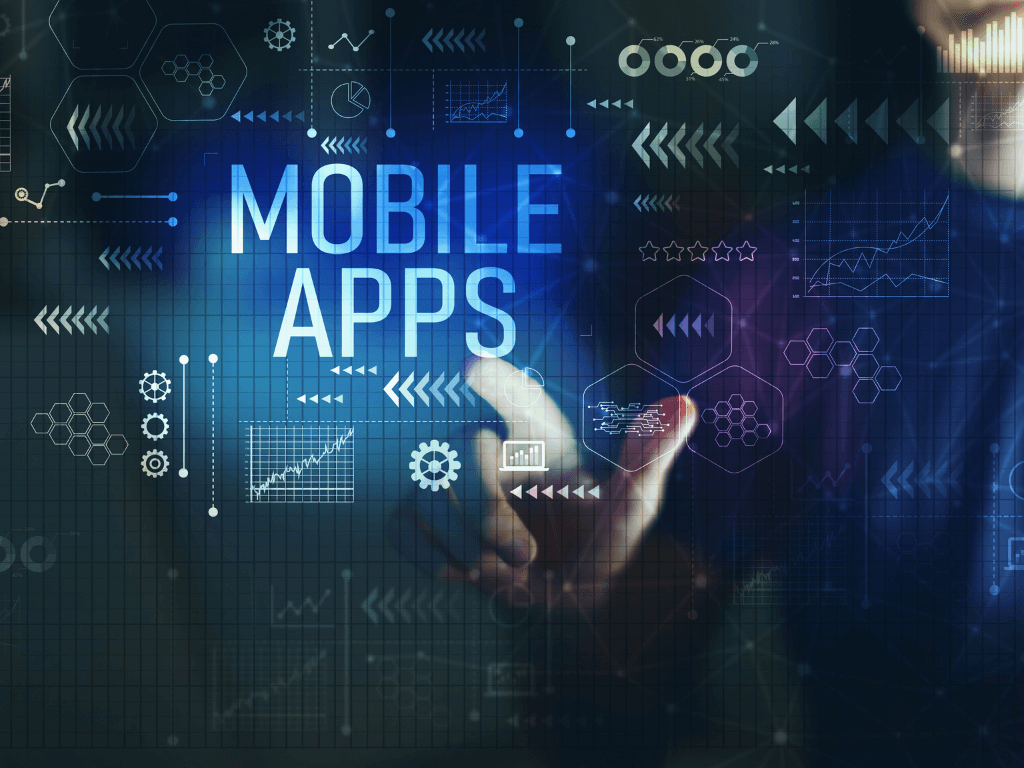 Mobile apps are making a significant impact in the marketplace. With the rise of the smartphone, people expect to interact with their favorite brands in more convenient ways than ever before. Apps are no longer just for games and entertainment—they're now used to manage and organize personal information, schedule appointments or sales calls, or pay bills. And mobile apps also make it possible for companies to expand into new markets, connect with potential customers, nurture relationships, and even create new products or services.
Companies can use many different types of apps to increase their market presence and reach customers on a global scale.
These companies have found success in their apps by using them for different things, such as helping customers find products or communicate with their customers.
Here are five companies that have achieved success through mobile apps:
1. Starbucks
Another way to contact Starbucks doesn't require you to go into the store and wait in line. The coffee giant is now using its mobile app to communicate with customers. It allows customers to contact Starbucks directly with questions, comments, and concerns.
Customers can also use the app to order their drinks and food on the go. The app will even tell customers where their nearest Starbucks location is!
According to Starbucks, mobile order transactions now account for 26% of total orders at company-operated retail locations in the United States. This is up from 18% in the previous quarter. In China, year-over-year mobile order sales have also risen. This means that allowing your business to be more accessible to your consumer positively impacts your overall sales.
2. McDonald's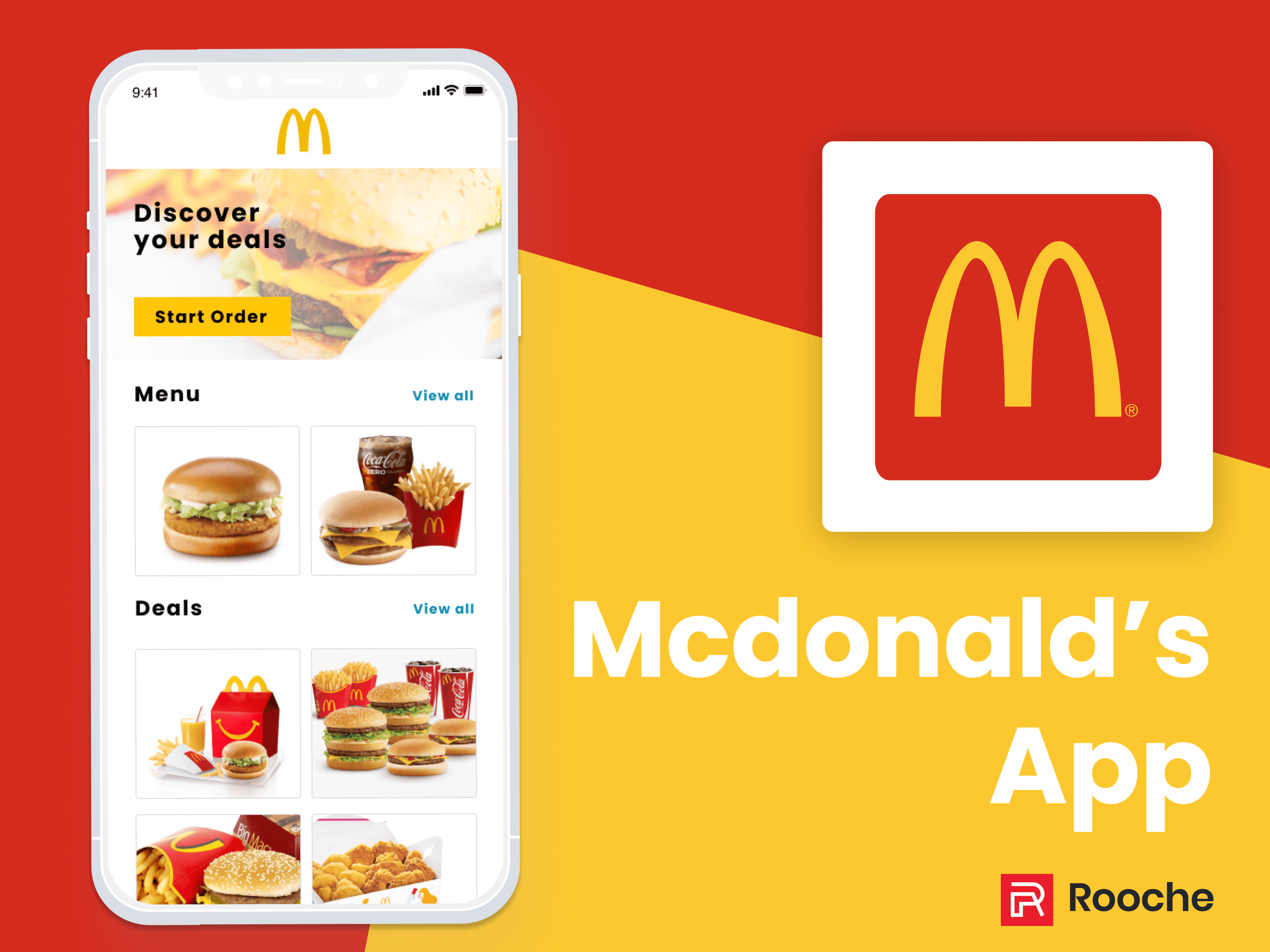 McDonald's has developed a mobile app that allows customers to contact the company directly.
If you download it and use it, you'll get access to exclusive deals and even be able to order ahead and pass the line with Mobile Order & Pay. Not only that, but they got a rewards program for app users that lets you earn points on every order you make so that you can redeem those points for free McDonald's food.
The app, which is available in both Apple and Android stores, also allows customers to send feedback quickly, ask questions, and report problems linked directly to the company's customer assistance department. Dining out has never been easier. Customers are happy with an accessible way to order their favorite fast food restaurant.
3. Shein
Shein is a popular e-commerce store for fashion. It has a wide range of clothing, accessories, sportswear, and other products for women, men, and kids. The product listings are very detailed, with multiple product images from various angles. Many consumers love fashion and imagine the number of mobile users worldwide. Having a mobile just makes it easier for them to shop online.
With their SHEIN mobile app! The consumer can get the latest trends and deals on the go. The following are just some benefits your consumer can enjoy, which attract your target market to download and use your mobile apps.
Enjoy special promotions & exclusive discounts
Shop wherever and whenever you want (24/7)
Get access to millions of products at your fingertips
Check out easy with secure payment options
Manage your orders and track packages
4. Uber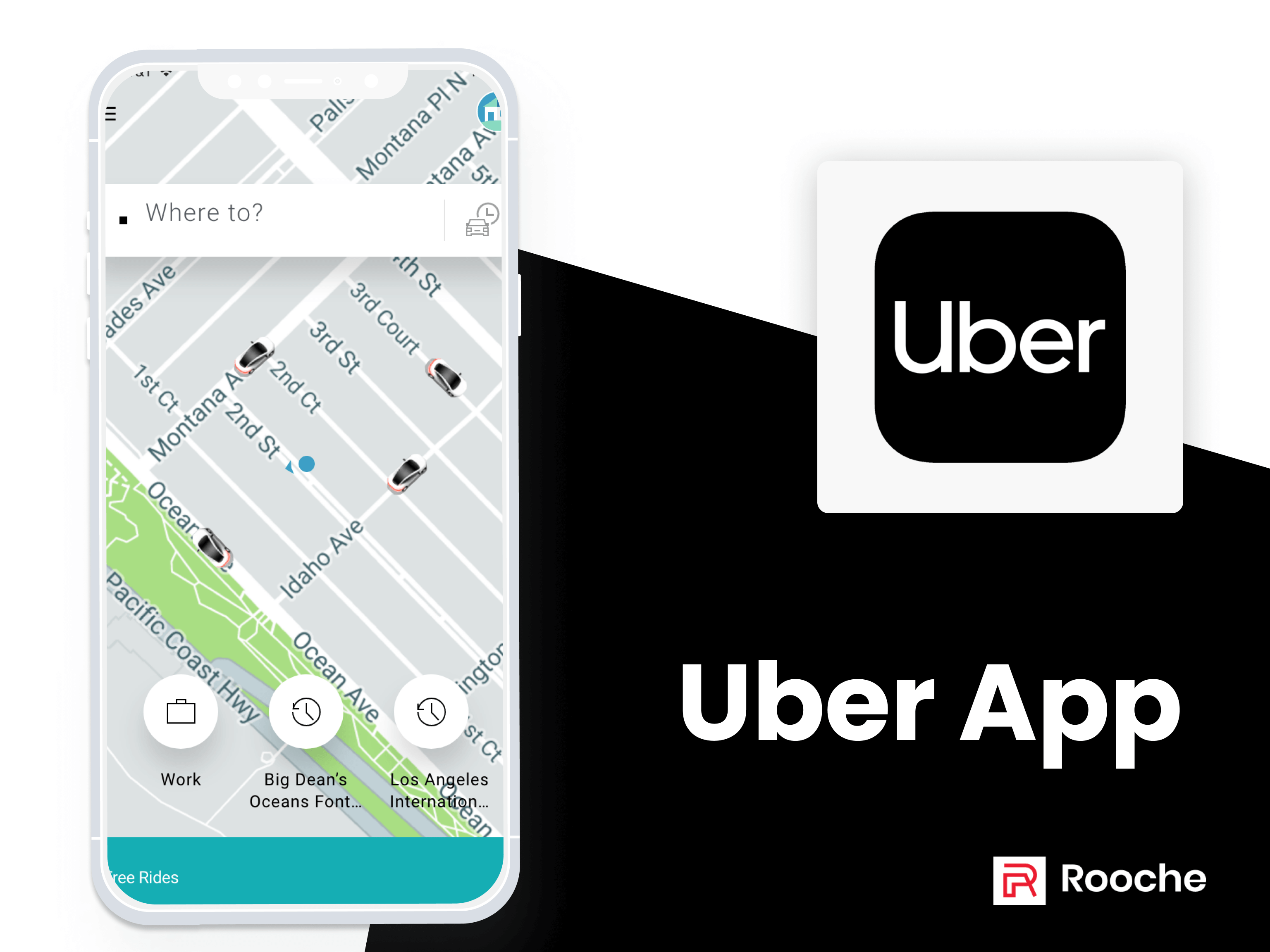 The Uber app is one of the most popular business apps today. You've heard all the buzz about it—how it's changing the way people get around, how everyone's using it, how hard it is to get a ride during rush hour. But do you know what makes Uber so great?
The app! The app is just excellent. It's super intuitive and easy to use—you can track your driver on a map while you wait for them; you can pay with credit card information that you've already entered into your account; and you all, I just love the little chime that plays when your ride request has been accepted. Anybody can download the Uber app and request a ride, and in just minutes, a driver will show up to get you where you need to go. The way Uber is designed makes life easier for customers and accessible for drivers. An app that does this will reach success in its niche.
5. Airbnb
If you're an Airbnb host, you know how important it is to be available to your guests. This app just makes that as easy as possible for you—whether you're at home or on the go.
You can use the Airbnb app to respond to messages, manage reservations and check your calendar from anywhere. They have also recently added a new feature that lets hosts update their calendars from the app. This makes it easier for hosts to update their listing when they're out and about, so they never have to turn away a booking opportunity again.
According to the Airbnb case study, when they recognized an opportunity to ensure that marketing linkages worked across all digital entities (particularly the mobile app, where users have been proven to convert up to 6x more often than the mobile web), they jumped at it and took the chance.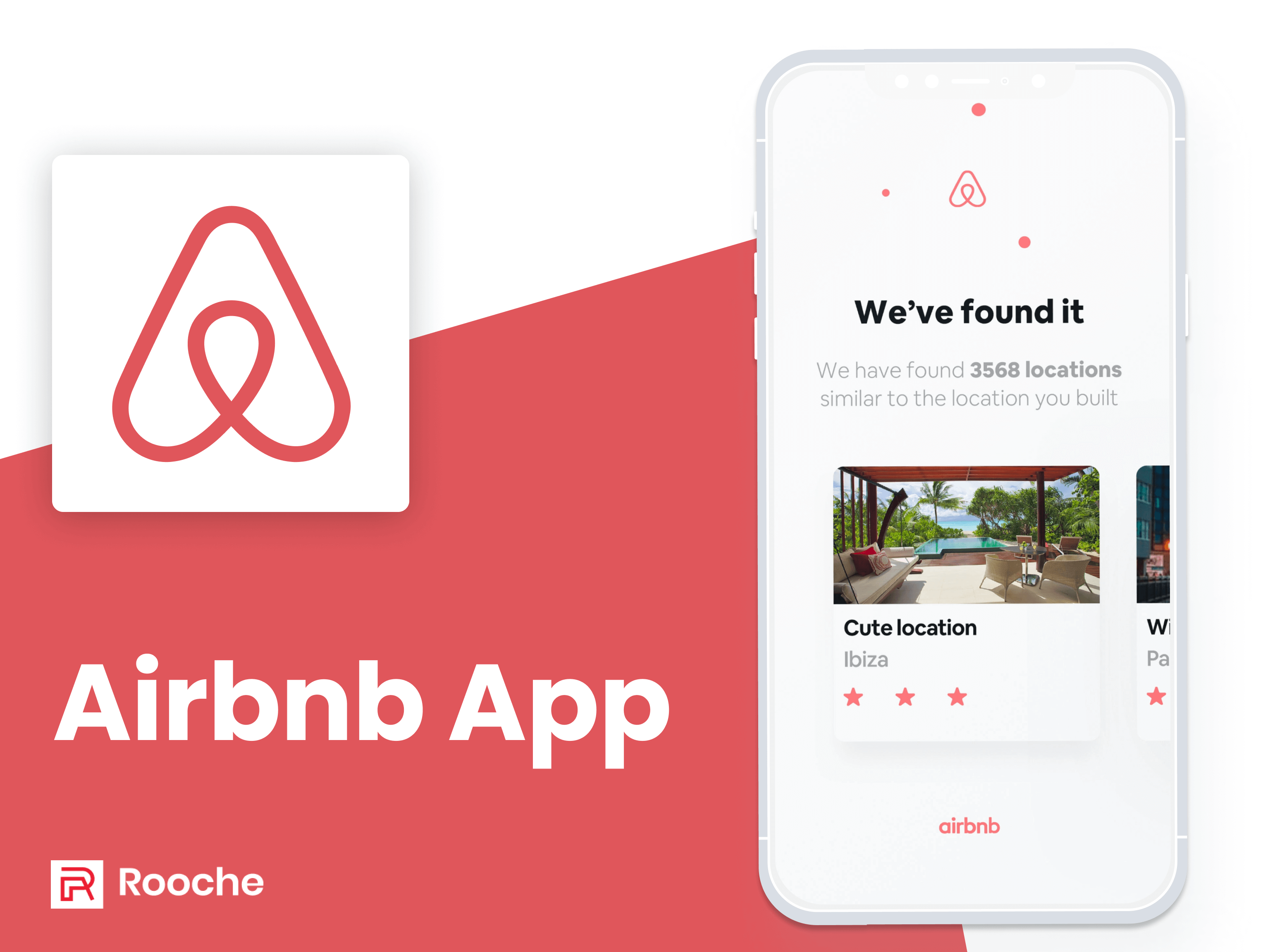 Conclusion
No doubt you've heard it over and over again: businesses today need mobile apps to thrive. But how do you do that if you don't have a technical background? Who is going to build it? What platform should you use? How much will it cost?
The first step is to define your business needs clearly. Who are your end-users? What is the problem you're solving for them? How will they interact with the app? Do you need anything more than an informational website that would be easier to deploy and maintain than an app?
Once you've answered these questions, you may reach out to us to get started. You don't need to know how to code at all, and our services are affordable and offer excellent customer support.
Whether you decide to go with an app or a website development, make sure you're clear about what your goals are—and then go out there and achieve them!
Always be updated
Join our newsletter and be the first to receive future promo and sale updates from Rooche!