Excellent Benefits of Having A Business Mobile App
Dec 8, 2022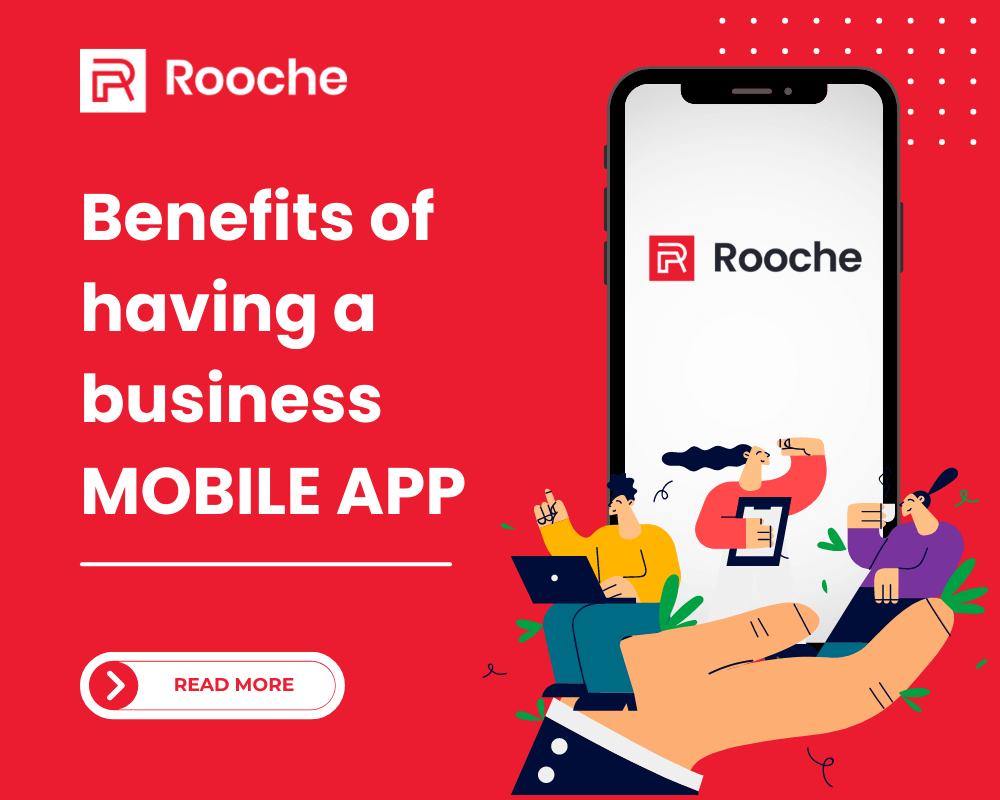 There is so much room for success when talking about mobile app development. When you think about creating one for your business, do you get that excitement over yourself? It will elevate your company's profile reaching a wider audience. It can make your services more convenient and accessible for everyone. Going into mobile app development may be costly. Don't make this the reason to give up just yet. There is so much room for the growth of your business. What I'm going to tell you will make you want to do it even more.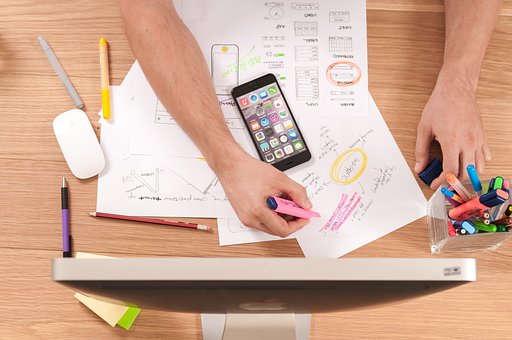 Understanding the Mobile Application
A mobile app is a software designed to be used on mobile devices such as smartphones and tablets. Many customers rely on those who use their phones often. According to Statista, mobile devices accounted for 54.8 percent of global website traffic in the first quarter of 2021. It has consistently stayed over 50% since the beginning of 2017. Consider how many people you may reach now that you're in the digital marketing industry. It is where you can approach out a worldwide audience and the local market.
Increase Your Brand Awareness
Create an online mobile platform where these consumers can see your brand. It can leverage your success in building good brand awareness. As the initial step in constructing your marketing funnel, you must place your brand in the appropriate stage. It helps in the recognition of your company by the consumers. It has a strong influence on customers. You are signaling your brand and establishing a decent confidence level in your services and goods.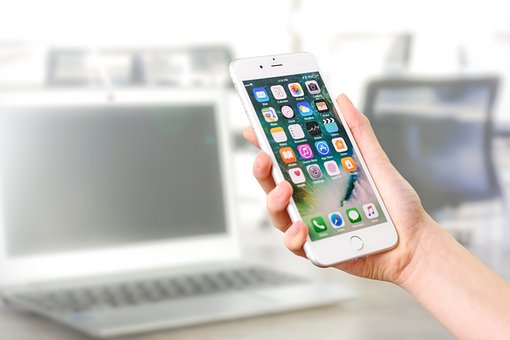 Improving Customers High Retention Rate
If you make the most of having your mobile app for your company, you can devise various techniques. It can increase your client interaction inside the app. Create tempting offers or promotions. You might also surprise them regularly with freebies such as ebooks, service discounts, and valuable templates they can utilize. Maintaining a high level of consumer loyalty to your brand will help your business run smoothly. Consider them a channel through which they may raise awareness about your services across their community.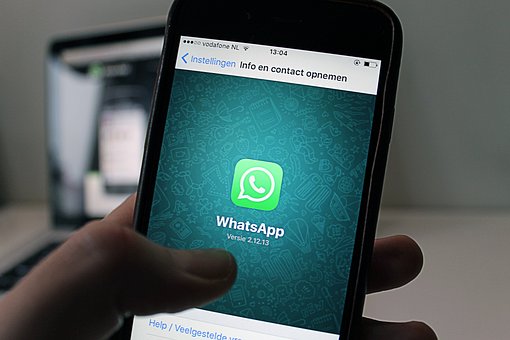 Offer A Better Customer Service
Customer service plays a vital role in your business's success. You can expect quality testimonials and reviews from your clients when you engage and actively answer their concerns and queries. Mobile applications make it more convenient for them to reach out to you. It serves as a bridge between your company and them.
Receive Customers Feedback and Insights
Whether good or negative, it may assist your company in improving its management and online offerings. Their feedback is essential in keeping you informed about what aspects of engagement you need to enhance your system. You may undoubtedly make use of all the features available in your mobile app, such as asking people to assess the app's performance.
You can hire a professional mobile app developer if you aren't tech-savvy and don't know where to begin. These are top-rated specialists that can assist you inadequately in developing your app. Investing in these emerging trends will increase your return on investment tremendously.
Always be updated
Join our newsletter and be the first to receive future promo and sale updates from Rooche!