The Must-Haves of a Successful Mobile App in 2023
Dec 22, 2022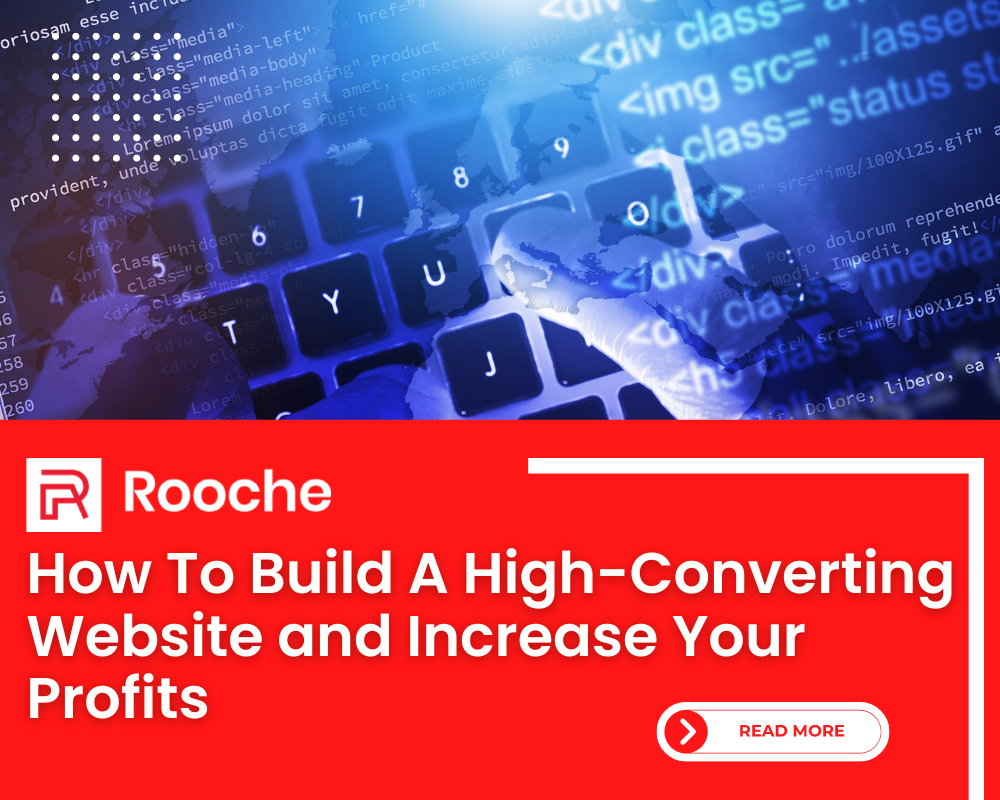 Smartphones have become a part of our everyday lives, and mobile applications are the lifeblood of these devices. If you're an entrepreneur or business owner looking to stay competitive in the market, then having a well-designed mobile application is essential. With that in mind, let's look at what elements must be included in an app to make it successful in 2023.
User Experience

In today's age, user experience (UX) is one of the most important aspects of any mobile application design. It is essentially how users interact with an app — from navigating through its features to understanding its purpose.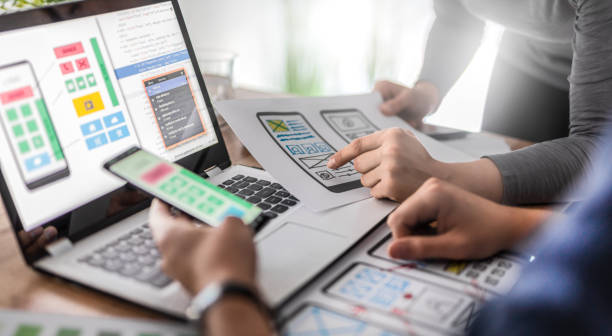 To create an excellent UX design for your app, you need to consider all aspects of user interaction and ensure that your app functions flawlessly and intuitively on all devices. Additionally, providing helpful tutorials and easy-to-follow instructions will help your users get the most out of your app.
Analytics & Data Collection

Data collection is key when it comes to improving user experience and developing new features for your application over time. Mobile analytics allow you to track user behavior within your application so that you can identify areas where improvements can be made or where new features can be added.
Collecting data also gives you insight into how users are interacting with your application in real time and allows you to make data-driven decisions about its development moving forward.
An Engaging Content Strategy

Content is key when it comes to creating a competitive mobile application for 2023. You should focus on creating content that is fresh, relevant, and engaging for your users. This could include blog posts, videos, podcasts, or even live streams whatever best suits your business model and audience needs. Additionally, you should consider incorporating artificial intelligence into your content strategy so that you can customize content based on individual user preferences.

Integrations & Third-Party Services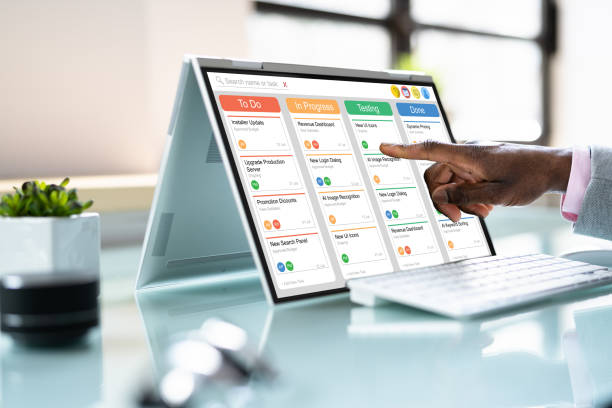 Integrating third-party services into your application can help increase engagement while providing additional value for your customers. This could include payment integrations such as PayPal or Stripe; social media integrations such as Twitter or Facebook; or even analytics services like Google Analytics or Kissmetrics. By leveraging these services within your app, you'll provide an enhanced user experience while also gathering valuable data about how users interact with your product.
Security & Privacy Protection

Security must remain a top priority for any successful mobile application in 2023. Your app should include robust security protocols such as encryption, two-factor authentication, secure login credentials, etc., as well as privacy protection measures like GDPR compliance and opt-in/opt-out options for users who wish to control their data usage within the app. These measures will ensure that personal information remains safe while using your application and give users peace of mind when using it on their devices.
Conclusion

A well-designed mobile application is essential for staying competitive in today's digital market—and it's only getting more important each year! In order to create an effective and successful app this 2023, there are several must-haves that must be included such as user experience design, analytics & data collection capabilities, and robust security & privacy protections. By taking these steps into account while designing your app, you'll have a much better chance at success!
Always be updated
Join our newsletter and be the first to receive future promo and sale updates from Rooche!