5 E-commerce Website Mistakes Newbies Make
Dec 8, 2022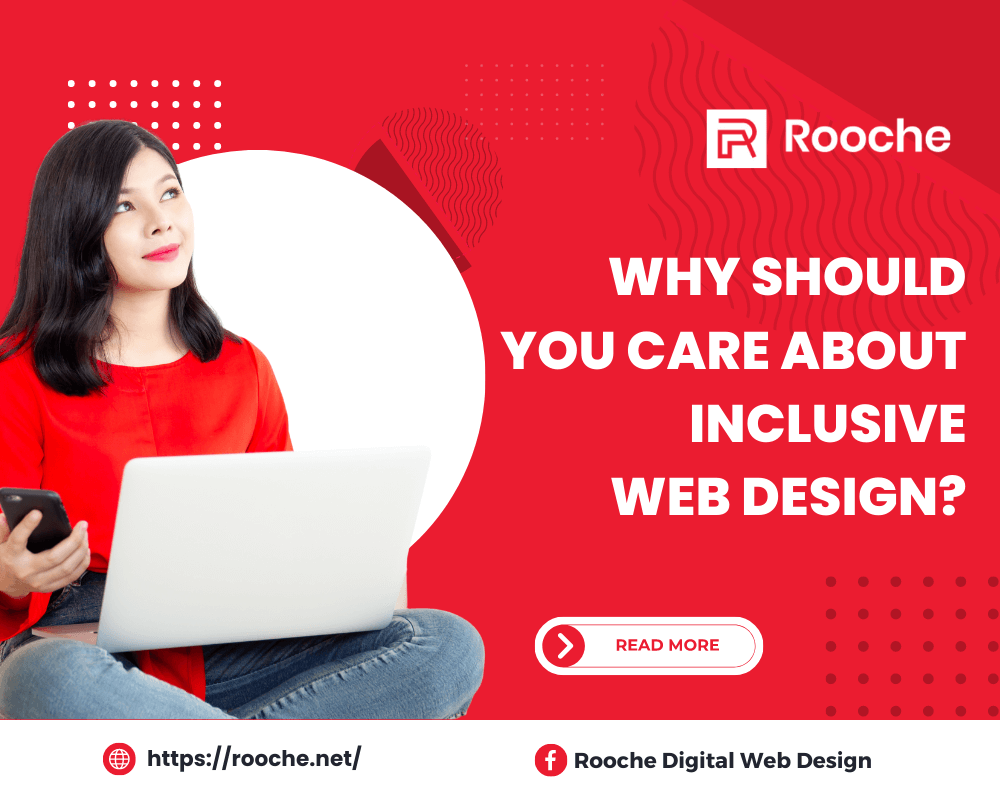 Ecommerce is a type of business that allows customers to buy goods or services over the internet. This type of business is becoming increasingly popular due to the growth in online shopping. Furthermore, it provides ease with which you can sell your products online. The popularity of e-commerce websites has grown exponentially over the past few years.
There are many different types of e-commerce websites. Each one offers different features that you may find useful when running your own website. For example, you might want a website that allows users to create their own accounts using their social media accounts. Then they can log in every time they want to purchase something from your store.
Running an e-commerce website can be difficult, but if you avoid these five mistakes you'll be on the right track to success.
They Don't Invest in Enough Website Security
A lot of people think that security is just about making sure your website is secure from hackers. But, like most things in life, you should be doing more than that if you want to be successful online—and security isn't just about preventing hackers from getting into your system and stealing your data.
This is a huge mistake. You can't expect your customers to trust you with their personal information if they don't know you're safe. If a customer wants to buy something from you and they're worried about being hacked, they'll go somewhere else instead. It's bad for business, so it's important to protect yourself against hackers and other threats.
The main reason for this is that many people think it's too expensive and won't be able to afford it. But the truth is that you don't need a huge budget to ensure your website is safe.
In fact, there are some very affordable ways of making sure your website remains secure. For example, you can get a free SSL certificate. It will provide you with an encrypted connection to your visitors' browsers for free. Another option is Cloudflare, which provides you with its own dedicated servers for your website and also protects it from hacking attacks by encrypting the data on your website.
They Don't Focus on Mobile-friendliness
Mobile-friendliness is one of the most important aspects of any website, especially if you want people to buy from your site. If you don't have a mobile-friendly website or if it's not optimized for mobile devices, then it could be costing you sales and visitors.
You need to make sure that your site has been tested and optimized for mobile devices so that it can be used easily on any device, including smartphones and tablets.
They Fail to Optimize Their Images
When you're looking to sell your product, the first thing you want is a great image. You want people to be able to see what your product looks like and how it will work for them. But sometimes people just don't realize that they need to take care of their images before they put them online.
If you're not taking the time to get your images optimized, you might end up with a bunch of blurry, pixelated images that don't give the best representation of the product itself. You'll also have a harder time getting people interested in buying from you because they don't know what they're looking at!
They Don't Optimize Their Website for Search Engines
Search engines are the primary way people find products and websites online. So if you want your site to be found by customers, you need to optimize it for search engines. There are many ways to do this, but here are three tips that will help you improve your site's SEO:
1) Make sure your site's content has been written by someone with experience and expertise in the field. This will help Google understand what your site is about better than if it was written by someone who doesn't know anything about it.
2) Include keywords throughout your content so that search engines can find those keywords when they crawl through pages of text on your site (this is called page-level optimization).
3) Make sure that each page on your website has its own unique content. Use keywords that are relevant to the page's title and subheading. This will help search engines associate those terms with each individual page and not just with the entire domain or domain owner.
Their Checkout Process Is Too Complicated
It's not just the size of your website that counts. The checkout process is what makes or breaks your business—and it's important to make sure that you're getting it right.
This can be frustrating for customers, who will simply leave your site and go elsewhere if they think they'll have trouble completing a transaction. This can be time-consuming and frustrating for them. It also gives the customer a sense of helplessness and gives them a reason to leave the site. However, it is important that you simplify your checkout process so that your customers do not leave your site.
Takeaway
We hope this article has given you some ideas for how to build a secure, mobile-friendly e-commerce website that's easy for your customers to use.
We've got one last thing to say before we leave. Remember that building an e-commerce website is not just about making it look pretty. It's also about making sure that it works well so that you and your customers can enjoy using it.
Always be updated
Join our newsletter and be the first to receive future promo and sale updates from Rooche!