50 apps that were removed from the Google Play Store due to Safety Measure
Dec 8, 2022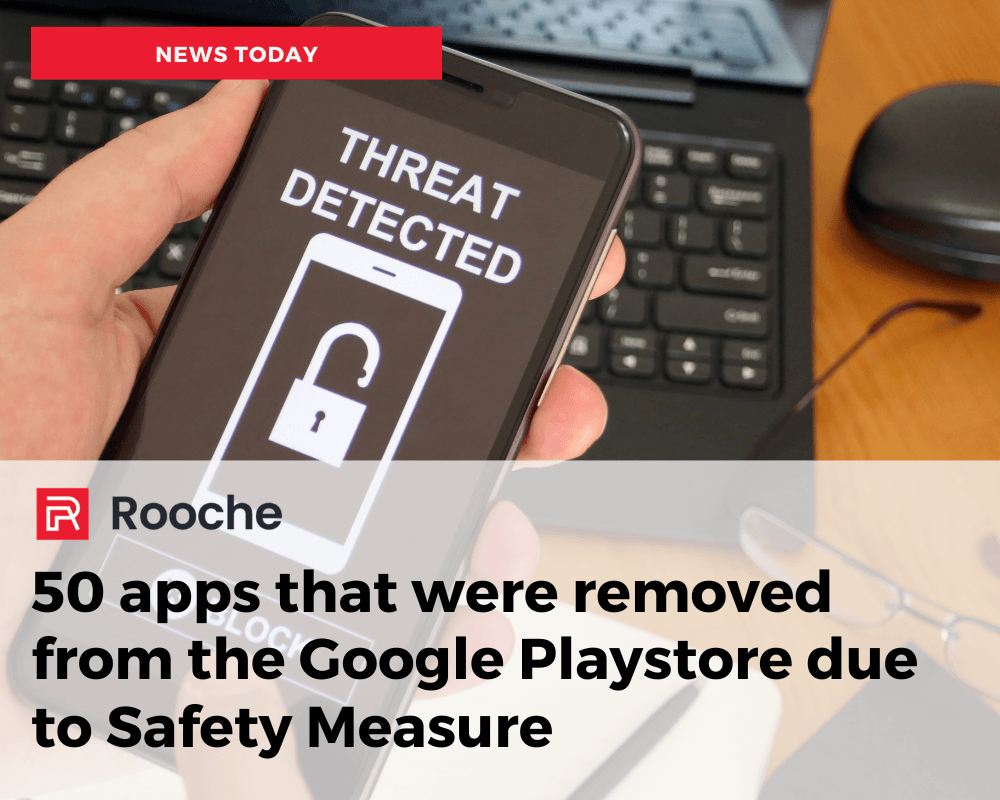 Google has always been very vigilant when it comes to the safety and security of its users. In order to ensure that all the apps on the Google Play Store are safe for users, Google has a strict set of policies and guidelines that developers have to follow. According to the report, the vast majority of these applications were found to be infected with Joker malware.
Joker malware is a type of malicious software that allows attackers to secretly bill users for unwanted premium services. This type of malware has been a major problem for Android users in recent years, as it can be very difficult to detect and remove.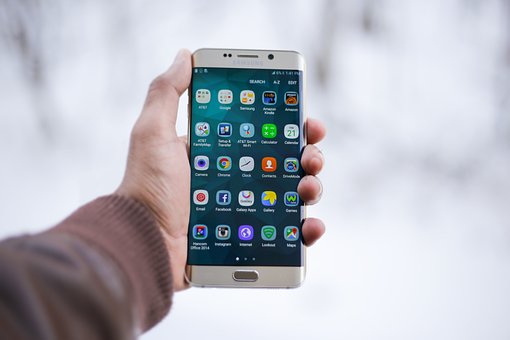 However, there have been times when some apps have slipped through the cracks and have been removed from the store after they were found to be violating these policies.
Here are 50 such apps that were removed from the Google Play Store due to safety concerns:
Simple Note Scanner
Universal PDF Scanner
Private Messenger
Premium SMS
Smart Messages
Text Emoji SMS
Blood Pressure Checker
Funny Keyboard
Memory Silent Camera
Custom Themed Keyboard
Light Messages
Themes Photo Keyboard
Send SMS
Themes Chat Messenger
Instant Messenger
Cool Keyboard
Fonts Emoji Keyboard
Mini PDF Scanner
Smart SMS Messages
Creative Emoji Keyboard
Fancy SMS
Fonts Emoji Keyboard
Personal Message
Funny Emoji Message
Magic Photo Editor
Professional Messages
All Photo Translator
Chat SMS
Smile Emoji
Wow Translator
All Language Translate
Cool Messages
Blood Pressure Diary
Chat Text SMS
Hi Text SMS
Emoji Theme Keyboard
iMessager
Text SMS
Camera Translator
Come Messages
Painting Photo Editor
Rich Theme Message
Quick Talk Message
Advanced SMS
Professional Messenger
Classic Game Messenger
Style Message
Private Game Messages
Timestamp Camera
Social Message
These apps are potentially harmful to users and have been removed from the Google Play Store for violating the policies. It is strongly recommended that you do not install or use these apps.
If you have already installed any of these apps, we recommend that you uninstall them immediately and change any passwords or personal information that you may have provided to them.
How To Protect Yourself From these potentially harmful mobile apps?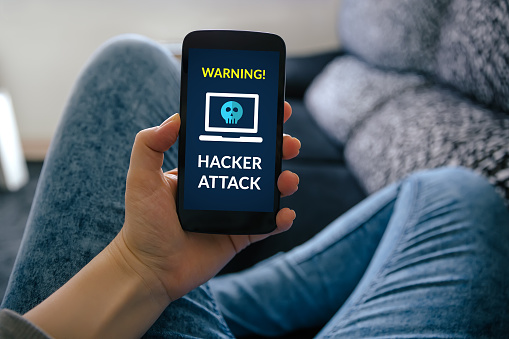 There are a few things you can do to protect yourself from potentially harmful mobile apps:
Only download apps from trusted sources, such as the Google Play Store and always look for reviews and ratings.
Be wary of giving app permissions to access sensitive data on your device, such as your contacts, photos, or location.
Install a mobile security app that can help you scan for and remove malware from your device.
Keep your Android operating system up to date, as Google regularly releases security patches that can help protect against threats like Joker malware.
If you think you may have installed a potentially harmful app, contact your carrier or manufacturer for help.
With over two billion active Android devices in the world, it's important to be aware of the potential risks of downloading apps from untrustworthy sources. By taking a few simple precautions, you can help protect yourself and your device from potentially harmful mobile apps.
Always be updated
Join our newsletter and be the first to receive future promo and sale updates from Rooche!