Why is brand management important for marketers?
Dec 8, 2022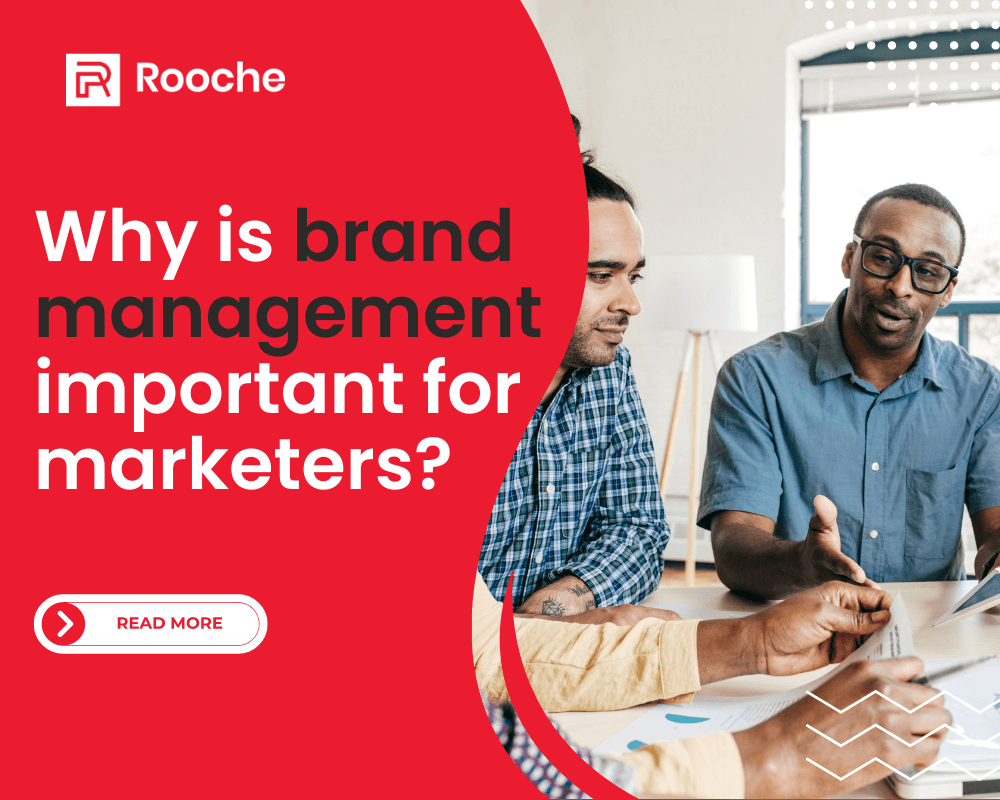 Brand management is a complex but exciting process. Brand management involves a lot of research, analysis, and planning. It's a process that considers the target audience and their needs, along with the company's marketing strategy.
Its culture and its actions define a brand's values. This is why it's so important to have a branding strategy in place. A brand's mission statement can be included in the mission statement section of your website. Your brand is an extension of your business and should be protected. It's essential to have a solid brand management strategy in place from the beginning because if you don't, it can be tough to correct down the road.
The two main things to remember about your brand are:
1. Know your target market's likes and dislikes about your product or service.
2. Make sure that you don't stray too far from those core elements of your product or service, or you risk losing customers who love your current image.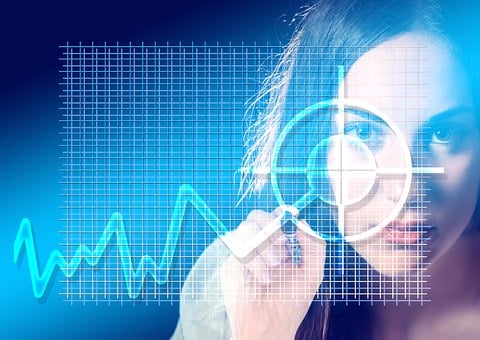 Understanding your Target Market
The first thing you need to do is to know your target market. The most successful companies focus on their customers and maintain an active dialogue with them.
Understanding your target market is a must to get more business leads. Before you start identifying the demographics of your audience, you need to know what they like and dislike about your product or service. This will help you decide what to promote and what not to promote.
You may also notice that some of your customers have similar needs. They may have the same question, problem, or pain point. If you can understand these needs and turn them into blog post topics, then you're on the right path to getting more leads. Any campaign must be based on a deep understanding of the target market. To create content for your target market, you need to understand what they like and dislike about your product or service.
Core Elements of your Products and Services
This is a simple question that many businesses fail to answer. They fail because they are so focused on getting their product or service developed that they don't spend time defining it. Yet, whether you're building a new product or revamping an existing one, having a clear understanding of your brand is important to its success.
The core element of your product is what makes it unique and sets it apart from the competition. It could be how it looks, sounds, tastes, smells, or any other physical attribute.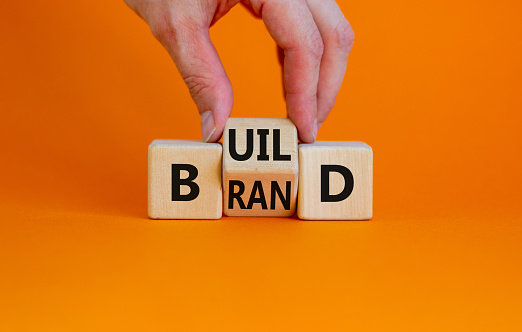 Brand positioning & value
Brand positioning is a marketing concept that refers to a brand or product's place relative to its competitors. It's a way of differentiating your product or service from others, and it serves as a foundation for everything you do, from marketing activities to customer service.
Every company has a brand, but the majority don't have a clear vision of what they're trying to achieve with their business. If you don't know where your brand stands about the competition, you can't define your target market or communicate effectively with your customers.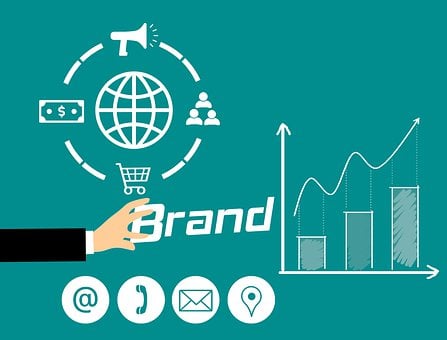 Brand Reputation Management
It's easy to find out what people are saying about you online, but that information is often buried under thousands of data points. Also, Brand Reputation Management tools aggregate the data and make it clear, concise, and actionable. It's not enough to listen; you have to engage with your audience to build trust and loyalty actively.
Many businesses ignore their online reputation. Also, They're missing a critical aspect of their marketing strategy that directly impacts how potential customers see their brand and company. Having a positive online reputation can bring a lot of traffic and long-term benefits to your business.
To establish a positive online reputation, you should focus on resolving negative comments and reviews, monitoring the conversation around your brand, responding quickly to questions and complaints, and keeping up with your responses to ensure you're on target. It would help if you also were sure to react when your brand gets mentioned in the news so that you can control the
Conclusion
Brand management is more than just a logo, tagline, and marketing materials. It's a system of marketing actions and decisions designed to ensure that the brand has positive associations in the minds of customers and prospects. Furthermore, it is essential to every business, regardless of industry.
Every business needs to manage its brand to be successful. Whether you have a business-to-consumer (B2C) or business-to-business (B2B) company doesn't matter.
Always be updated
Join our newsletter and be the first to receive future promo and sale updates from Rooche!