Why You Need a Business Website to Boost your Sales!
Dec 8, 2022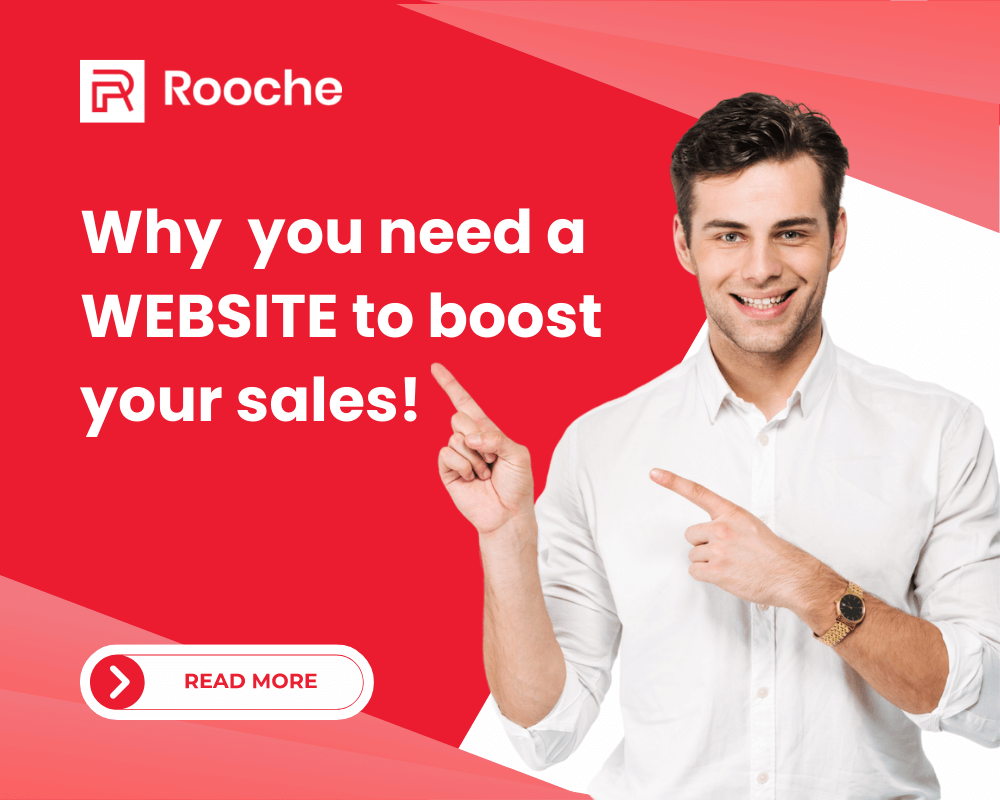 Every business, regardless of industry, requires a business website. It functions as a sales representative for your company. It explains what your service is all about to potential clients. There are many options for creating a business website for your company. If you're a small business owner, having a business website is a good idea. It will help you expand your business web presence. Now let us outline why you need a website to boost your sales!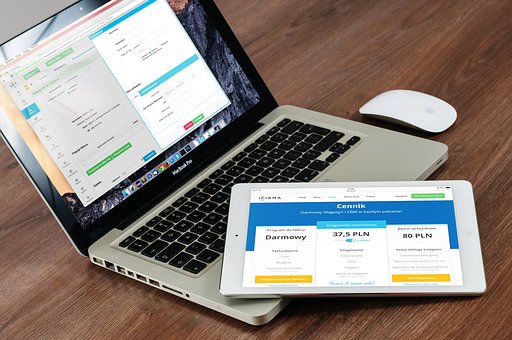 It promotes your business.
It will outperform even the best salesperson you can employ if you have a business website. Also, it promotes your business 24 hours a day, seven days a week. It's fantastic since it allows you to make a prospective sale even while you are asleep.
It improves your company's online presence.
We all know how challenging it is to get your brand into the market. If you want to do it organically, you will still have to invest most of your time. You cannot deny that you will have to spend money to hire experts in digital marketing. The competition is high. Many business owners are now relying on their websites as one of their essential tools to reach a wider audience. It helps them to generate good sales. Having a good and responsive web design will help you get started in elevating your statistics to reach a wider audience. It may take some time to build your business presence online, but it is all worth it.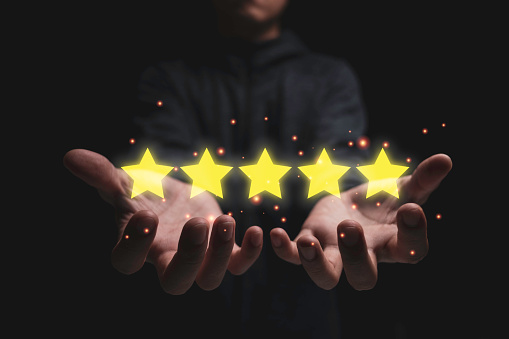 Business website can help you build your credibility.
Your website will enable you to create pages that display some of your client's testimonials and reviews. It will generally assist your business in making a positive impression on new users directed to your website. Trust is significant in the digital industry. It provides the foundation for many consumers to conduct digital transactions. Once you've established a strong reputation, you can brag about it on your platform and earn people's confidence.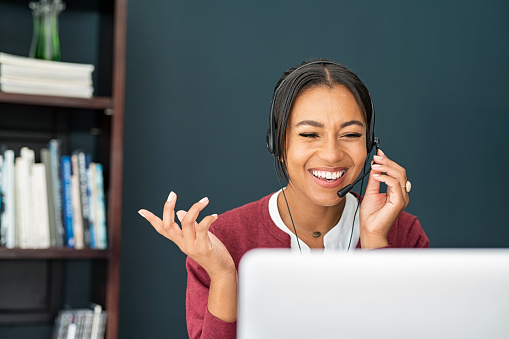 An alternative to your customer service
Employees do not work around the clock. However, you can install or build a chatbot to help your new customer find answers to common questions if you have a website. You may also include a frequently asked questions section on your page. It will help people better understand your organization and the services you provide.
Many digital marketing companies out there offer their services in building and designing efficient websites, such as Rooche.
It provides a digital marketing solution for your business. You may use your digital marketing strategy to boost your sales. It would be best if you used these tools to assist you in promoting your company to the market. It will provide you with the chance to succeed. Websites are fundamental, and I strongly advise you to start including one in your marketing plan if you haven't already.
Always be updated
Join our newsletter and be the first to receive future promo and sale updates from Rooche!