Why Hiring A Web Design Company Is A Must?
Dec 8, 2022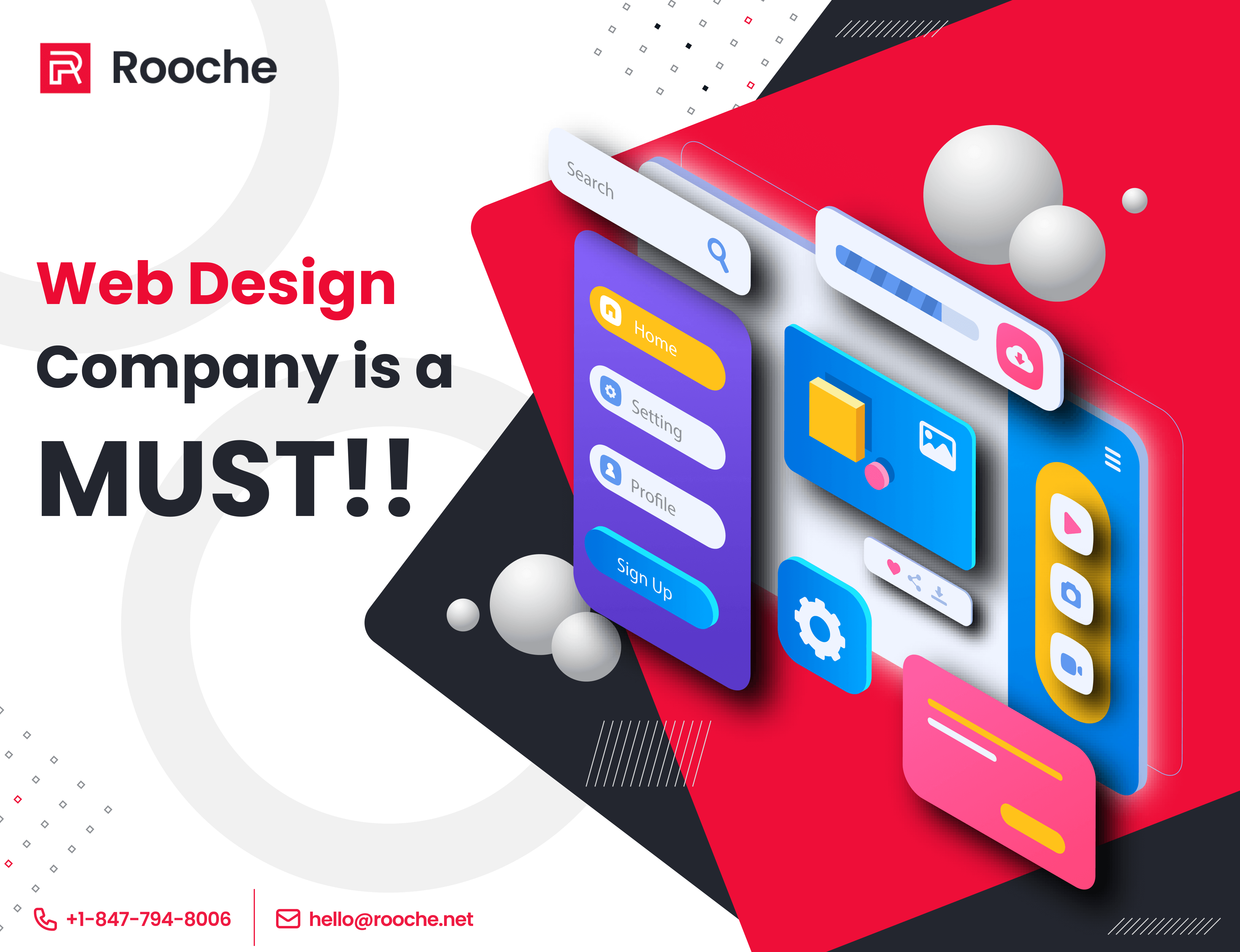 Having a website is one of the most important things a business can do. In fact, there is no such thing as an online business without a website. However, many companies are still using old, outdated website designs that are not responsive and not mobile-friendly. This can be very detrimental to your business in the long run. It's time to get a new look to increase your return on investment and conversions.
Why hiring a web design company is a must?
If you're serious about taking your business to the next level, you need an expert to help you get there. No matter your business niche, some experts can help you build a brand and reach more people.
The thing is, not all web design companies are created equal. Some make a pretty website for you. Others can do a lot more. Since web design is a broad term, it's essential to know what you're looking for in a web design company before jumping on board with one. 
At the current time, to gain more visibility for your business on the internet, it is essential to have a professional-looking website. Your website is an extension of your business, and how it looks will be taken as a reflection of the quality of your services or products.
Why Is it Smart to hire a web design company instead?
If you're planning to create a website for your business, one of the first decisions you will have to make is whether to do it yourself or hire a web design company. Yes, it's possible to create your own website from scratch. Still, the chances are that you'll spend countless hours learning how to code, design a site and then learn how to actually get traffic to say site. If you have the time and patience to do all of that, then go right ahead, but most people don't have the time or patience required.
 The benefits of hiring a professional web designer
There are many benefits to hiring a professional web designer rather than doing things yourself. A good-looking website is an essential part of having a successful business. Having a beautifully designed website is the first impression you give to your clients and customers. They leave a lasting impression on them, so whether they like it or not, they will always compare your website design to others.
A professionally designed website will definitely look good, and it can help you increase your conversion rate as well. However, with so many companies offering web design services, how do you know which ones are worth hiring?
Hiring a professional web designer is an investment that will pay off. A professional web designer is passionate about design and has the experience to create a stunning website.
There are many benefits to hiring a web designer to help your business with its website. When you work with the right designer, they will create a site that fits your existing branding and overall company image. Our team of designers can help you develop a site that gives you an edge on the competition and makes it easy for clients to find out more information about your products or services.
Always be updated
Join our newsletter and be the first to receive future promo and sale updates from Rooche!