The Four Elements of User Experience You Need To Know
Dec 8, 2022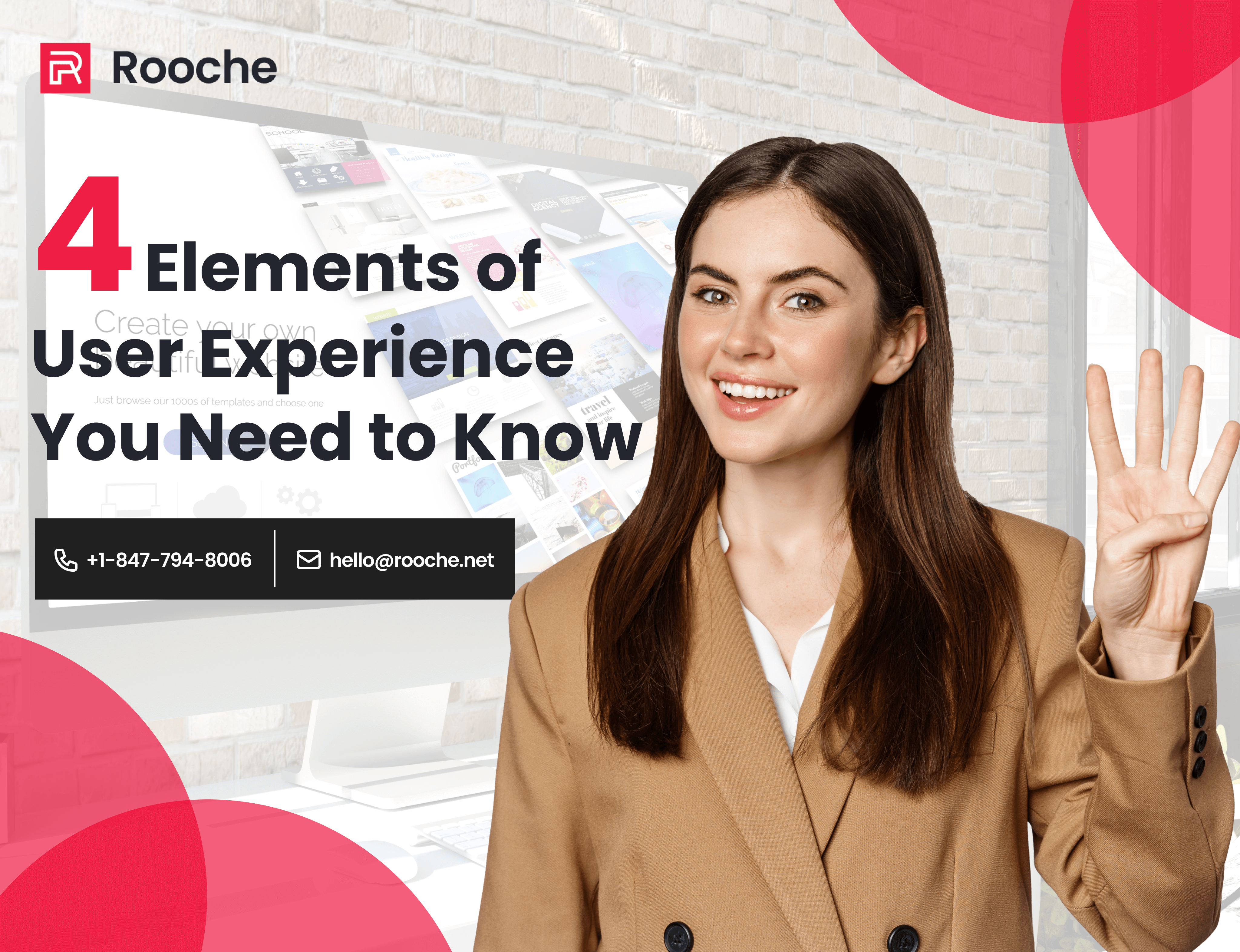 User experience is one of the most important aspects of a website. It is how easy or difficult it is for a user to use or interact with your site, product, or service. If a user finds your site hard to use or doesn't enjoy using it, you decrease the probability of them doing what you want them to. A great user experience increases their chances of completing the task you want them to do. 
When it comes to pulling users into your business, whether it's an online shop, a website, or a retail store – all of these channels rely on UX to engage your visitor. Good UX ensures that visitors quickly and efficiently find what they're looking for when exploring your brand through various platforms. The ultimate result? Higher conversion rates, increased customer retention, and increased business!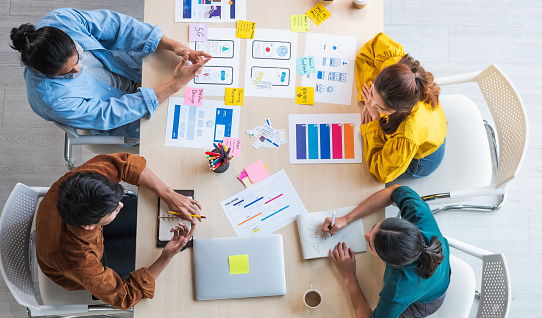 What are the four elements of User Experience?
User experience design uses a method of planning and testing the services or products you offer to your customers. It is to ensure they provide an optimal level of satisfaction. It also increased the productivity, efficiency, and retention of your customer base. Understanding this area will allow you to improve your own user experience and understand how to sell it to consumers. 
1. Usability
The most crucial goal of a website is to be very easy to use. It's simple to assess how easy your product makes it for customers to execute their intended activities.
It's called usability. Usability means testing the usability of products, services, websites, and apps. It means understanding how well your product works for the person using it and then improving it based on that knowledge. One good example is for you to create a site map. It shows how people will move around your site and what they will do at each point. It's vital that it's worth investing time and resources to improve it. Furthermore, a good usability practice is to make incremental improvements to the user interface. These minor improvements will add up over time, creating a better user experience
2. Value
The most important thing to remember when creating a product is to provide value to your consumers. When you are working on a new product launch, it's essential to consider the type of value received by the user and how it will improve their lives.
3. Adaptability
As a marketer, you may have heard about this new buzzword "adaptability" and wondered what it is. Adaptability measures how easy it is for customers to use your product.  Adaptability is not the same as usability or user-friendliness.
It's much more than just making sure that your interface has an intuitive web design – though that's a big part of it. It's also about making sure that your product can be integrated into the customer's social network and daily life
4. Desirability
Desirability is the degree to which a product or service fulfills a user's needs and wants. It is an essential aspect of user experience because it is often more important than usability for determining whether a customer will buy a product.
A customer has two basic types of desirability needs—functional and hedonic. Practical desirability focuses on how well the product fulfills the customer's needs and wants, while hedonic desirability focuses on how much pleasure the customer receives from using the product. It is an essential part of any product or service because people want to buy things that appeal to them.
How can we make a website more desirable? 
Below are some of the ways:
Attractive colors, images, and graphics
Attractive layout
Use of attractive colors and fonts 
Highlighting or emphasizing some elements on the page
Use of eye-catching colors 
Providing quality content with appropriate images 
Pacing of information on the page 
Use of site maps 
Conclusion: 
User experience (UX) is a concept that has evolved. It used to be a very straightforward process of evaluating the user's interaction with a product or service. But as technology has advanced, so has the complexity of products, services, and the ways users can access them. You must have a clear understanding of the constituent parts of user experience. 
Always be updated
Join our newsletter and be the first to receive future promo and sale updates from Rooche!