The Most Essential SEO Elements You'll Need To Know.
Dec 8, 2022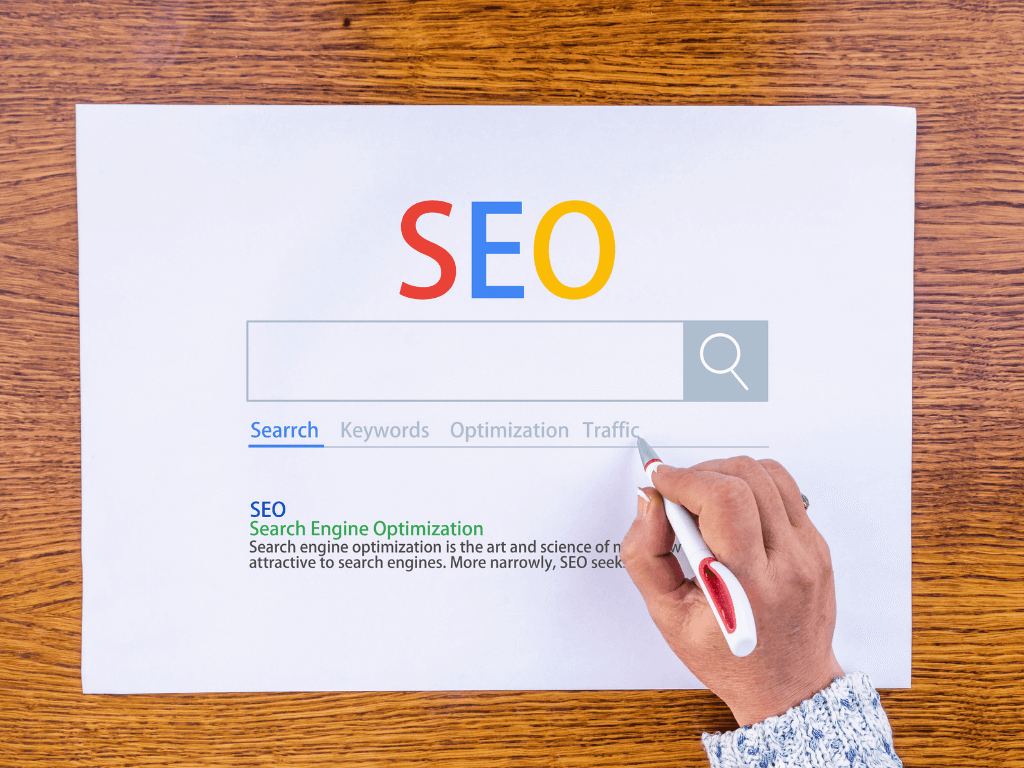 What is SEO?
The practice of affecting a website's visibility on search engines via natural (non-paid) search results is SEO. It is the process of improving the visibility of your content in search results. One of the most challenging procedures in internet marketing requires a good strategy to grasp the process thoroughly. If you are a beginner in SEO, this post will help you to familiarize some of the basic yet essential elements in SEO that you need to know.
Keyword Research
 It is the basis for all SEO specialist campaigns. These are words or phrases that represent your product or service. They are terms you want to be found for by users on Google, Yahoo, and Bing. To be found on these search engines, you must determine which relevant keyword you would like to be ranked for and then devise a strategy to get there.
The best way to learn this process is to do keyword research. Compile a list of keywords that describe your business, products, and services. These are an essential part of any SEO campaign. It helps you discover the kind of content users are looking for and what they're willing to pay for. It also enables you to understand how your competition targets its audience online.
Analytics
Analytics is one of the most important aspects of SEO. It helps you determine out what content people like and needs improvement, but analytics does more than that. It enables you to determine the source of your traffic. which pages are being shared the most, what social networks are providing you with the most value, and so much more.
Analyzing is essential in SEO because it helps to identify traffic sources, which can then be used to improve content. Analytics will also help determine what keywords are driving traffic to the site and if the site is getting enough organic traffic.
In addition, analytics can determine how a site is performing in terms of rankings. This is ideal if you are trying to diagnose specific problems or errors. Finally, analytics will also help sites identify their target audience and determine which marketing tactics have succeeded and failed.
Crawling and Indexing 
Crawling is how a search engine like Google finds, indexes, and ranks web pages, posts, and other content. SEO makes sure that your website ranks high in search engine results. This is done by optimizing your content and links to ensure that search engines know what is on your site.
The SEO process starts with a spider, which goes through all of the pages on your website, looking for keywords. The spider then creates an index of all of the keywords that it finds and sends it back to Google's servers. Google then takes this index, combines it with its algorithm, and creates a list of every page of your ranked web pages.
SEO Content Writing
SEO content writing is one of the most popular ways to boost your web page's ranking using relevant keywords. If you are an SEO professional, you must write SEO-friendly articles to increase web traffic.SEO content writing is a tricky skill to hone, and it can take quite some time to get it right. However, if you have an understanding of the elements that make up a high-quality article, then you're already set on your way to creating SEO-friendly content. For starters, you will need to understand what makes a piece worthy of reading in the first place. It needs to be relevant, original, and informative so that visitors will return again and again.
Link-Building
A link is essential to search engine optimization. Links are like votes for your website with the search engines. The more links you have, the more popular your site appears to be. Link is the foundation of search engine optimization. Google has evolved to a point where link signals are more important than ever before. So, how does one build links? The best way to do this is through guest blogging on sites in your niche and writing helpful, quality posts that will earn guest post placements on these types of sites.
SEO is a long-term investment, but it can help your business if done correctly. It can also be very lucrative for individuals who have the time and talent to do it right. If you have to ask yourself if SEO is worth it, you're probably not doing it right. 
If you're starting in business, or even if you've been running your own company for a while now, the chances are that one day you'll wonder what SEOents on these types of sites.
SEO is a tricky thing. Many people think it's as simple as keyword density and meta tags. And for a long time, it was. But that was before all the updates to Google, Bing, and other search engines.
Now, SEO is a complex combination of factors that, when all done correctly, can net your business thousands of new visitors every month.
Always be updated
Join our newsletter and be the first to receive future promo and sale updates from Rooche!