Is Your Company Ready for Its Web Redesign?
Dec 8, 2022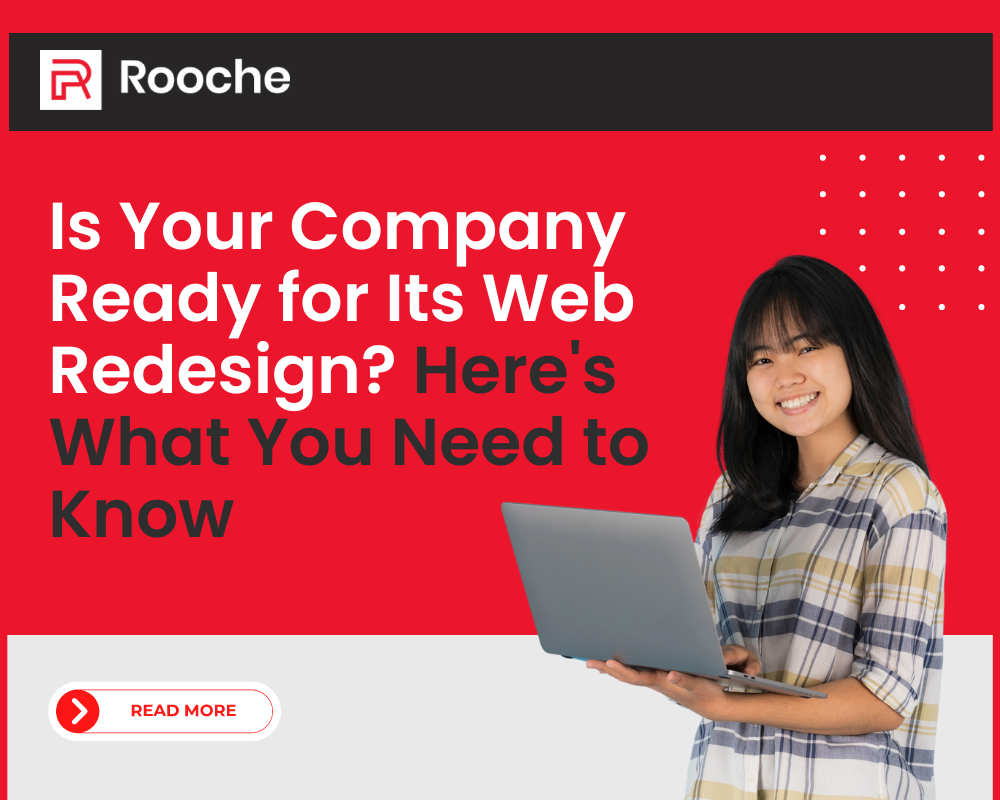 A lot has changed since the first websites were built. In the early days, these sites were simple, but they were functional and effective. Over time, however, as technology advanced and more people started using the internet, website design began to change.
If you're considering a web redesign for your company, there are a few things you need to know before making any decisions. In this blog post, we'll discuss some of those things. How do you know if your company is ready for its web redesign?
It's not just about getting a new design or making some tweaks here and there. It's about making sure that your company is prepared for the changes that are coming with the new site. If you aren't ready for these changes, then the redesign could end up taking longer than expected or even costing more than planned.
So what should you be looking out for? Here are five warning signs that indicate it's time to start planning for a redesign:
The Mobile version is not optimized.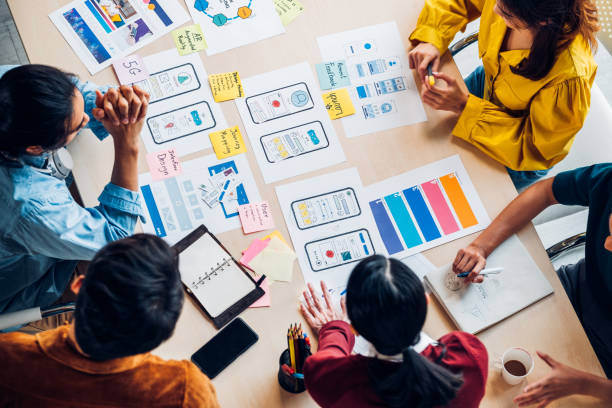 Your website isn't optimized for mobile devices. It means that most people won't be able to access it on their phones or tablets unless they're willing to zoom in on text and images. This can be frustrating for users. It could cause them to leave your site altogether before they ever get to see what else your company has to offer!
Outdated Design
The design of your site is dated. Maybe it was beautiful 10 years ago when it was first launched. However, now it looks like something straight out of the 90s! Or maybe it just doesn't reflect what your brand stands for anymore. A redesign can help you update your website to reflect the image that you're trying to portray, as well as provide a much better user experience for those visiting your site!
Web Pages Loading Slowly
Are your pages loading slowly? If so, then it's time for an upgrade! Pages that load slowly make visitors feel frustrated and impatient. Who wants that when they're trying to do business with you? A slow-loading website will also give them plenty of opportunities to click away before they even get what they want from it, so make sure yours loads as fast as possible!
Outdated Content
Is your content relevant and up-to-date? If not, then it's time for a change. Outdated content can make your website look like it hasn't been updated in years, which will give visitors the impression that you're not keeping up with the times. Make sure your content is relevant and interesting, and that it reflects your brand well!
Poor Website Traffic and Low Conversion Score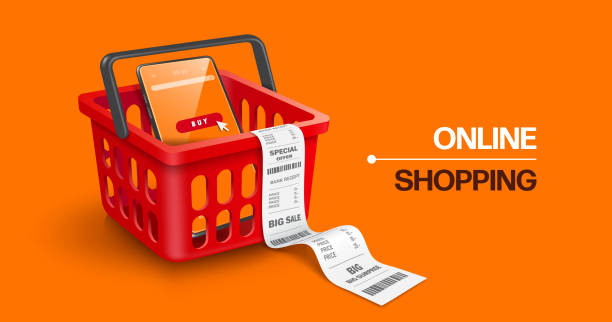 Are you getting the traffic you want? If not, then it might be time to consider a redesign. A good web design can help increase traffic to your site, which can in turn lead to more business! Your website traffic can also give you some insight into how well your current design is working—if people aren't staying on your site for very long, or if they're leaving before they even get to see what you have to offer, then that's a sign that something needs to be changed.
If you want people to stick around on your site, then you need to make sure that it's easy for them to navigate and find what they're looking for—and a mobile-friendly design is key in achieving this.
If any of these five warning signs sound familiar, then it's probably time to start planning for a redesign of your company website. Keep reading to learn more about what goes into making a successful web design! What makes a good web design? When done right, a web redesign can be extremely beneficial for your company. Not only will it improve the overall look and feel of your site, but it can also lead to increased traffic and conversions.
But what makes a good web design?
There are a few key elements that you should keep in mind when redesigning your website:
The layout of your site should be easy to follow and logical. Users should be able to find what they're looking for without any trouble, and the overall flow of the site should make sense.
Design of your site should be visually appealing and reflect your brand well. It should also be easy to navigate and user-friendly.
The content on your site should be relevant, up-to-date, and reflective of your brand voice. Visitors shouldn't have to search too hard to find what they're looking for—it should all be readily available.
Your site should be easy to use and function properly on all devices. All links should work, pages should load quickly, and there shouldn't be any broken elements.
If you keep these key elements in mind when redesigning your website, then you'll be well on your way to creating a successful design that will benefit your company in many ways!
Still not sure where to start? Contact us today for help with planning and executing your perfect redesign!
Always be updated
Join our newsletter and be the first to receive future promo and sale updates from Rooche!