Instagram reverts its update after receiving backlash from its Users
Dec 8, 2022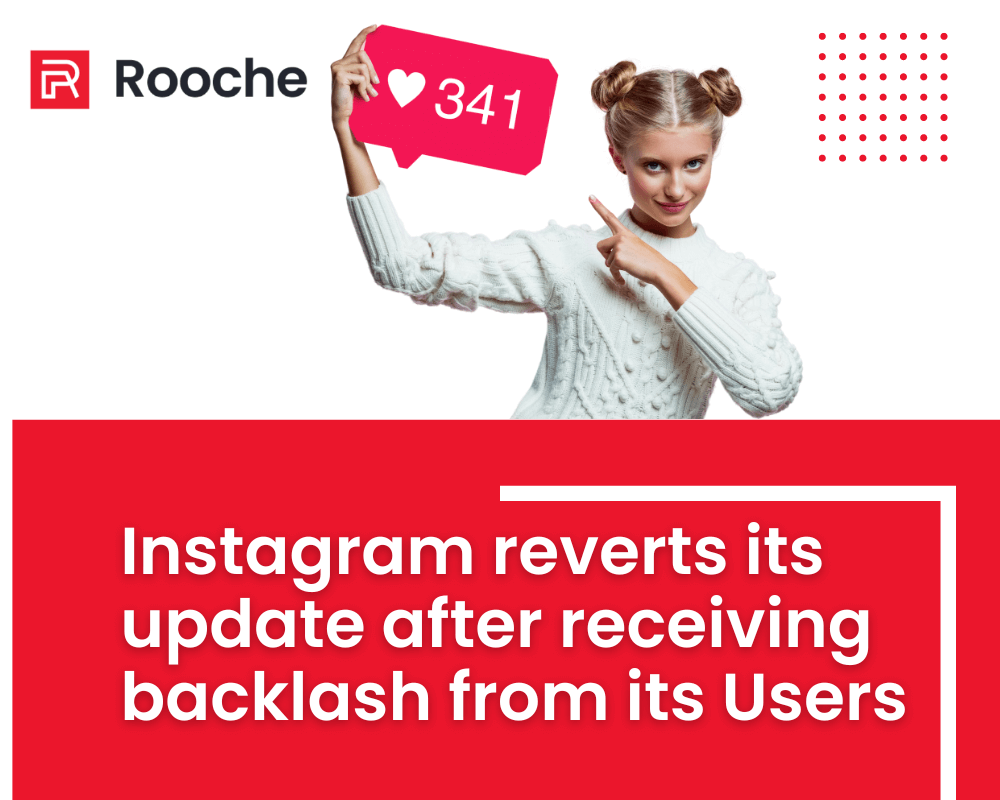 TikTok platforms have been quite popular among social media users, with many people using them to share short videos. However, it seems that not everyone is happy with how TikTok platforms work. Recently, Instagram has been receiving a lot of backlash for adding features that are similar to TikTok platforms.
Some people have even accused Instagram of copying TikTok's features. However, it is not clear if this is the case. It is possible that Instagram is simply trying to provide its users with more options and improve its mobile app platform. Either way, it will be interesting to see how this situation develops in the future. Instagram is known for its iconic filter functions and now with the new Reels feature. It has always been about connecting people through photos and videos.
The new Reels feature on Instagram allows users to record and edit 15-second videos set to popular music. This is eerily similar to TikTok's main function. Users can also share their Reels with their followers or choose to make them public.
It is true that the two platforms are quite similar in terms of the added feature, but it is also possible that Instagram is simply trying to improve its own platform. The new Reels feature is just an extension of that, giving users more options to express themselves.
In business, competition is essential in order to drive innovation and improve products. If you want to stay ahead of the game, you need to be constantly looking for ways to improve your own offerings. Your Unique selling point (USP) is what sets you apart from your competitors and allows you to capture market share. In today's digital age, it's more important than ever to have a strong USP. With so many businesses competing for attention online, you need to make sure that your USP is front and center. Otherwise, you risk getting lost in the shuffle.
Always be updated
Join our newsletter and be the first to receive future promo and sale updates from Rooche!