5 Features Your Next Mobile App Needs
Dec 8, 2022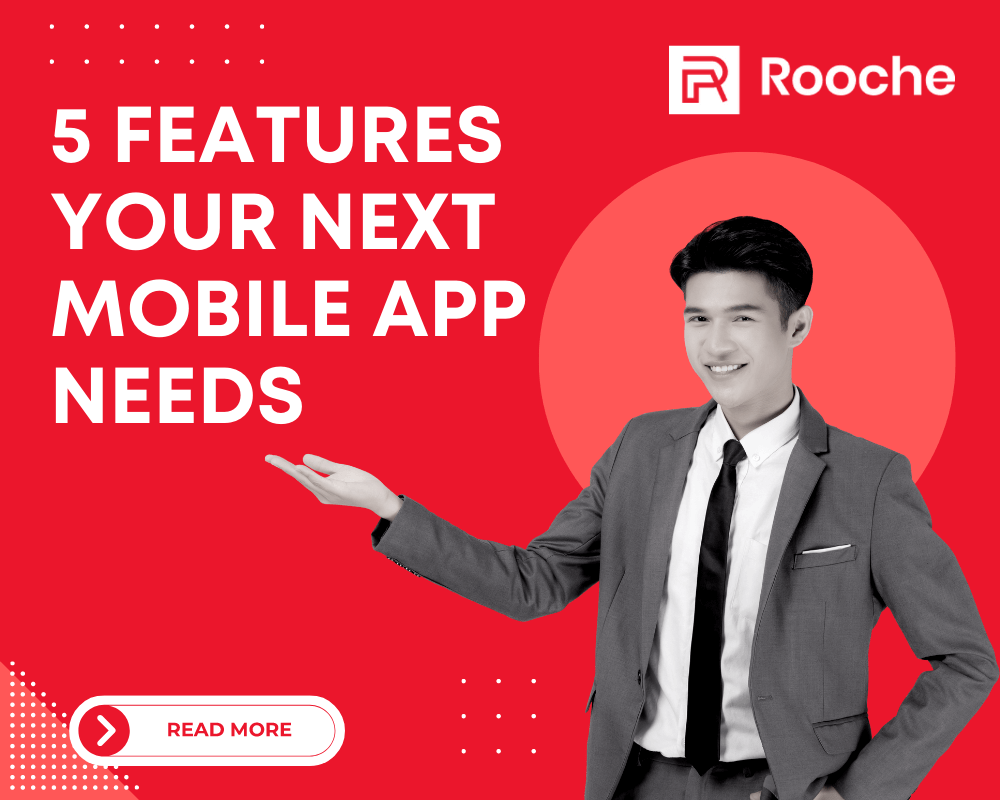 According to Statista, the number of smartphone subscribers globally has surpassed six billion, with several hundred million more expected in the following years. This means that a considerable chunk of the world's population is connected to the internet through their phones. It means they're ready to shop from wherever they are.
For starters, you need to know that many different types of apps are available. Some are games, and social media platforms and others are just fun little tools that can help with day-to-day functions. In this article, we will be discussing the features of your next mobile app.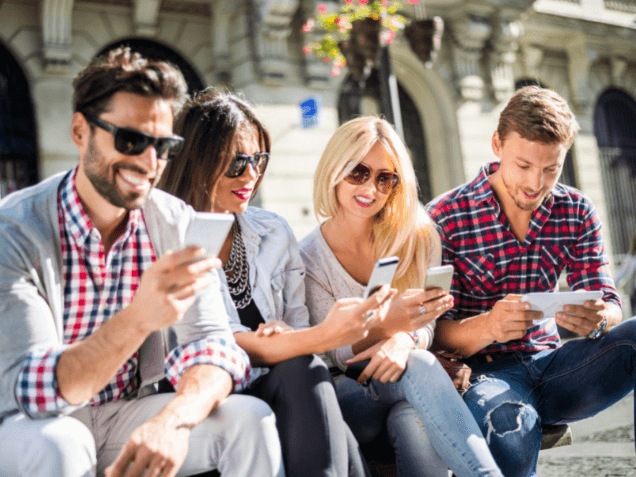 Easy Navigation
It's easy to get lost when using an app. This happens especially if you're doing something specific and need to get back on track quickly. It can be frustrating to go through a maze of menus and submenus to get back.
A good solution is to use tabs at the bottom of each screen. These tabs should be labeled clearly so that users can see what they do without even looking at them. The tabs should also be placed in an order that makes sense. This will help keep users engaged with your app and ensure they don't get frustrated trying to find their way around.
Cloud Support
Cloud support can be a great way to keep your app running smoothly, even if you're not there to manage it. It's also helpful in ensuring that your users always have access to their data, even when away from their devices.
The most significant benefit of cloud support is that it lets you focus on other things while still getting the most out of your app. Cloud support means that someone else will be keeping an eye on things. You don't have to worry about whether or not everything is going well with your app while working on something else.
Another benefit of cloud support is that it allows users to access their data even when they are away from their devices. This means that they don't have to worry about losing any information if they lose their phone or switch devices!
Social Media Integration
One of the most essential features of a mobile app is its social media integration. Social media integration allows users to share content they find in your app with their friends and followers, which helps increase your exposure and build your brand.
This is especially important for businesses that want to increase their customer base. It also allows you to gather data about your customers' preferences and make changes based on those preferences.
Social media integration can be done in a variety of ways. You can use buttons that allow users to share content from within your app or create a social media page where users can see what other users have shared or liked.
Push Notifications
Push notifications are messages that pop up on your phone, letting you know about something. They can be alerts about an event or a new product in stock. They can also be reminders for things like birthdays and other events that are coming up. And because they're so handy and easy to use, people love them! When developing a new application, add some notification system—people will love it!
Search Functionality
If you're like most people, you probably think of the search bar as a way to search for nearby restaurants or flights on Expedia, but mobile apps are different.
If you want your users to find exactly what they need in your app quickly and easily, you'll want to include a search function. You can think of this feature as an extension of your app's navigation—it helps users find what they're looking for without having to go through multiple screens or pages. But even better than that: it lets them do so without having to leave the app!
This means that instead of having to exit out of your mobile application and open up another browser window or Google search results page, users will be able to find what they need right there within the confines of the app itself.
Takeaway
So there you have it! Five features of a mobile app that will help your business grow.
If you're just getting started building a mobile app for your business, don't worry—you've got this! And if you're already in the process of creating one, don't worry either—think of these five features as something to keep in mind as you go along.
With a little bit of planning and forethought, you'll be well on your way to creating an amazing mobile app that will take your business to the next level.
Always be updated
Join our newsletter and be the first to receive future promo and sale updates from Rooche!