If you've got a team of experts behind your company, why not show them off?
Rooche Digital is a top-notch design and development company that offers efficient solutions to help businesses establish a strong digital presence. With its team of experts, Rooche Digital offers comprehensive services to help agencies build a custom and high-performing digital platform.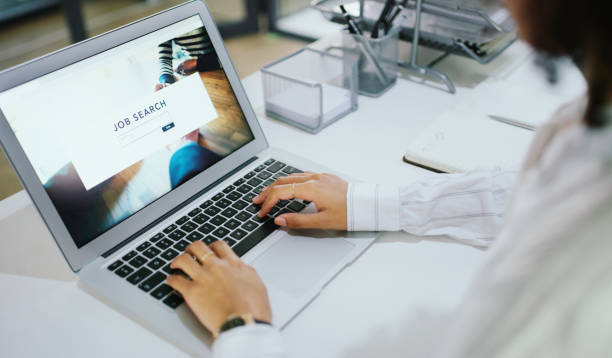 From website design and development to mobile responsiveness and maintenance, Rooche Digital provides unmatched solutions to bring your agency into the digital world. With a focus on quality and customer satisfaction, Rooche Digital strives to deliver a beautiful and functional website or mobile app that will not only represent your agency but also drive conversions and growth
Why Your Agency needs a Responsive Website?
Building a website for your agency is one of the best ways to show off your capabilities and attract clients. It's also a great way to get creative and have some fun with it.
Benefits of Responsive Website for Agencies:
A. Improved User Experience: Responsive websites provide an optimal viewing experience for visitors regardless of the device they use. This results in improved navigation and user experience.
B. Better SEO and Search Engine Rankings: Responsive websites are favored by search engines and can result in better rankings and visibility.
C. Increased Mobile Traffic and Engagement: With more people using mobile devices to browse the web, having a responsive website will allow you to reach and engage with this audience.
D. Enhanced Credibility and Professionalism: A responsive website demonstrates to potential clients that your agency is professional and up-to-date with technology.
E. Improved Conversion Rates: A responsive website can result in higher conversion rates as it provides an optimal viewing experience, leading to improved engagement and better user experience.
Challenges of Non-Responsive Websites
Non-responsive websites present various challenges for businesses and agencies. These challenges include poor user experience, decreased traffic and engagement, negative impact on search engine rankings, reduced credibility and professionalism, and decreased conversion rates. The inability to meet the expectations of today's mobile-first users can result in missed opportunities to reach the target audience and increase sales.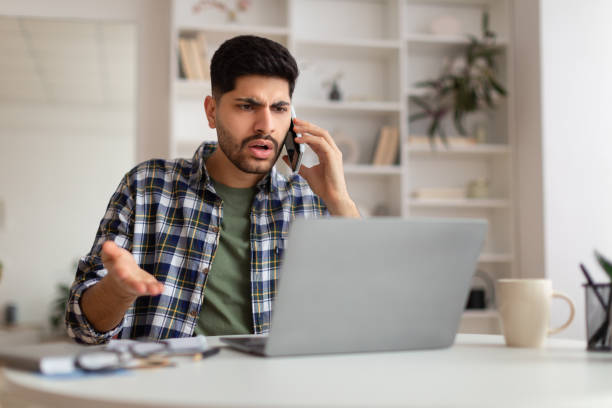 Additionally, managing and maintaining separate mobile and desktop versions of the website can be difficult and time-consuming. In order to stay competitive and effectively reach potential customers, it's important for agencies to have a responsive website that provides a seamless and enjoyable user experience.
How Rooche Digital Can Help
Rooche Digital can help agencies overcome the challenges of non-responsive websites by offering expert solutions for responsive website design and development. With a focus on quality, user experience, and customer satisfaction, Rooche Digital provides custom solutions tailored to meet the specific needs of each agency. Additionally, maintenance and support services are available to ensure the longevity of the website, ensuring that it remains a valuable asset for the agency.
"Transform your agency's online presence with Rooche Digital. Contact us today to schedule a consultation and see how we can help bring your business to the next level."