Web Design in 2023—What to Expect from a Web Design Agency
Jan 9, 2023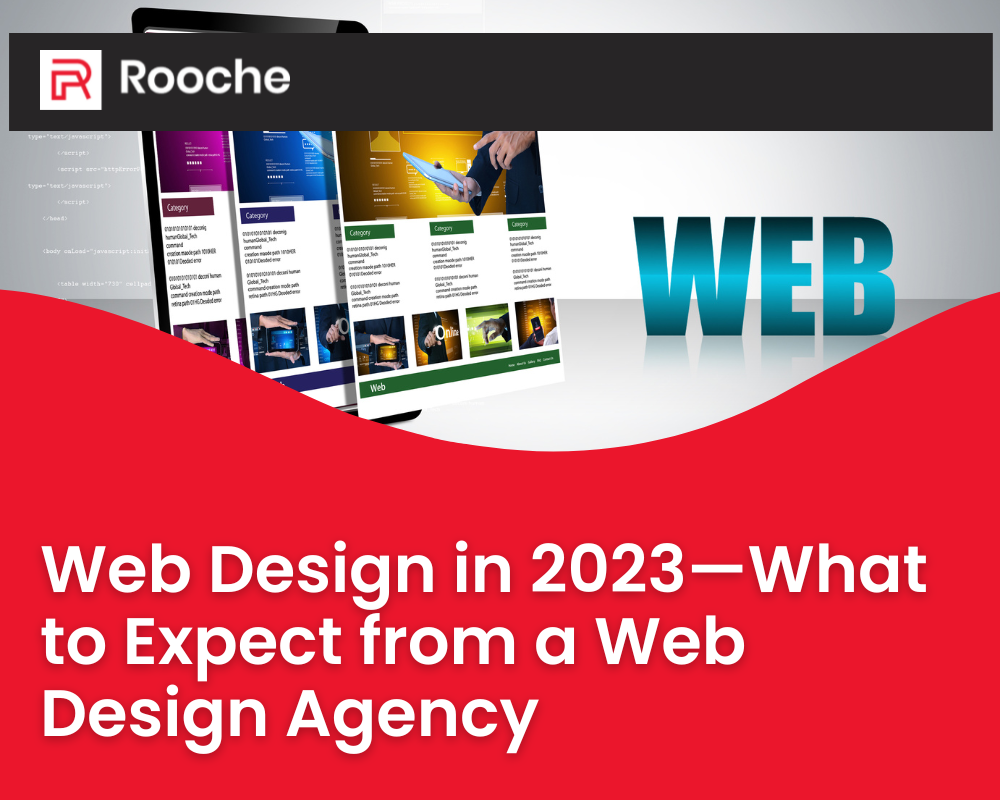 It is no secret that web design has come a long way since the first website was created in 1991. With the increasing pace of technology, web designers have had to keep up with the ever-changing trends and advancements so they can continue to provide quality websites for their clients. So, what should you expect when hiring a web design agency in 2023?
Right Technology
The key to any successful website is having the right technology in place. A web design agency should be able to utilize cutting-edge technology such as artificial intelligence (AI) and machine learning (ML) for the development of your website.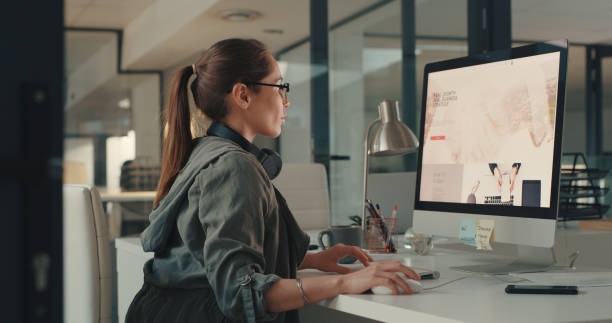 AI and ML are quickly becoming the industry standard for building modern websites, which means that an experienced web design agency should have no problem incorporating these tools into your project.
A Focus on User Experience (UX)
Another important factor when it comes to web design is user experience (UX). UX focuses on creating a pleasant online experience for users by providing them with easy-to-use navigation, intuitive layout, and other features that make it easier for them to find what they need on your website.
A good web design agency will be able to take all of these elements into account when designing your website, ensuring that users will have an enjoyable experience while using it.
Mobile Optimization
In today's digital age, mobile devices are becoming increasingly popular as people rely more heavily on their smartphones and tablets than ever before. This means that if you want your website to remain competitive in 2023, then you need to make sure that it is optimized for use on mobile devices.
A competitive web design agency will not only be able to optimize your site for mobile devices but also ensure that all of its features are fully functional on any device, regardless of size or platform.
Freelance Web Designer or Web Design Agency: Which is the Right Choice for You?
Freelance Web Designer Pros & Cons
When it comes to working with a freelance web designer, there are some advantages and drawbacks to consider. Typically, freelance designers are cheaper than web design agencies since they don't have as much overhead or staffing costs. This makes them ideal if you're on a tight budget and need your website designed quickly.
However, this also means you will likely have less control over the project since they may not have as much experience in working with clients from start to finish. Additionally, if something were to go wrong during the process—such as missing deadlines—you may not have anyone else to turn to for help.
Web Design Agency Pros & Cons
On the other hand, when you hire a web design agency, you get access to an entire team of professionals who specialize in different aspects of website design and development. This allows them to take care of everything from concepting your website's aesthetic to coding its functionality from scratch.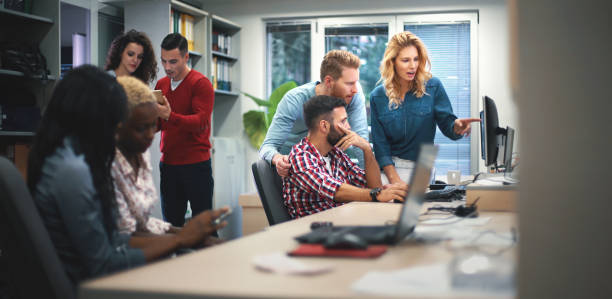 Additionally, because agencies typically require that their employees sign non-disclosure agreements (NDAs) before beginning work on your project, you can rest assured that any information shared with them will remain confidential. The downside is that these services come at a higher price point due to their extensive experience and expertise in website designing industry standards such as UX/UI design and SEO optimization.
Takeaway
The decision between hiring a freelance web designer or using an established web design agency ultimately depends on your specific needs and budget constraints. If cost is an issue or if you need something designed quickly without worrying about details like NDAs and coding optimization, then a freelancer might be right for you. However, if reliability and quality matter more than anything else and money isn't an issue then an experienced web design agency should definitely be at the top of your list!
Are you looking for the best web design service provider? Our services offer the perfect solution to help scale your business. From modern, interactive websites that engage your customers to SEO-optimized content to help drive traffic, we have the expertise and experience to deliver results. Contact us today for more information!
Always be updated
Join our newsletter and be the first to receive future promo and sale updates from Rooche!