Why You Need a Website for Your Coaching Business
Dec 8, 2022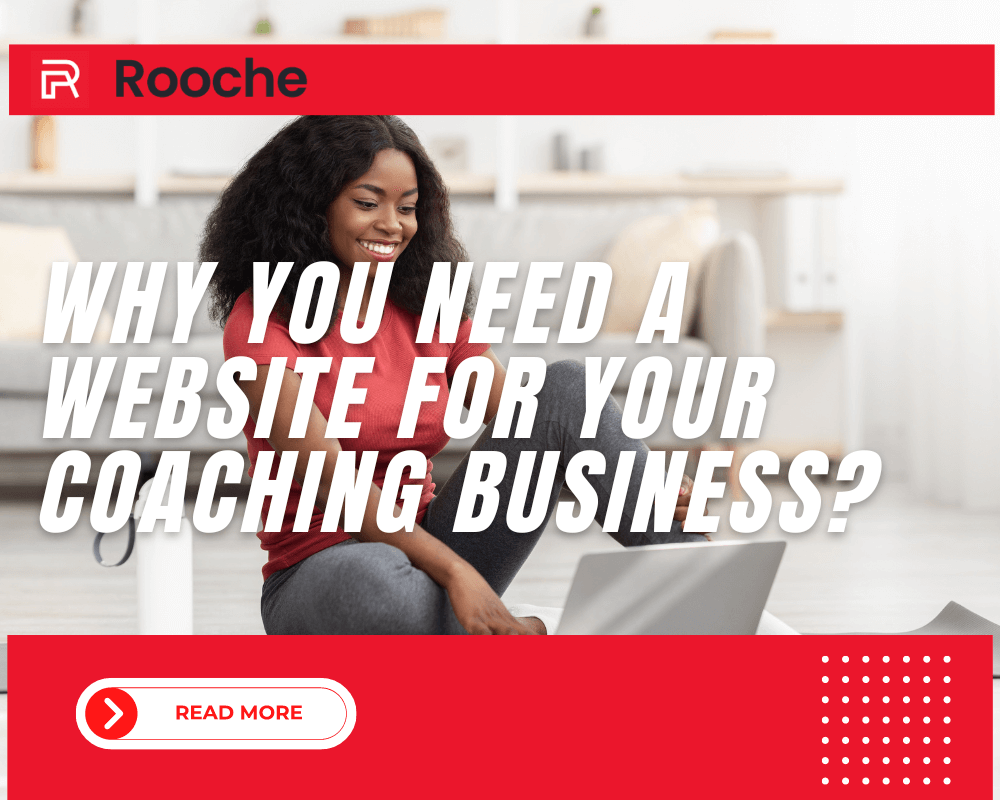 In the past few years, coaching has become one of the hottest trends in business. And with good reason, it's a way to help people reach their goals. Also, it can be a great way to make money. But if you're just starting out in this industry, it can seem like there are a million ways to go about building your coaching business—and that's true! So how do you choose which path is best for you?
A website is essential for any business. It's where your clients will go to find out what you do and how to get in touch with you. And it's often where people who are interested in hiring you first come across your work and find out more about what you have to offer.
But why is that? Why should someone care if they have a website? And why should they care so much if their business has one?
Here are reasons why every business should have a website:
The first reason is that people are going to want to hire you.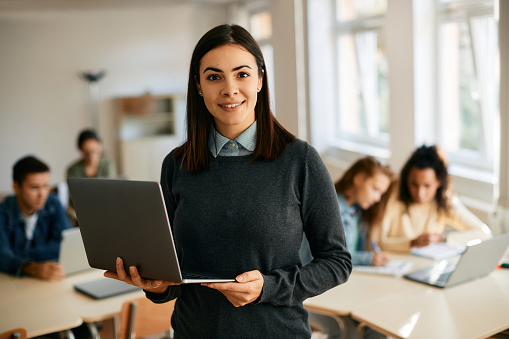 If you're a coach, your clients will want a way to contact you and ask questions. If you're an architect, your clients will want a way to book an appointment with you. And if you're a plumber, they'll definitely need one of those websites too (but don't tell them I said that).
So think about what kind of business it is that you're trying to build—is it something that people can easily find online? Do they need an easy way to contact you? Do they need an easy way to book an appointment with you? If so, then a website will be extremely valuable for your business.
It's easier than ever before!
It used to be so challenging and time-consuming just trying to get started on building your own website—and that was even before the internet was around! But now… now it's easier than ever before for anyone who wants to start an online business or pursue their coaching career in some way or another. So if this is something that interests you, then get on it—don't wait till tomorrow because then it'll be too late! You will be missing out on such a great opportunity to boost your sales.
A website helps you stand out from the competition.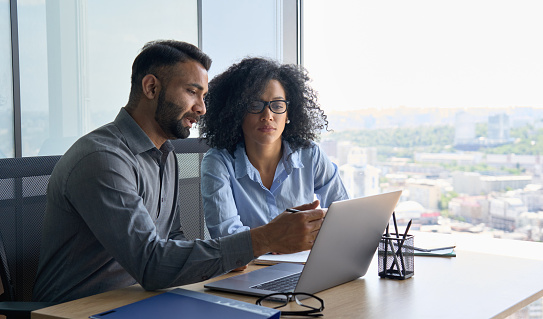 There are probably many other coaches in your area vying for the attention of potential clients. A well-designed website can help set you apart from the rest and give people another reason to choose you as their coach.
A website makes it easy to sell your services.
If you want to sell coaching packages or other products on your website, you'll need a way to accept payments online. Most people are not comfortable giving out their credit card information over the phone or in person, so having a payment system set up on your website is essential.
A website allows you to reach a wider audience.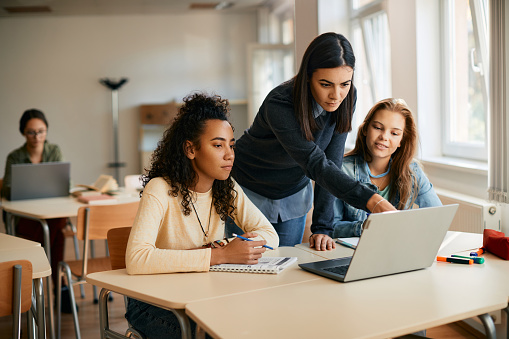 With a website, you're not limited by geography like you are with offline marketing methods. You can reach people all over the world with your message and attract new clients from anywhere.
A website gives you control of your brand.
Your website is an extension of your brand and should reflect the image you want to project to the world. With your own website, you have complete control over how you present yourself and your business.
Tips for making sure you stay on track and get the most out of your website.
1) Make sure it's easy to navigate. A good website should take care of itself so that users don't have to think too much about what they're doing—and that goes for everything from the layout and design to how responsive your site is. Make sure all these elements work together so that people can find what they're looking for quickly and easily without having to try too hard or spend too much time reading long paragraphs of text.
2) Think about your audience. When you think about who will use your website, remember that they might not be interested in every single thing you have on offer—maybe they just want an introduction or some tips on how they can get started with coaching right away (like the ones we've given you in this blog post). So think about what they might want to see and make sure your website provides it.
3.) Align your website with your brand. As we mentioned before, your website is an extension of your brand and should reflect the image you want to project to the world. That means everything from the colors and fonts you use to how user-friendly your site is should be considered when you're putting together your site.
Conclusion
If you're not convinced that you need a website for your coaching business yet, hopefully, these reasons will change your mind. A website is an essential tool for any coach who wants to build a successful business.
If you're ready to get started on building your own coaching website, check out our services that make it easy to create a responsive and professional site in no time.Get started today and see the difference a well-designed website can make for your business!
Always be updated
Join our newsletter and be the first to receive future promo and sale updates from Rooche!