After being a smartphone app for more than a year, Snapchat is now making its way to the web
Dec 8, 2022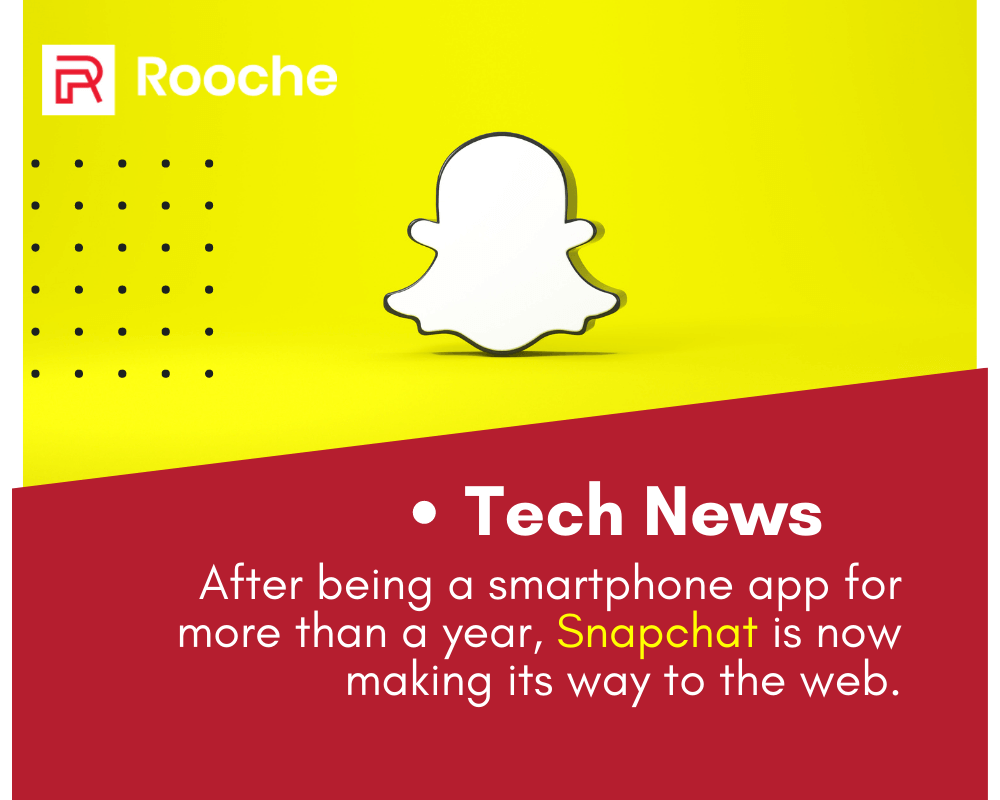 Snapchat apps will now be available on web browsers. Snapchat is a famous app for sharing photos and videos. It is also known for its filters, which can turn a person into a cartoon character or an animal. It started gaining attention after its launch in 2011. The app was first developed for iOS, and then later on Android. It has over 100 million active users.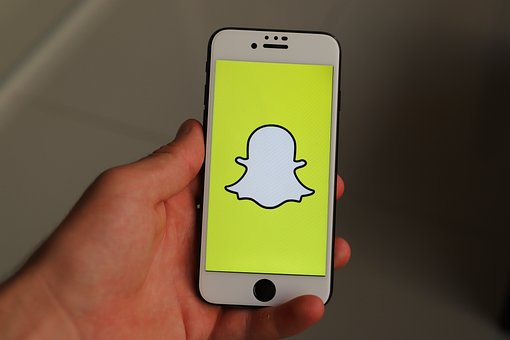 The move to the web is a natural progression for Snapchat. The app has been incredibly popular on mobile devices, and making it available on the web will allow even more people to use it. It will also make it easier for people to share Snapchat content with others.
Snapchat is not the only app that is making its way to the web. Many other popular apps, such as Facebook, Twitter, and Instagram, are also available on web browsers. This trend is likely to continue, as more and more people use the internet on their computers and laptops. making apps available on the web will allow people to use them even when they are not near a mobile device.
U.S. users of the Snapchat+ subscription service will be able to access Snapchat for Web. It's not available in other countries yet, but Snapchat says it plans to bring the web app to more markets "in the coming weeks."

The new web version of Snapchat will have all the features that are available on the app, such as filters, messaging, and Snapchat Stories. Users will be able to log in with their existing Snapchat username and password. This is a big move for Snapchat, as it expands its reach beyond smartphone users. With the web version of the app, anyone with a computer or laptop can now use Snapchat. This could mean more users and more opportunities for businesses to advertise on Snapchat.
This is a big move for Snapchat, and it could help the company attract new users and keep existing users engaged. It's also a sign that Snapchat is serious about expanding its reach beyond mobile phones.
What do you think of this news? Will you use Snapchat on the web? Let us know in the comments!
Always be updated
Join our newsletter and be the first to receive future promo and sale updates from Rooche!