The Importance of Keywords to your Website's Success
Dec 8, 2022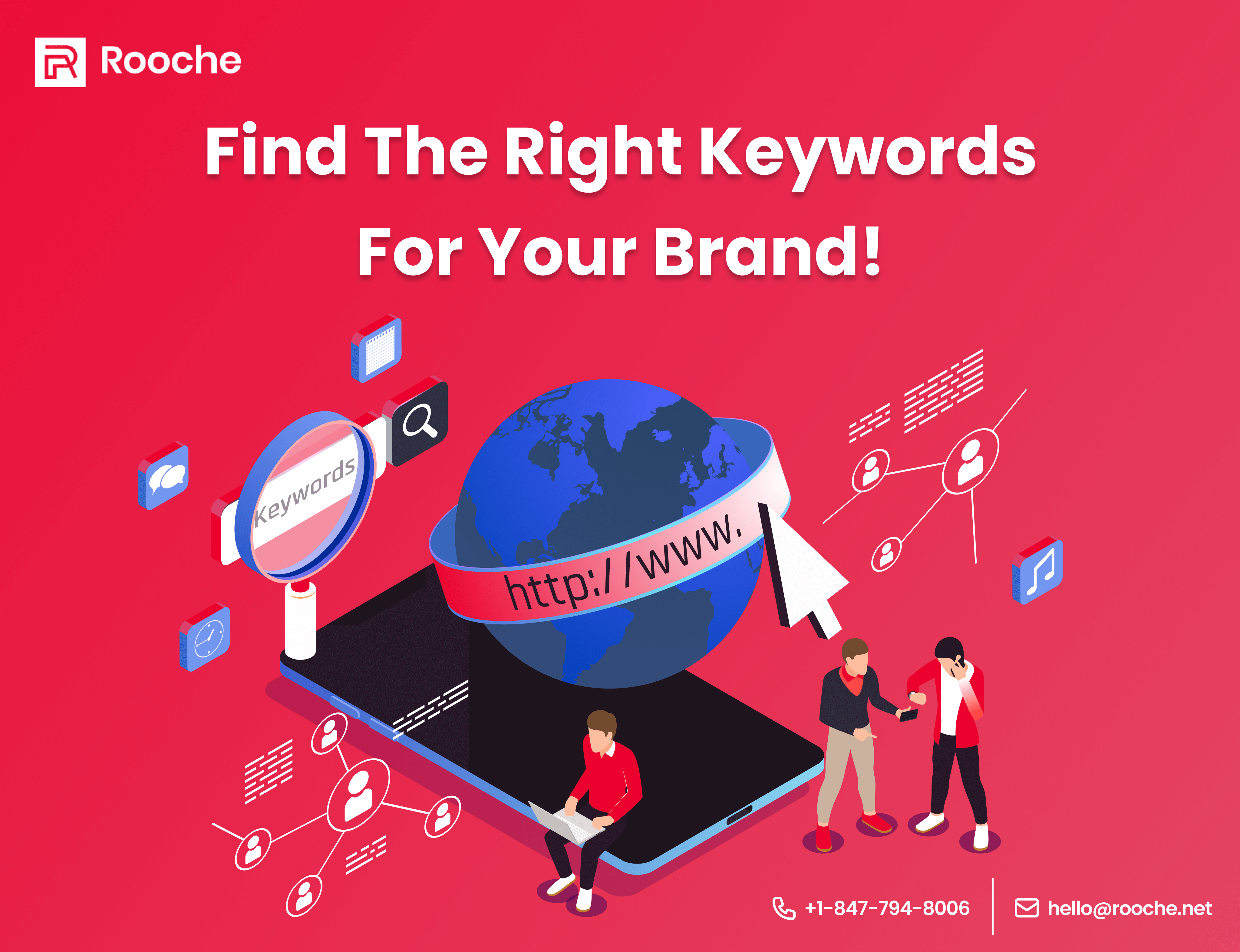 Understanding what SEO Keywords is?
Keywords are the words or terms that people type into search engines to find information about a topic. Keyword research is an essential part of SEO because it helps you choose the right words for your website. It is all about attracting the right kind of traffic to your website. An essential factor in achieving this is keyword research. In other words, find the right keywords or phrases that match your business and are used by potential customers seeking your products or services online.
However, keywords are not just plain text that describes your site and its content. They also have their structure and technical side. We will give a brief introduction to SEO keywords and use them correctly.
Finding the right keywords for your brand
Think like a customer
You can find the right keyword by thinking like a customer. Imagine that you are looking up your product or service on Google. If you're in the e-commerce industry, what words would a customer type in to find your site?
Look at the specific keywords and phrases that people type into search engines like Google. Then, find the best match for your business. You don't want to target a keyword with too much competition or is too difficult to rank for. But you also don't want to pick something too narrow that doesn't get enough searches.
Use long-tailed keywords
Long-tail keywords are search phrases that are less competitive than most. They have more specific results, and they produce a higher conversion rate. Long-tailed keywords are the perfect way to find new traffic for your blog without spending too much time or money on it.
Include long-tailed keywords in your title, content, headings, and image descriptions when you write your content. These will help you attract more traffic to your website. Using long-tailed keywords is a great way to boost your traffic. The idea behind long-tail keywords is to look at two different searches that people make when they go online.
Use research keyword tools.
Use a keyword research tool to find the keywords your competitors are using and find out the words they rank on top for. It is tough to find good keywords for your articles, blog posts, etc., especially for SEO and search engine optimization.
There are many free keyword research tools, but the best tool I have seen is Long Tail Pro. It is a potent keyword research tool that can help you greatly in your content creation efforts. The list is much better than Google's Keyword Planner as it provides search volumes for each keyword. You can sort the list based on different metrics, but I prefer sorting by search volume to quickly find the most profitable keywords for my site.
Keywords are an essential part of your business. They are search terms that potential customers use to find companies like yours. Everyone knows that, and companies spend millions trying to optimize their websites for keywords. However, most businesses don't realize that they can build their website around a keyword and still attract customers.
For example, if you run an online store that sells organic honey, you may want to consider optimizing your website for organic honey. You'll have an easier time getting ranked on the search engines, but you won't get many organic honey sales from it. Keywords are essential for business. They tell you which products to make and how to promote them. However, the problem with keywords is that they tend to be boring and technical. Most people don't know that there are many ways you can use keywords to increase your conversion rates and boost your profits.
Should you hire an SEO professional to manage your on-page SEO?
It seems like every other day, and a new SEO professional is popping up on LinkedIn asking you to hire them to manage your SEO for you. But, is this the best use of your money and time? If you are new to SEO and want to improve your website rating quickly, I believe you should try it.
For small business owners, the most important thing is to have a real passion for marketing your business. You feel that it's an essential part of your business strategy, and you take the time to understand how it works.
Always be updated
Join our newsletter and be the first to receive future promo and sale updates from Rooche!