The Cargus Mobile App Gained Popularity over the App Marketplace
Dec 8, 2022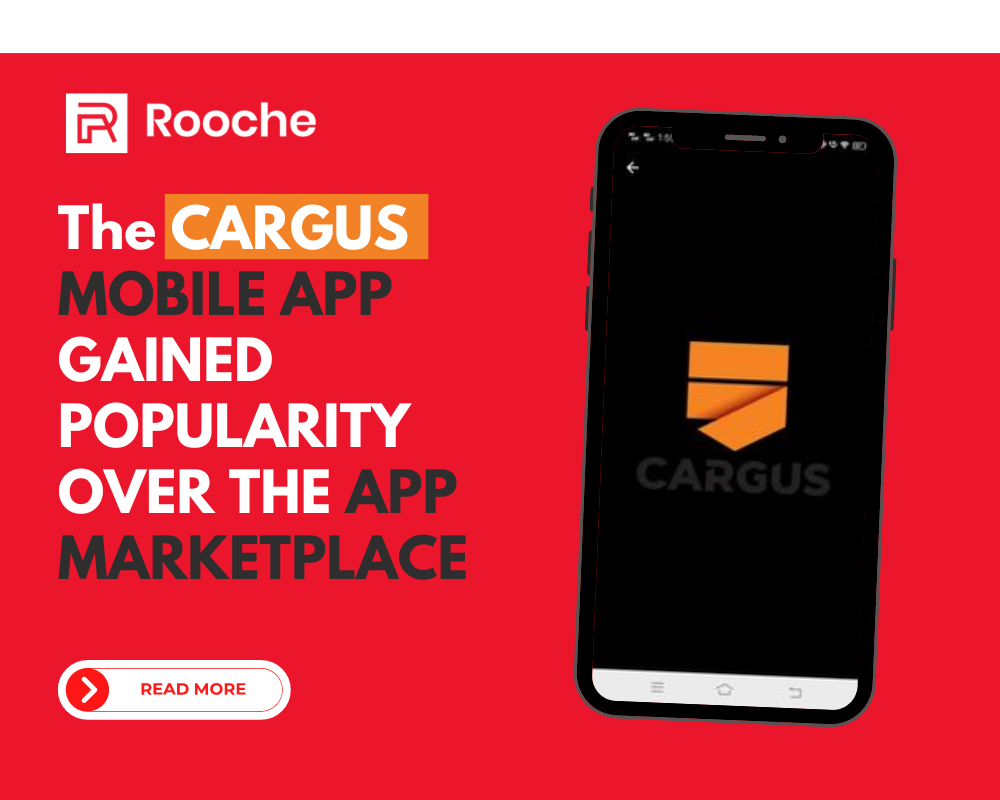 The Cargus Mobile App gained popularity over the App Marketplace with over 300,000 downloads. Furthermore the mobile app monthly sales went up to 50%. The Cargus mobile app lets you easily send and track the deliveries and parcel in just one place.
According to Olivier Van Houtte, CEO of Cargus. "The use of mobile applications in parcel delivery represents one of the most efficient and accessible opportunities for digitization and automation of the courier industry. The Cargus Mobile app represents an important investment for us and an essential step in our journey to strengthen our leading position in innovation in the courier industry." With all the advancement and continous development of our technology nowadays, this type of business apps is certainly a big help not just the customers but as well to the company itself.
Competitive Features It Provides to Consumer
This app has a wide range of features that makes it the best in its class. With Cargus Mobile, you can manage your business on the go. You can keep track of your deliveries, get real-time updates on your parcels, and much more.
You have everything in one place
Save more time. You don't need to register the parcel for several times just to check the status.
Collect Shipment Remotely
Change destination in just a few click with its redirect to Ship and Go Point Feature.
Account Management
Cargus Mobile is available to download for free on the App Store and Google Play.
Nowadays, any apps related to cargo can gain a favorable response from the users as we are continue to relying into online and digital transactions. Also, one the reason is because of the current COVID-19 situation that we are facing right now which limits our physical interactions and transactions. And with that, a lot of people are now turning into online shopping which requires delivery services. That is why the Cargus Mobile App is gaining popularity in the market.
There are also factors which leads to its market growth such as the improvements in the features of the app, the ease of use, and the affordability. With that said, we can expect that the Cargus Mobile App will continue to grow in popularity and users in the future.
Always be updated
Join our newsletter and be the first to receive future promo and sale updates from Rooche!