The Basics of Brand Strategy: What You Need to Know
Dec 8, 2022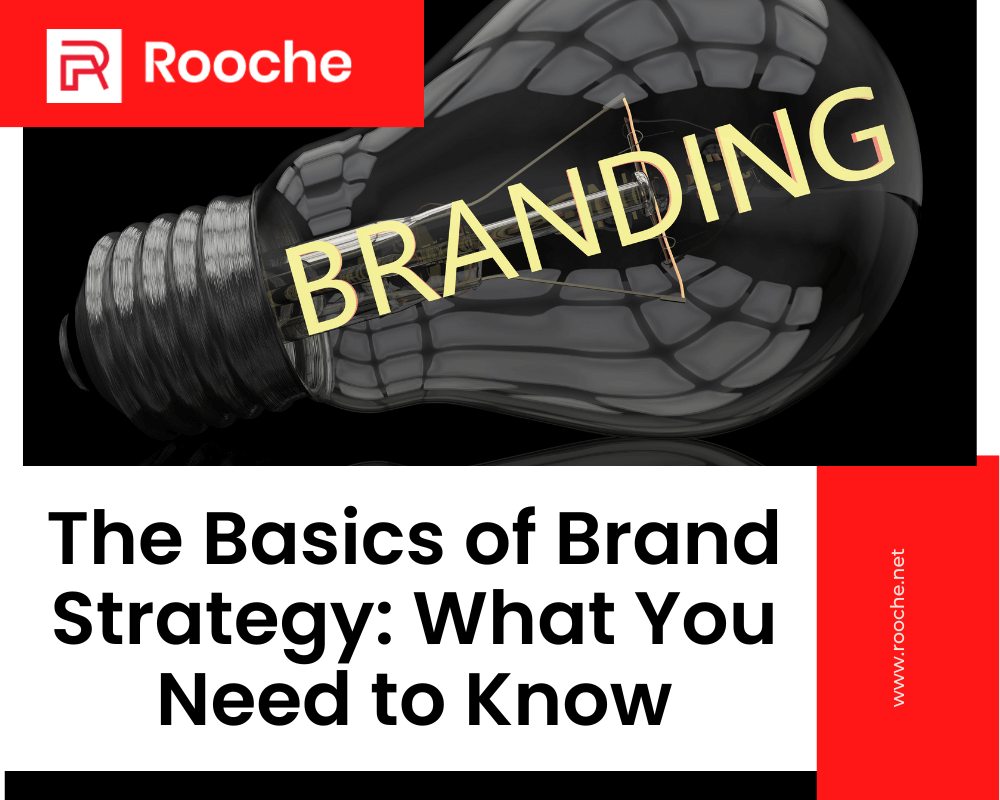 In a world where businesses are constantly vying for attention, it's more important than ever to have a strong brand strategy. But what exactly is brand strategy? And what does it entail? Keep reading to find out everything you need to know about the basics of brand strategy.
What Is Brand Strategy?
Brand strategy is the long-term plan for the development, management, and evolution of a brand. In other words, it's the blueprint that will help guide your brand's growth and ensure that it remains relevant and resonates with your target audience. It is more than just a logo or a name—it's the entire identity of your business. Your brand is what sets you apart from your competition and defines how your customers perceive you.
Why Is Brand Strategy Important?
Brand strategy is essential in today's competitive business landscape due to its ability to help companies develop a unique and recognizable identity, differentiate their products or services from the competition, increase customer loyalty, and grow their market share. A well-crafted brand strategy helps define who a company is, what it stands for, how it will reach customers and why they should choose them over competitors.
With the right strategy in place, it will allows any business to better focus on their marketing efforts in order to maximize sales and profits. Brand strategy also helps create consistency throughout different channels of communication with customers, such as advertising campaigns, websites and social media posts. This consistency creates trust with customers over time which can ultimately lead to stronger customer loyalty and sales growth.
What Does Brand Strategy Include?
There are four key components of an effective brand strategy:
1. Research: In order to develop a strong brand strategy, you need to first understand your audience—what they want, what they need, what their pain points are, etc. This requires conducting market research and customer surveys. Once you have a good understanding of your target market, you can start developing messaging and campaigns that resonate with them.
2. Positioning: Positioning is all about differentiating your brand in the marketplace and clearly communicating what makes you unique. This involves articulating your brand's USP (unique selling proposition) and creating messaging that sets you apart from your competitors.
3. Messaging: Your brand's messaging should be consistent across all channels—from your website and social media posts to your marketing collateral and email newsletters. It should be clear, concise, and differentiated from the competition.
4. Visual Identity: A strong visual identity is crucial for building recognition and recall for your brand. Your visual identity should include elements like your logo, color palette, typography, etc., and should be used consistently across all touchpoints.
Do you find this blog helpful? If so, then you won't want to miss out on any of our recent publish articles and content.
Always be updated
Join our newsletter and be the first to receive future promo and sale updates from Rooche!