Custom Web Design: The Pinnacle of SEO Success
Dec 8, 2022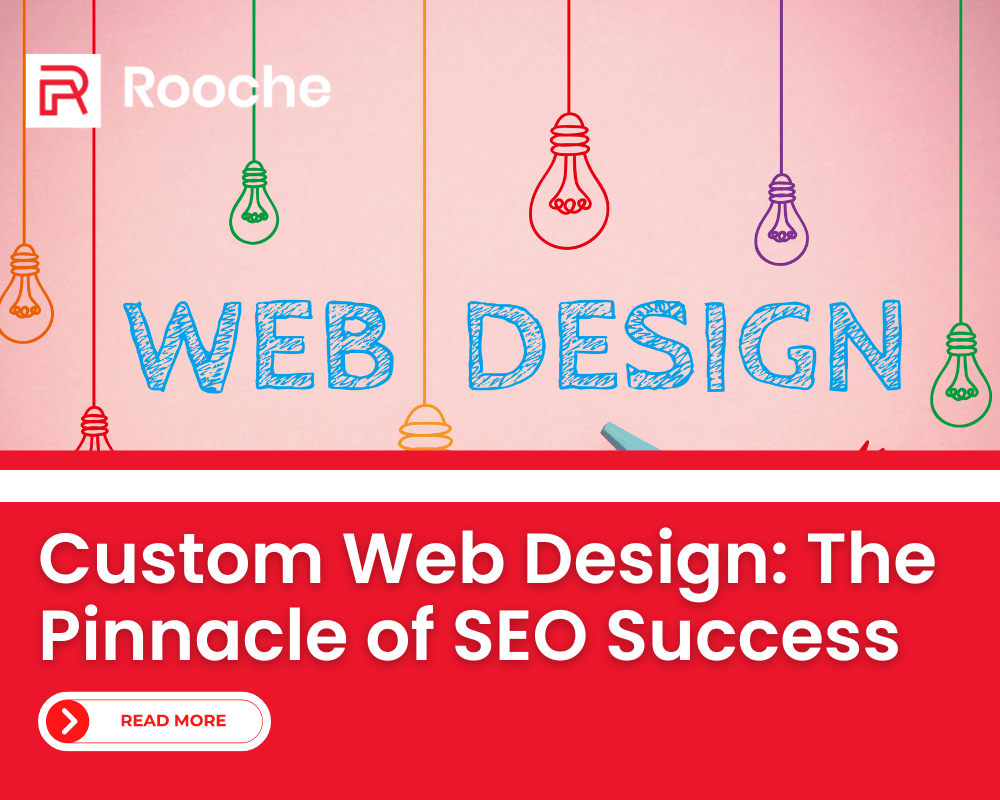 For years, businesses have been trying to game the system when it comes to ranking on search engines. Many tried every trick in the book, from black hat tactics to keyword stuffing. But at the end of the day, there's a surefire way to guarantee success: a custom web design.
What is a Custom Web Design?
A custom web design is a tailored online solution created specifically for an individual or business. It involves taking all of the company's unique needs, values, and goals into consideration and creating a website that provides an enhanced user experience. The process includes comprehensive research into the website's purpose, target audience, content structure, colour scheme, branding elements, and overall aesthetic.
Additionally, modern web design extends far beyond the visual components; it also incorporates various technical factors such as page speed optimization, search engine optimization (SEO), mobile responsiveness and coding standards. Ultimately, custom web design can help to elevate a website by giving it a fresh look that resonates with its intended audience while providing higher engagement rates and better conversion rates.
Why Custom Web Design is Important?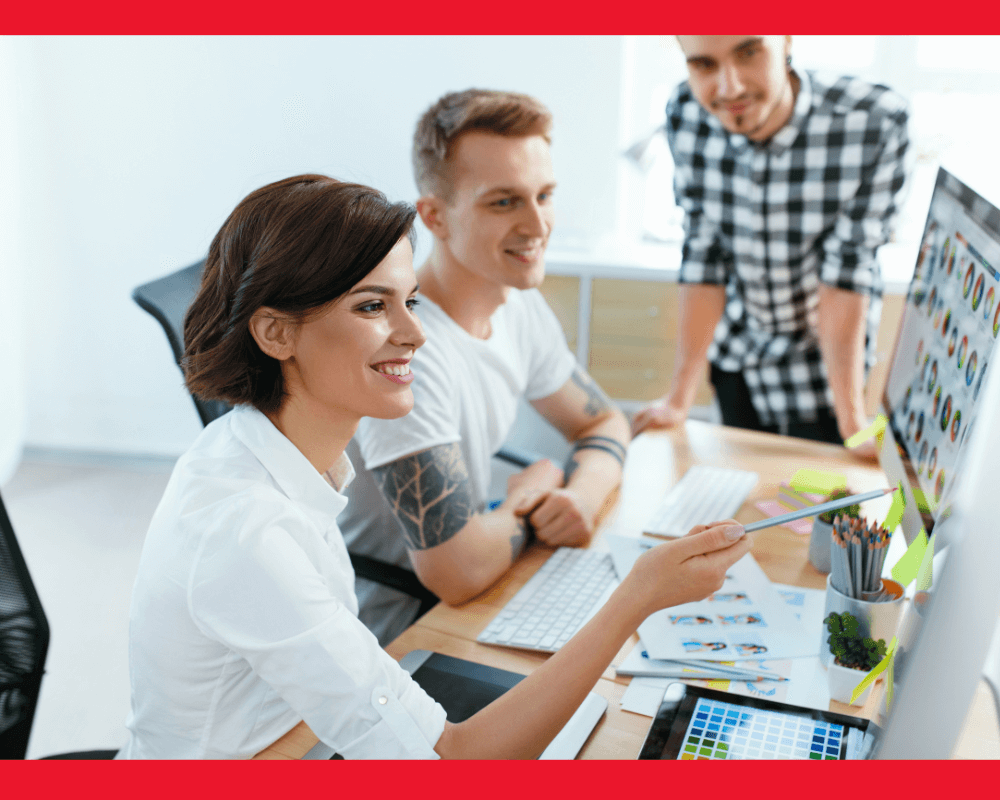 Custom web design is incredibly important for any business looking to get an edge in the online landscape. It offers a range of advantages that you won't find with template-based web designs. It allows businesses to create a website that not only looks great and functions perfectly, but also gives them control over every aspect of the website's look and feel. Custom web design also allows start-up and large businesses to target specific demographics, giving them a competitive edge.
How Custom Web Design and SEO Works Together?
Let's break it down. Custom website design is a website that's designed specifically for your business. It takes into account your unique products or services, your target market, and your overall branding strategy. It's not a one-size-fits-all solution. It's a tailored approach that will make your site stand out from the rest.
SEO, on the other hand, is all about making sure your site appears as high as possible in search engine results pages (SERPs). It's the process of optimizing your site so that search engines will recognize it as relevant to what people are searching for.
So how do custom web design and SEO work together? A well-designed website that's optimized for search engines is more likely to attract visitors and generate leads. Here's a closer look at how the two work together to create a winning website.
Keywords are integrated into custom web design.
One of the most important aspects of SEO is keywords. These are the words and phrases that potential customers use when they're searching for a product or service like yours. In order for your site to appear in SERPs, you need to use these keywords throughout your content—but beware of keyword stuffing!
This is when you stuff so many keywords into your content that it becomes difficult to read. Not only will this irritate potential customers, but it will also get you penalized by Google. A good rule of thumb is to use keywords sparingly and focus on creating quality content instead.
Design affects user experience—which affects SEO rankings.
User experience (UX) refers to how easy it is for someone to use your site. Can they find what they're looking for? Is the navigation straightforward? Is the content well-written and informative? All of these factors play into UX—and good UX is essential for good SEO . That's because Google takes UX into account when determining where to rank sites in SERPs .
In other words, if you want your site to rank higher in search results, you need to focus on creating a positive user experience. Fortunately, custom web design can help with that. A good web designer will take UX into account when designing your site, ensuring that users have a positive experience when they visit it.
A responsive design is essential for both custom web design and SEO .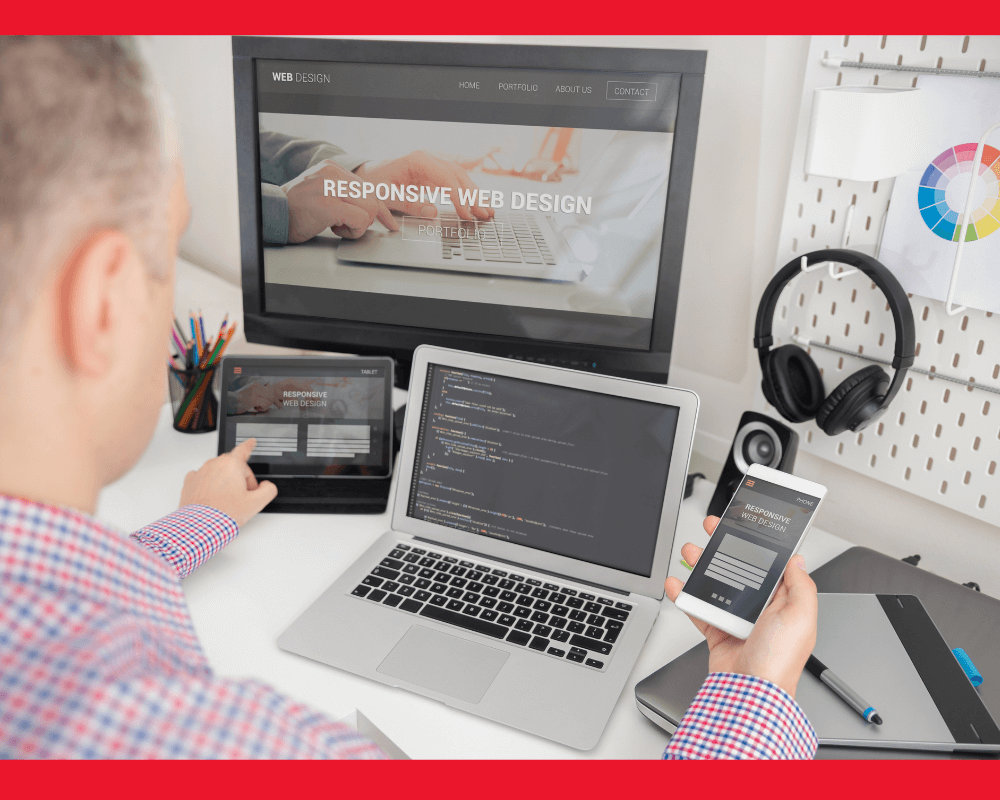 In case you're not familiar with the term, responsive design simply means that your site will adjust itself to whatever device someone is using to view it . So whether someone is looking at your site on their desktop computer or their mobile phone , they'll be able to navigate it without any problems .
Responsive design is important for both custom web design and SEO because Google gives preference to sites that are mobile-friendly . In other words , if you want people to be able to find and use your site no matter what device they're using , you need a responsive design .
Takeaway
Custom website design and SEO are two sides of the same coin . You need both if you want people to be able find and use your site easily , regardless of what device they're using . If you're curious how your business can improve it's current ranking and sales , contact us today to learn about our custom web design services ! Let us help you take your business to new heights !
Always be updated
Join our newsletter and be the first to receive future promo and sale updates from Rooche!