Custom Web Design Solution for Small Business Owner in Texas
Dec 16, 2022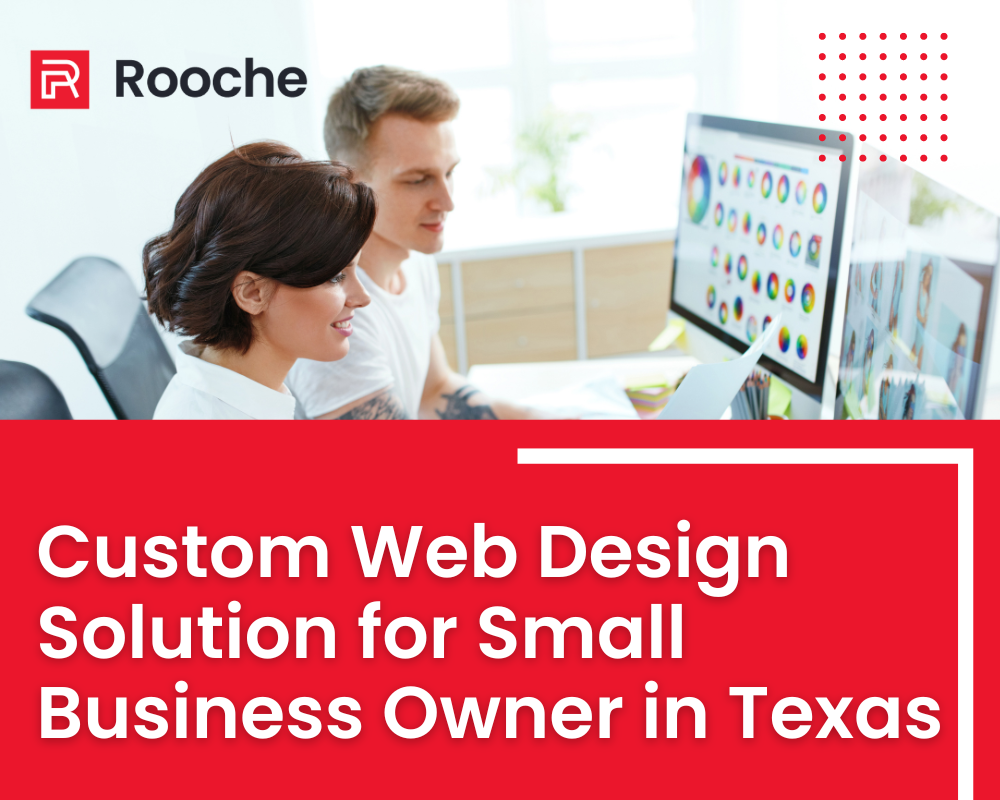 If you're a business owner in Texas, then you know it takes a lot of hard work and dedication to make your venture successful. But one thing that can be the key to success is having a great business website that looks professional, functions well, and is easy to navigate. Here's why investing in custom web design could be just the solution you need to increase your bottom line.
What is Web Design in Business?
Web design is about crafting a visually appealing experience for users and creating a functional website that represents your business and brand. Additionally, web designers must understand how to use user interface (UI) elements such as navigation menus, search bars, and other interactive elements to make it easier for users to interact with the website.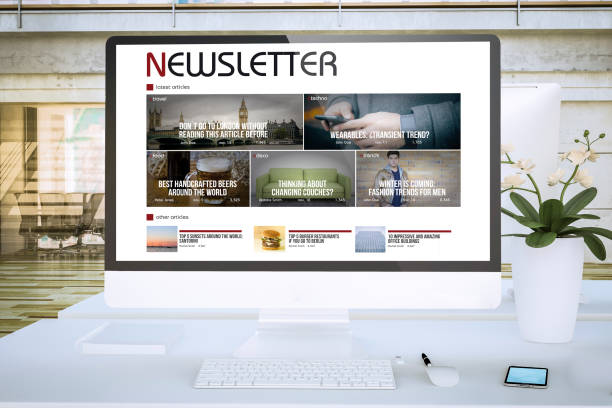 In today's digital world, having an attractive custom website has become a must-have for businesses across all industries. Web design is an important part of building an effective business presence online because it ensures that customers have a positive experience interacting with your brand.
Furthermore, web design in business helps establish trust among potential customers since well-designed websites look more professional than those without attention to detail. When potential customers take note of the time and effort put into designing the page they are viewing, it helps build consumer confidence in the product or service being offered by that company or brand.
Web Design and SEO works Together
Additionally, responsive web design makes it easier for search engine optimization (SEO) efforts to be successful since users who visit websites with easy-to-navigate content will stay on those pages longer than sites with confusing navigational pathways.
By keeping up with current trends such as responsive design technologies and utilizing keyword research tools when creating content on these pages will help get them ranked higher within search engine result pages (SERPS). Furthermore, implementing analytics tracking software will help track user interactions with the website which can be used to tailor future marketing strategies towards similar audiences based on their behaviors while browsing the site.

Why Investing in Web Design is a Must for every SMB?
Texas is an incredibly diverse and vibrant business market. With the rise of digital technology, more and more businesses in Texas are turning to online presence as a means to reach a wider audience and expand their services. From large cities like Dallas and Houston, to small towns like San Marcos, businesses throughout Texas are taking advantage of the opportunities afforded by the internet.
If you are a small and midsize business owner based in Texas, then it's time to step up your game and create a digital presence. By having an online presence, you can help increase your business' visibility and reach new customers who may not have known about you before. Plus, with more people now than ever before looking for products and services online, you'll see more growth and potential for success.
Benefits of a Professional and User-friendly Web Design

Ease of Use

Responsive web design ensures that your website is easy to use on any device, be it a laptop, tablet, or mobile phone. Your site should look great no matter what device someone is using to view it . This will encourage people to stay on your page longer and even make purchases.
SEO Benefits

Having a responsive web design also provides SEO benefits because Google prefers sites with an optimized mobile experience. This means that having a responsive website makes it easier for both potential customers and search engine bots to find and interact with your website, giving you an edge over the competition who may not have taken the time or money to ensure their sites are mobile-friendly.
Cost Effective

Many people don't realize how cost effective responsive web design can actually be. You don't need separate websites for each device—instead, you can build one version of your site that works perfectly across all platforms and devices. This makes maintenance simpler, faster, and more efficient in the long run since you only need one source code instead of several specialized versions for each platform or device type.

Conclusion
In short, if your a small business owner in Texas investing in responsive web design is an important step in staying competitive online while providing customers with an enjoyable user experience regardless of their device type or platform preferences.
Not only does it make business operation easier for those accessing your website from different devices but also helps keep costs down through efficient maintenance processes. Ultimately, this results in improved customer satisfaction and increased revenue for businesses who invest in creating a smooth user experience across all platforms!
We Got Something More for you!
If you are looking for a top-vetted team to update your web design, now is the perfect time to take advantage of our Holiday promo sale for a highly responsive business website. Our objective is to provide you with top level service and ensure that all your IT needs are met in most efficient manner as possible for only $19. So don't miss out on this opportunity, act fast because this is only for a limited time offer. Book a demo!
Always be updated
Join our newsletter and be the first to receive future promo and sale updates from Rooche!