Drive Sales for Your Automobile Business: Create a Professional Website with Rooche Digital
If you run an automotive business, you know how important it is to stand out from the competition. One of the best ways to do this is to create a professional website that showcases your offers, services, and products. Here's why you should consider creating a website with Rooche Digital if you want to take your automotive business to the next level.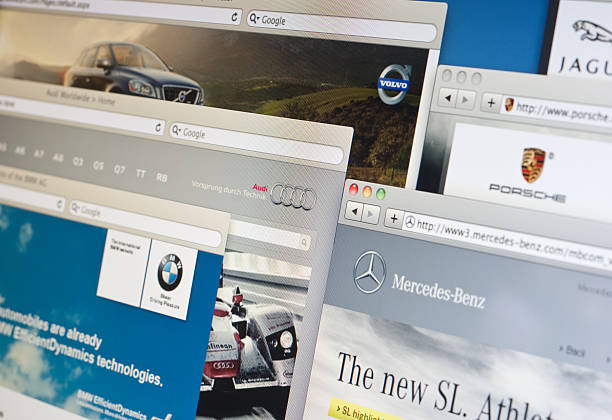 An Online Presence That Is Easy To Navigate
When customers visit your website, they should have no trouble finding what they need or understanding what your business offers. Our team of web design experts knows how to make sure that your website looks great and is easy for visitors to navigate. We develop an intuitive layout so that customers can quickly find what they're looking for without having to search too hard. This helps make sure that customers stay on your site longer and can easily find the information they need about your company.
A Professional Design That Is Uniquely Yours

Your website should be a reflection of who you are as a business. That's why our team takes the time to get to know you and understand what makes your automotive business unique. We use this knowledge when creating a custom design for your website that perfectly reflects who you are as a brand while also making sure it captures the attention of potential customers and stands out from other websites in the industry.
The Support You Need To Get Your Business Online

We don't just build websites; we also offer ongoing support so that you can keep improving and optimizing them over time. Whether it's through SEO services or content marketing plans, our team will work with yours to ensure that your website stays up-to-date with trends in the automotive industry and with customer needs. We believe in taking care of our clients before, during, and after their projects are completed – just one more way we help businesses like yours maximize their online results!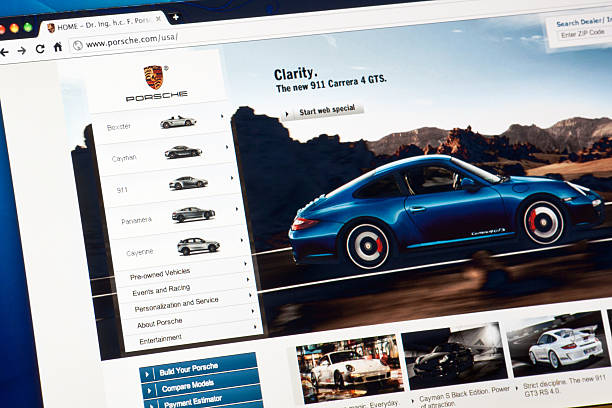 For any automotive business owner looking for help getting their company online, Rooche Digital has everything needed for success! From developing an intuitive website design with high navigability to providing ongoing support post-launch, we strive to provide our clients with all the tools necessary for success – both now and in the future! Contact us today if you're ready to take your automotive business digital!
"Maximize Your Potential for Success: Partner with Rooche Digital for Website Development Today"