Use These 7 Tricks To Boost Your Website's Traffic and Gain More Sales!
Dec 8, 2022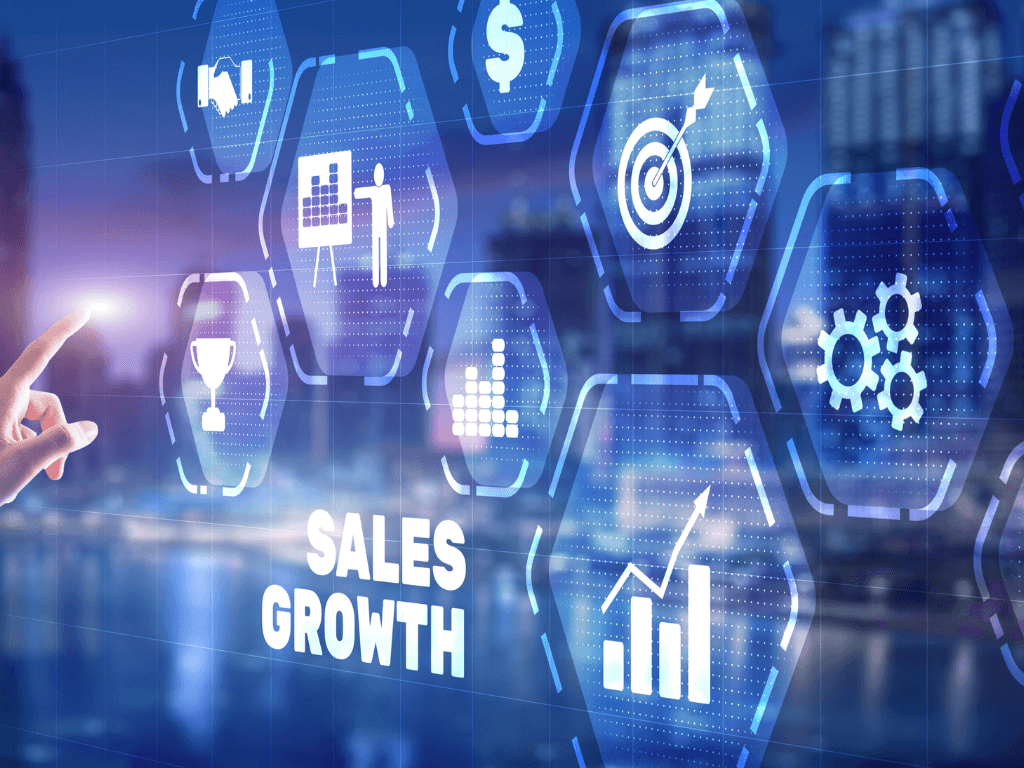 You probably know by now that your website is the essential tool in your business arsenal, but are you using it to its full potential? Boosting your website traffic is one of the best strategies you can focus on. It helps your site to be found by other people.
There are two types of traffic: organic and paid. Organic traffic is free, but it takes more work to generate it. On the other hand, Paid traffic requires you to pay for someone to click on a link/ad.
You can boost organic traffic by optimizing search engines (SEO). SEO is the process of optimizing your website to be found when people search for keywords related to what you offer. The more optimized your site is for SEO, the more visible it will be in search results, with more clicks and visitors!
There's no one-size-fits-all approach to getting more traffic on your website, but these five tricks are some of the most effective out there.
Reach Out to Social Media Platforms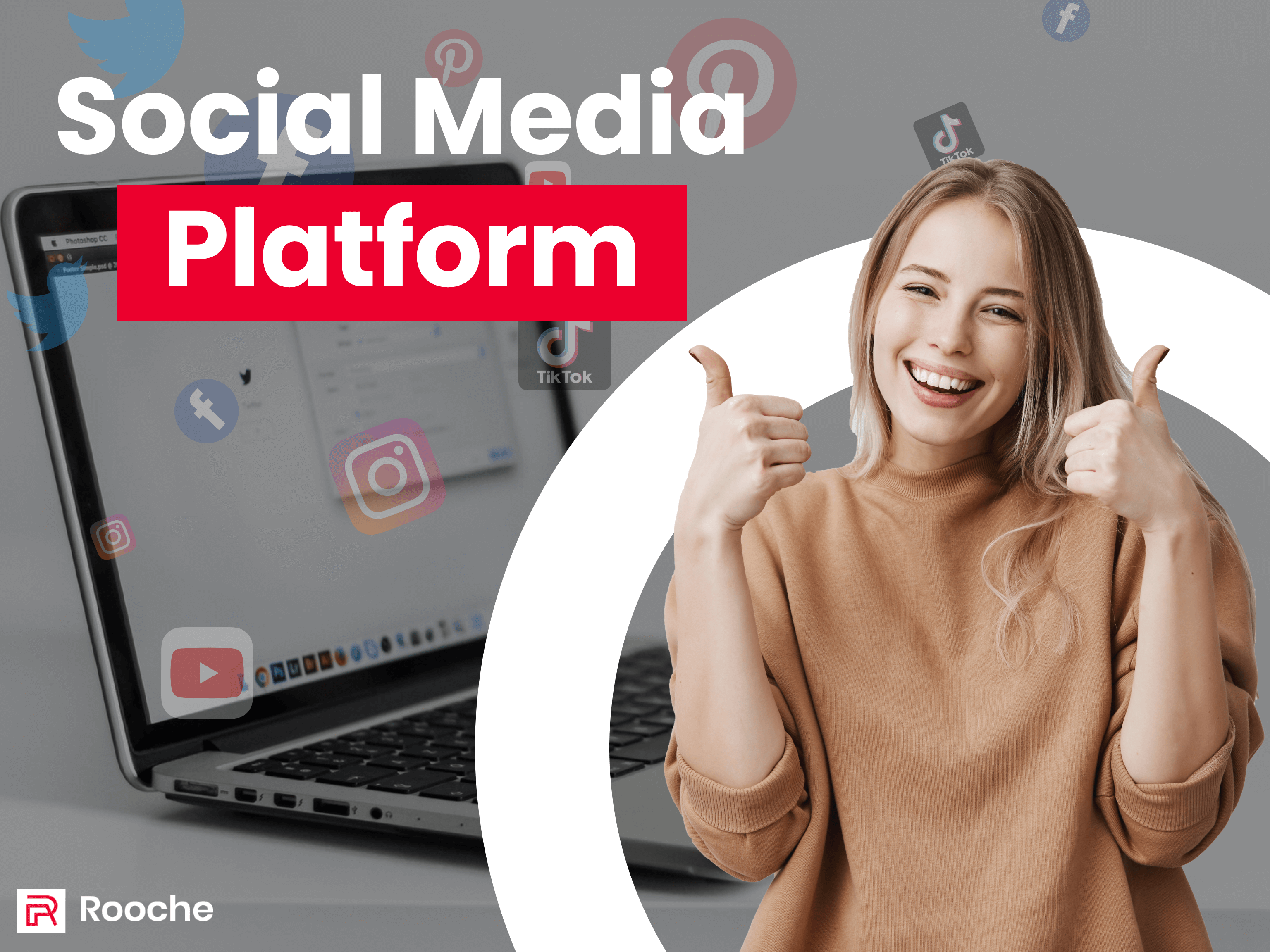 You might have a great website, but if no one sees it, then you won't get any business out of it. And reaching out to the world is accessible with social media platforms like Facebook, Twitter, and Instagram. Get your website onto those platforms so that people can find it easily!
Set Up the Site Properly
If you genuinely want to get the most out of your website, you need to upload all of your content in formats. In this way, it can be easily searchable by Google and other search engines. Ensure that everything's properly labeled and that there aren't any dead links or broken images.
Make Sure Your Content is Fresh
A website works best when updated regularly—at least once every week (and sometimes more often than that). While this may seem like a lot of work, it's easier than you think when setting up a schedule.
Write blog posts regularly.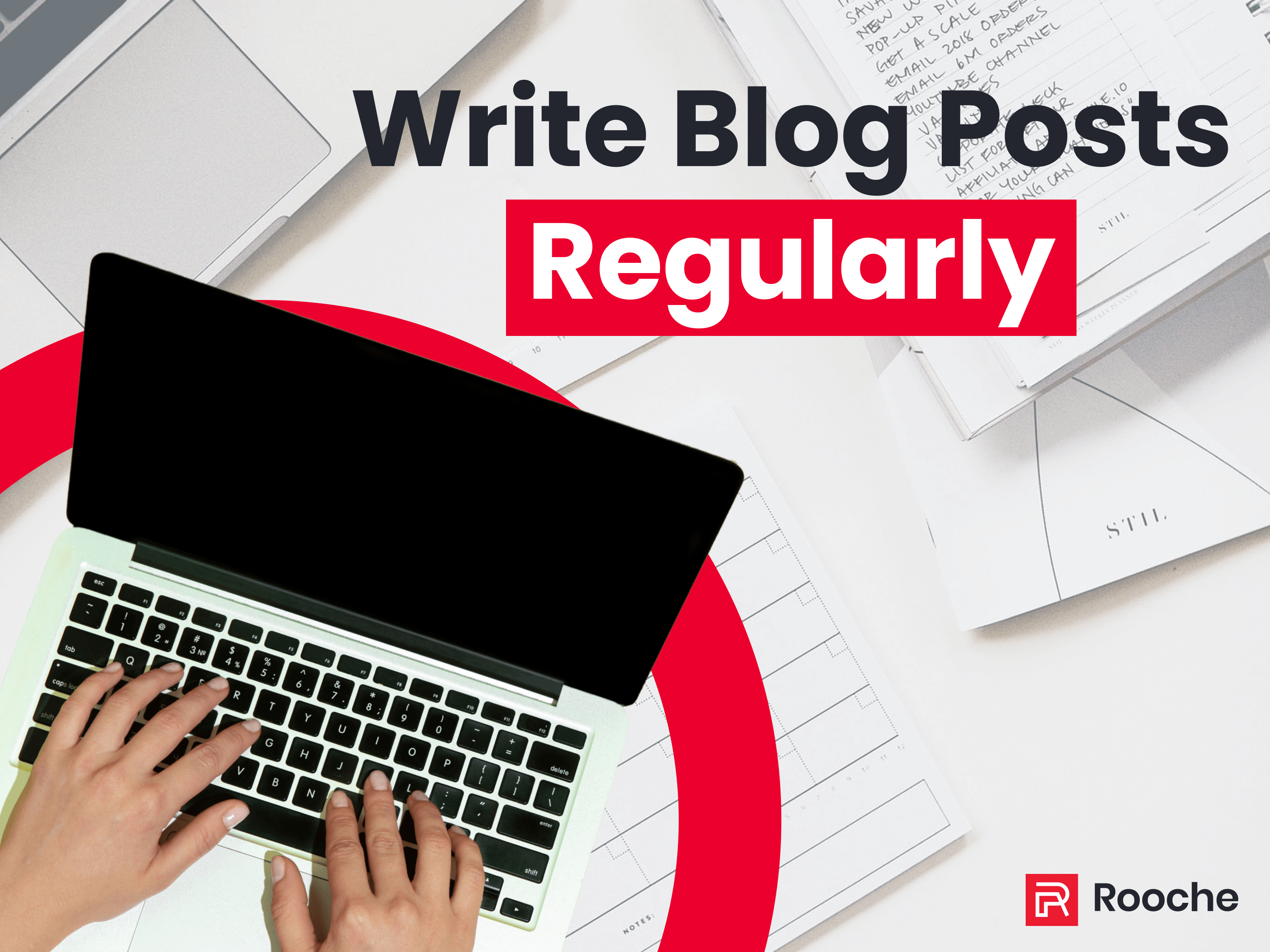 Blogging regularly means that you are adding fresh content to your site. Not only will this keep you within the top search results, but it will also allow you to generate backlinks from other sites that link back to your content. You can write about seasonal or new product releases or trends in the industry. Then you may share this blog post to your social media platforms and use a power word to drive them to your websites.
Go for an email marketing campaign.
Email is an amazingly effective tool for reaching out to and targeting your potential customers, as well as driving them into your website. This is especially true for B2C companies, but it's also effective for service providers and other B2B companies.
This might seem like a surprising statement because email has a reputation of being something that everyone uses, but nobody likes. However, in reality, many people still feel that they're getting excellent value from email marketing. 72% of marketers surveyed said that email marketing was the most effective form of marketing!
A well-written email can be a powerful tool to connect with your audience. You can send the same message out to thousands of people and still have it sound like it was explicitly sent to each individual. You can create targeted messages based on gender, age, income, location, or interests and send those messages to only the people who would be interested in seeing them.
Use Sales Campaign
Sales Campaign is a tool that can help drive traffic to your website and help you reach new audiences. If your business has a limited number of social media followers and customers, a Sales Campaign can help you branch out and get in front of new people who might not know your business exists. It's also helpful to increase sales during the holidays or other peak times throughout the year.
Try Investing in your Google and Facebook Ads
One of your most significant advertising budgets will be spent on Google and Facebook Ads. Those ads cost money, but they can also make a big difference in your sales. You can run ads to only show up for specific people. You can also focus on running ads that have the best chance of turning into a sale or lead.
Like any other major purchase, it's worth spending time researching and learning. Before you get started, you don't spend as much time and money as possible!
Always be updated
Join our newsletter and be the first to receive future promo and sale updates from Rooche!