The Best Web Hosting Services of 2022
Dec 8, 2022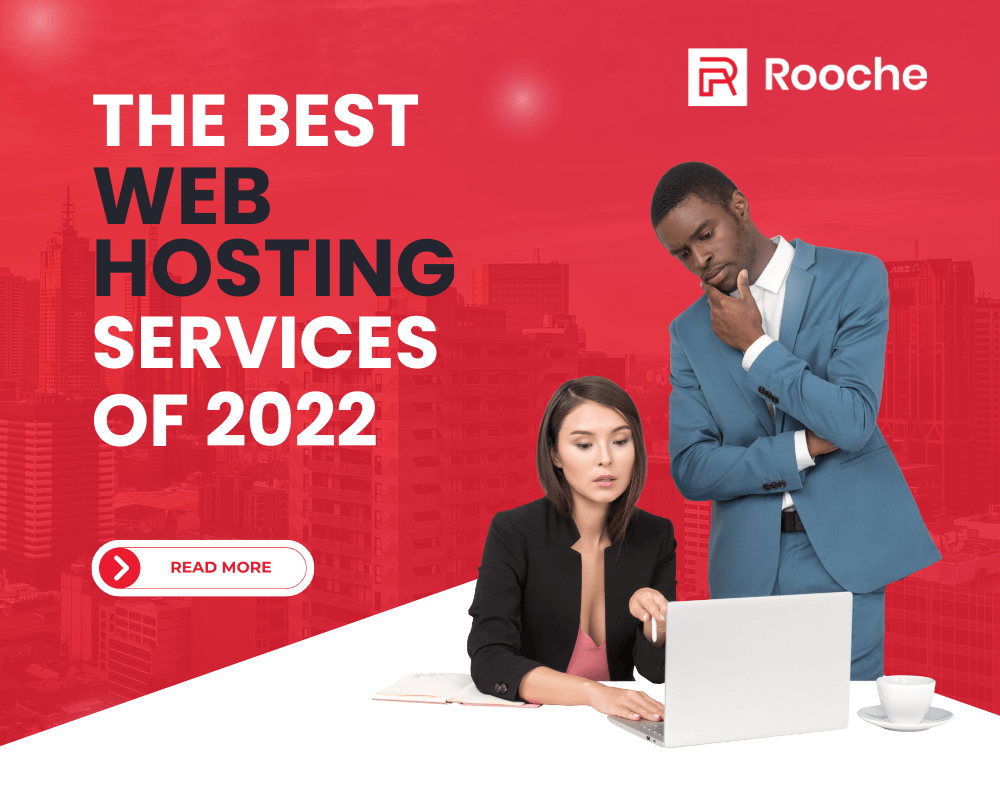 Web hosting always has more to offer! We wanted to list the best web hosting companies out there because we knew how important it is for you to keep on-trend and stay up to date with the best web hosting platform this year.
We've put together a list of the top 5 best website hosting services so you can make an informed decision about your website hosting service for your business.
Why do you need a Web Hosting Platform?
Website hosting is the foundation of any successful website. It's the place where all your content lives and where the internet goes to find it. This is why every business or person with a personal website needs professional hosting.
The best hosting company for your site depends on what you're using it for and how often you'll interact with it. For example, if you have an online store that you'll be updating frequently and want people to be able to access at all times, you'll probably want cloud hosting—the kind where the server space is virtualized and hosted somewhere remote in the cloud.
How do I choose a web host?
There are many factors to consider when looking for a web host, including your budget, what kind of features you need from a host, and how much technical support you want. However, one factor that shouldn't be overlooked is customer service. When you choose a web host, you want someone who will take care of you every step of the way—from your first inquiry about their services through every issue you have with your account. You also want someone who is accessible 24/7 if an emergency arises that needs immediate attention.
If you're starting and want to build a website, we've got everything you need right here at Roche. We make it easy for anyone to have their site, and we offer dozens of options for all kinds of different websites—from blogs to stores. But before we jump right into that project, we've listed our top 5 best web hosting platforms for you to consider:
Bluehost is a web hosting platform that allows businesses and individuals to create websites and online stores. The company has been in business since 2003. Bluehost offers all of its clients the ability to develop, design, and publish their sites and manage the content and the data of their locations. Bluehost provides incredible tools to help you build a credible site—and they do it all at an affordable price!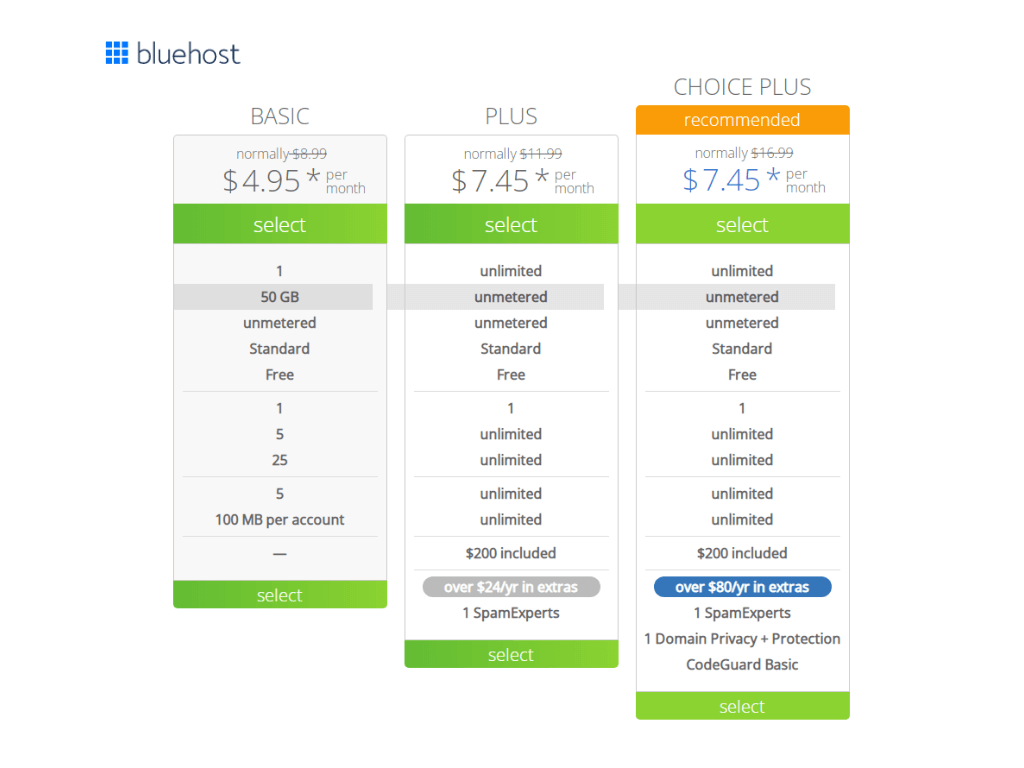 Hostgator offers plans for everyone. Whether you're just starting or you've got a big team with lots of websites to host, they've got everything covered.
Hostgator's plans start at $4 per month, and they let you get started right away with a free domain name. They also have something called SiteLock—which means that they help protect your website from hackers, malware, and other online threats.

GoDaddy web hosting platform that lets you do more than ever. It has a new user interface that makes it easier to manage your site, with intuitive tools and helpful tips and shortcuts. DNS Manager gives you complete control over your site's domain settings, so you can edit DNS records on the spot, no matter what type of domain or hosting account you have. The downside of this web hosting platform is that it offers an essential security protection feature, and you need to upgrade to have your SSL Certificate.
Hostinger is another web hosting platform ideal for picking your website. It claims to have the best deals and prices in the market. The domain and hosting packages offer an all-in-one solution for your website. They are available on three platforms, Linux, Windows, and Mac. With their helpful features like Managed WordPress Hosting, you do not need to worry about your site's safety, uptime, or speed.
Dreamhost is a web hosting platform. They offer a wide array of services, including email and domain name management. They are also known for their superior service, competitive prices, and innovative products. Dreamhost supports a powerful open source CMS and has an in-house staff available for customer service.
While there are a lot of factors to consider when you're choosing a web hosting platform, you can find some helpful hints from the above option, which will help you figure out the essential things to look for in a hosting web system.
If you have any other questions about picking the best web host for your business, book a call with us because we'd be glad to help you with that!
Always be updated
Join our newsletter and be the first to receive future promo and sale updates from Rooche!