Introduction To Mobile App and Why Your Business Needs It
Dec 8, 2022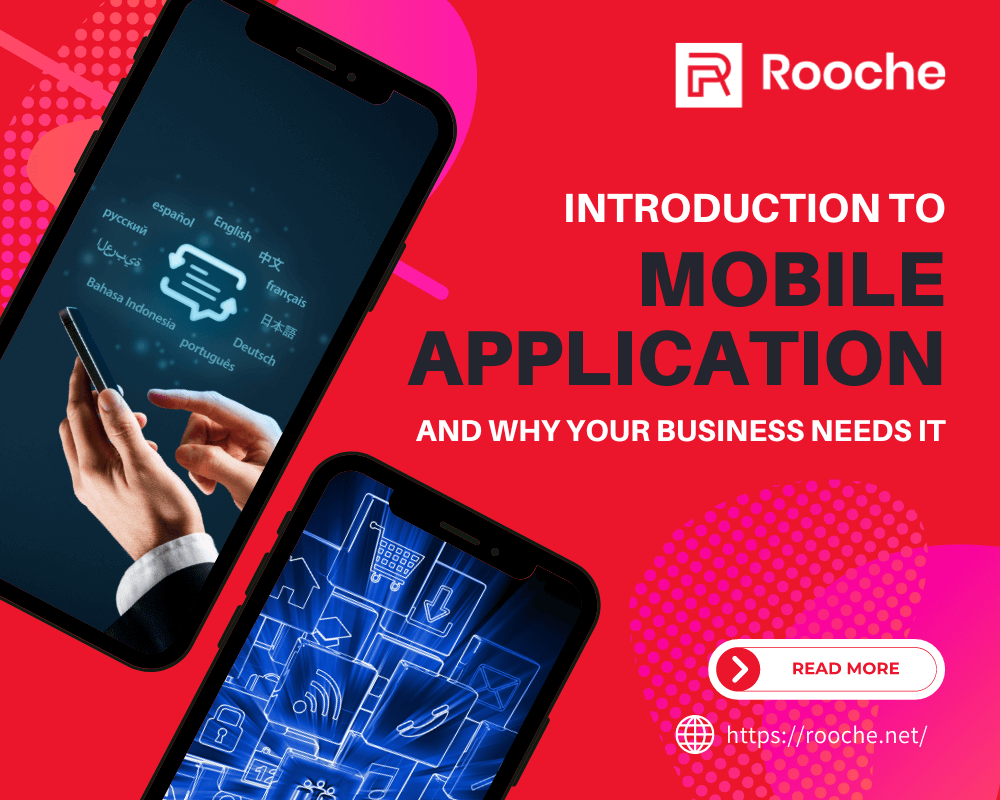 Today, mobile apps are everywhere. With the development of Android, iOS, and Windows Mobile Operating Systems, there has been a surge in the number of people who use their smartphones and tablets to make calls, access information on the internet, and get instant notifications on essential things. This is where a mobile app comes into play. Mobile apps are software programs that run on your smartphone, tablet, or mobile device.
One can say that mobile apps are an extension of web browser applications. You can say that you have an app for almost anything nowadays – from playing games to tracking your daily health activities. You can order food to paying bills, and even booking movie tickets from the comfort of your home!
These apps are packaged so that users can easily find them on their device's app store. The most popular apps sell millions of copies and generate millions of dollars for their creators each year! But how powerful can mobile apps work for you? Let's find out!
History of Mobile Development
Before we move on to the next section of the article, let's take a minute to review the history of mobile app development.
In its early years, mobile development was performed almost exclusively by engineers. As web technologies became more widely used and sophisticated, web developers began taking a crack at mobile app development.
As smartphones became ubiquitous, the market for mobile apps exploded.
We've seen improvements in hardware and software, improved accessibility for screen-readers, better web standards, considerable improvements in voice recognition software and GPS tracking, easier ways to monetize apps (including subscriptions), advances in artificial intelligence and machine learning, better customization options for apps with different build targets (like iOS vs. Android), improved data security methods—the list goes on!
We're not sure what's next for mobile development, but we know there's still plenty of room for innovation.
Benefits of Mobile Apps for Your Business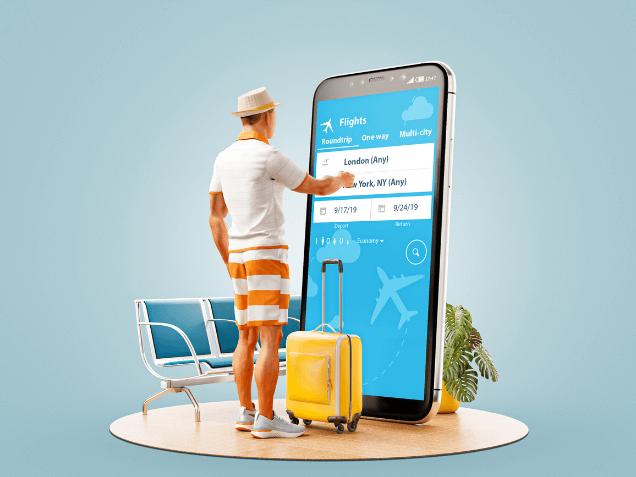 Here are some reasons why you should also consider creating a mobile app for your business:
1) Mobile Apps make your business stand out
In today's competitive market, where every company tries to gain an edge over its competitors, having a mobile app is a great way to make your business more appealing to your competitors. A well-designed app can be an effective marketing tool to increase your brand awareness and improve customer loyalty.
2) Mobile Apps allow for easy customer engagement
Mobile apps can make customer engagement more accessible and more convenient. Customers canhave access to all the information they need from the palm of their hand. They are also always connected with your brand and can communicate with you through the app whenever they want. This makes it easier to notify customers about new products and promotions
3) A mobile app can increase brand loyalty
A mobile app can increase brand loyalty, which is a central marketing goal. The more you can get your customers to use your app, the more likely they will remain loyal to your brand. This is especially true for e-commerce apps that offer rewards or discounts for using the app, as users have an incentive to keep coming back to the app.
You can build long-term customer relationships with a mobile app. It's much easier for customers to connect with you when they can access information about your business in seconds with a quick download and log-in. This gives them more opportunities to interact with your company and develop a relationship over time.
4) Accessible Information
Mobile apps are also able to provide information that is helpful to users. One of the best examples of this is travel apps that can tell users where they are currently located and how they can get to their next destination, which many users clearly desired. Another example is shopping apps that provide information about the best deals and discounts in stores nearby.
4) Mobile apps are convenient
Wherever your customer goes, they can take your mobile app with them. If you have a retail store and you're considering investing in a mobile app, imagine being able to offer your customers the convenience of shopping from their phones. No more waiting in line. No more having to plan errands around the store's hours. Your customers can shop whenever convenient for them, and you'll save money on overhead costs associated with keeping the store open for longer hours.
Conclusions
Mobile apps can be a great way to elevate your business—if you do it right. Don't just build one because you feel like you should; build one when the time is right for you and your business. Make sure you're building an app that will help your customers, and make sure your app is solving a problem for them.
Always be updated
Join our newsletter and be the first to receive future promo and sale updates from Rooche!