How Outsourcing Website Development Agency  Build A Good Sales Pipeline
Dec 8, 2022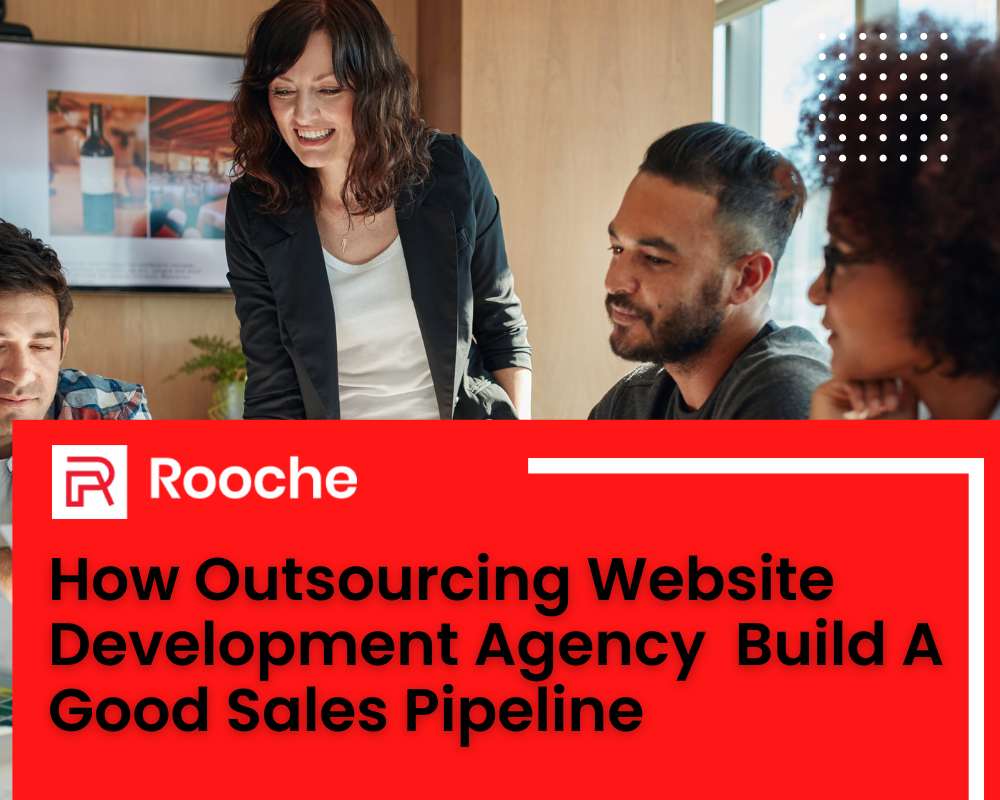 Businesses that outsource their web development often need to post first on a job on a freelancer platform. As a result, this process was often time-consuming and frustrating. As businesses would receive dozens of proposals from unqualified developers, it consumes most of their time selecting the right candidate.
The rise of specialized web development agencies contributed to solving this problem. Businesses now have a much easier time finding the right developer for their needs. These agencies carefully vet their developers and only work with those who have the skills and experience necessary to deliver quality results.
As a result, businesses that outsource their website development to a specialized agency are able to save time and money while getting a high-quality product. In addition, they can be confident that their project is in good hands and will be completed on time and on budget.
There are a number of benefits to outsourcing your sales pipeline, including:
Improved lead management and tracking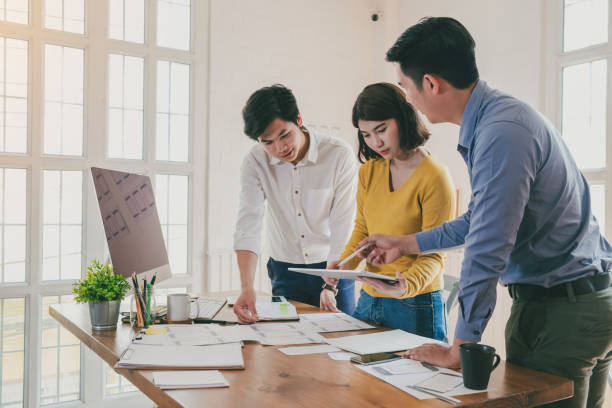 Improved lead management and tracking are among the benefits of outsourcing your web development. By outsourcing your website development, you can focus on other aspects of your business while leaving the design and development of your website in the hands of experts. This allows you to track leads more effectively and efficiently, and ultimately convert more leads into customers.
Increase Sales and Conversion
Outsourcing your web development needs can be a great way to increase sales and conversion rates. By outsourcing to a website development company that specializes in web development, you can get a team of experts working on your project who are familiar with the latest technologies and trends. This can help you stay ahead of the competition and make sure that your website is always up to date.
Higher Customer Satisfaction Rates
You can get a team of experts who are familiar with the latest trends and technologies. This way, you can be sure that your website will be up-to-date and able to offer a good user experience.
Nowadays, there are many website development agencies that can offer you all of these benefits. Do your research and find an agency that is a good fit for your business. You'll be glad you did!
Always be updated
Join our newsletter and be the first to receive future promo and sale updates from Rooche!