4 Reasons You Shouldn't Ignore Mobile Website Accessibility
Dec 8, 2022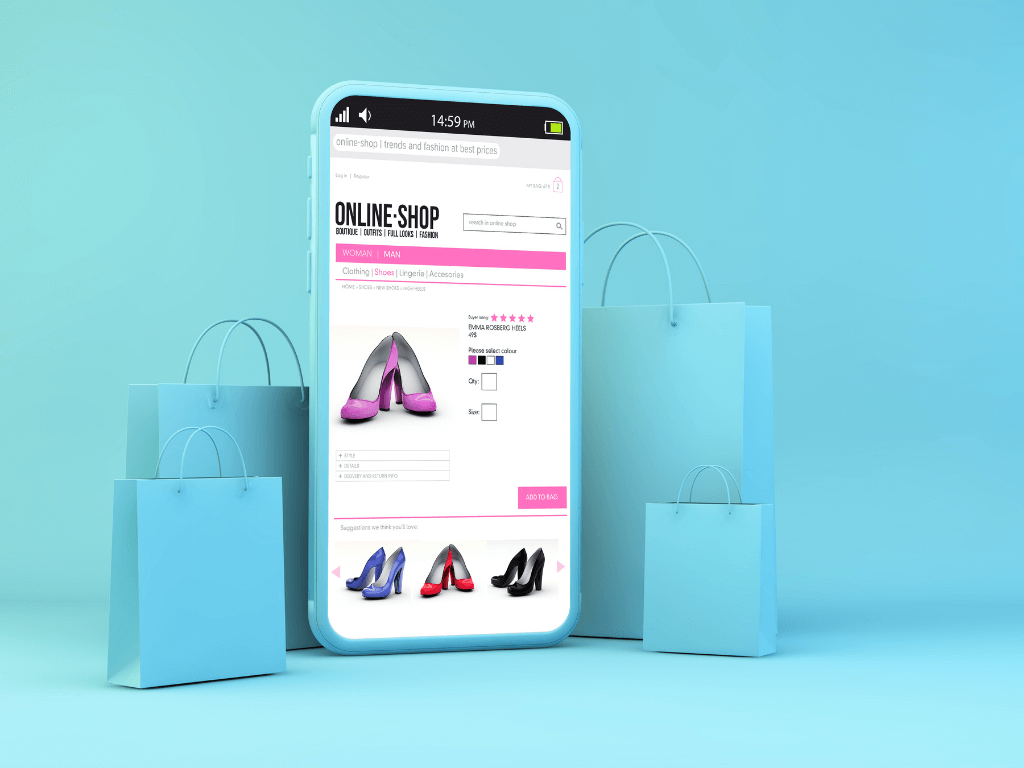 Why does mobile website accessibility matter?
If you think about it, the average person spends a lot of time on their smartphone. People check their phones first thing in the morning and the last thing at night and pull them out during many small windows throughout the day. That's a lot of time spent online which means that a lot of your potential customers use mobile devices to access your site.
Google has reported that mobile searches have exceeded desktop searches for the first time! This means that if your site isn't mobile-friendly, you could be missing out on a considerable portion of your clientele. This is why you should never ignore your mobile website accessibility.
Why you shouldn't ignore mobile website accessibility.
Mobile websites are great for users—they're convenient and easy to read on the phone. Websites are essential for business. People use them to find information about products and services, contact a company for support, or interact with a brand. But when it comes to mobile websites, people often don't have the same access as they do on desktop computers. However, there are simple steps you can take to make your website more accessible. Here are a few tips:
1. Mobile website accessibility can help you rank on Google search as well.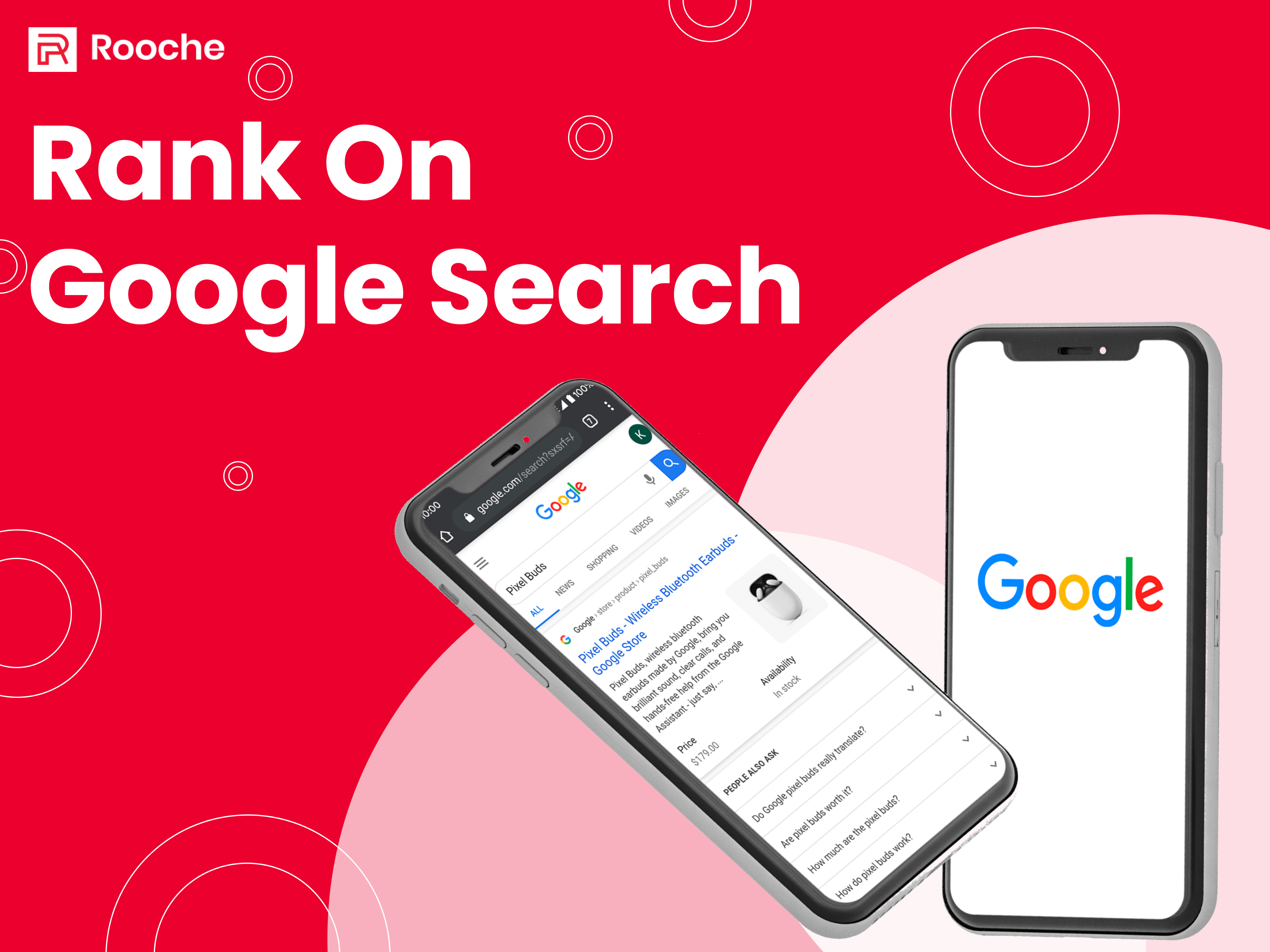 When your website ranks higher on Google, it means more people will land on your mobile site. And that's a great thing. Your business makes loads of money from your mobile website because people can find what they need and make purchases quickly and easily. Plus, if you offer an app as an alternative to the mobile website, you get two revenue streams!
This may not seem like a big deal now, but in the future, Google will be penalizing websites that aren't mobile-accessible—and you want to be ahead of the pack when that happens. 
2. A mobile website is essential for your business' success in the current extremely competitive market.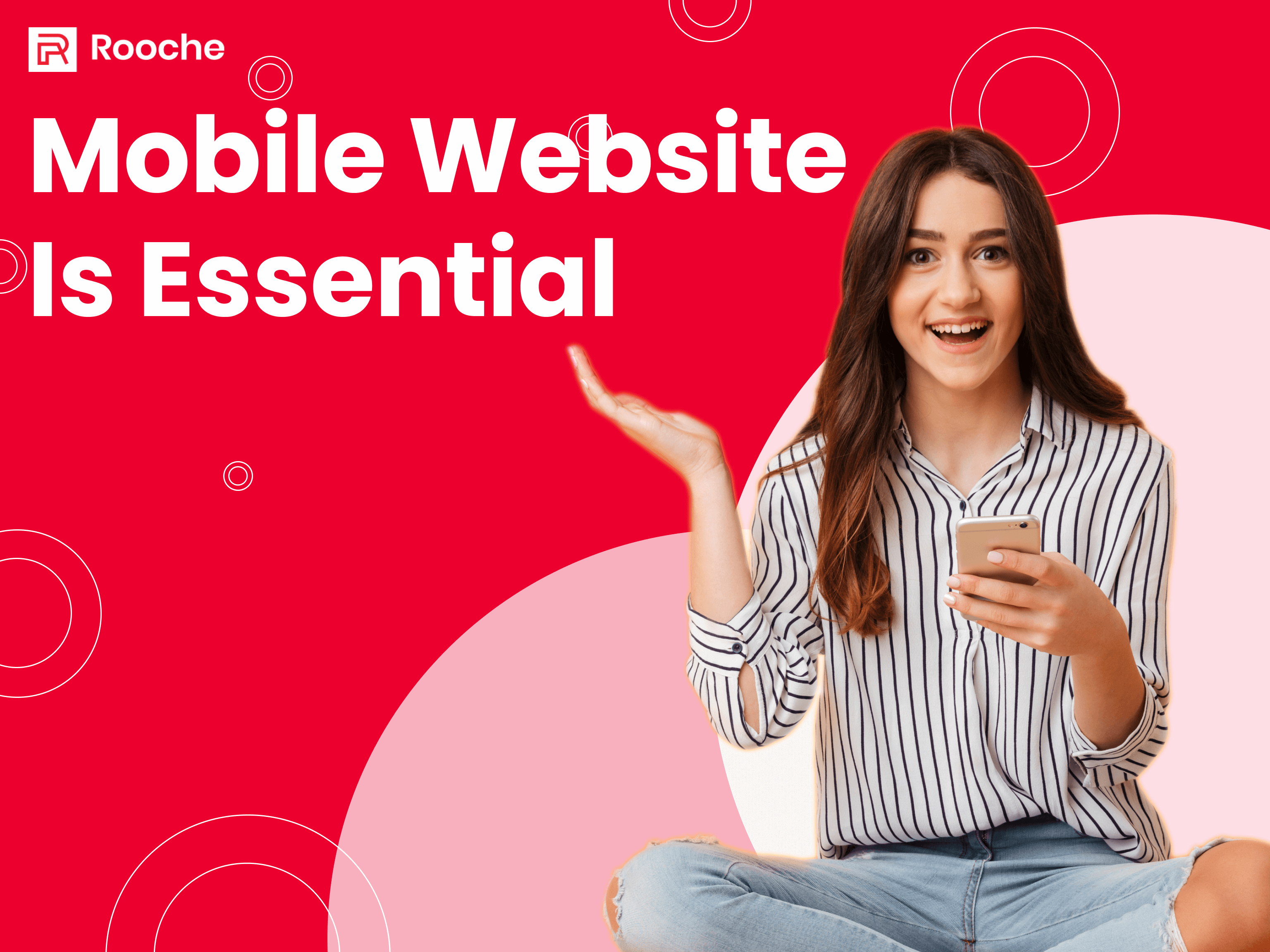 A mobile website is an easy way to make sure that your business has a place in the pockets of this competitive market, delivering a great user experience to customers.
Below is the list of 5 ways to ensure that your mobile website is as functional, appealing, and relevant as possible for today's smartphone users.
Optimize your content and design for small screens.

Include easy-to-use contact information.

Guide visitors to take action through calls to action.

Make sure that the site loads quickly.

Make it easy to share your site with friends and family by including social media icons.
3. Many people use their phones to make purchases.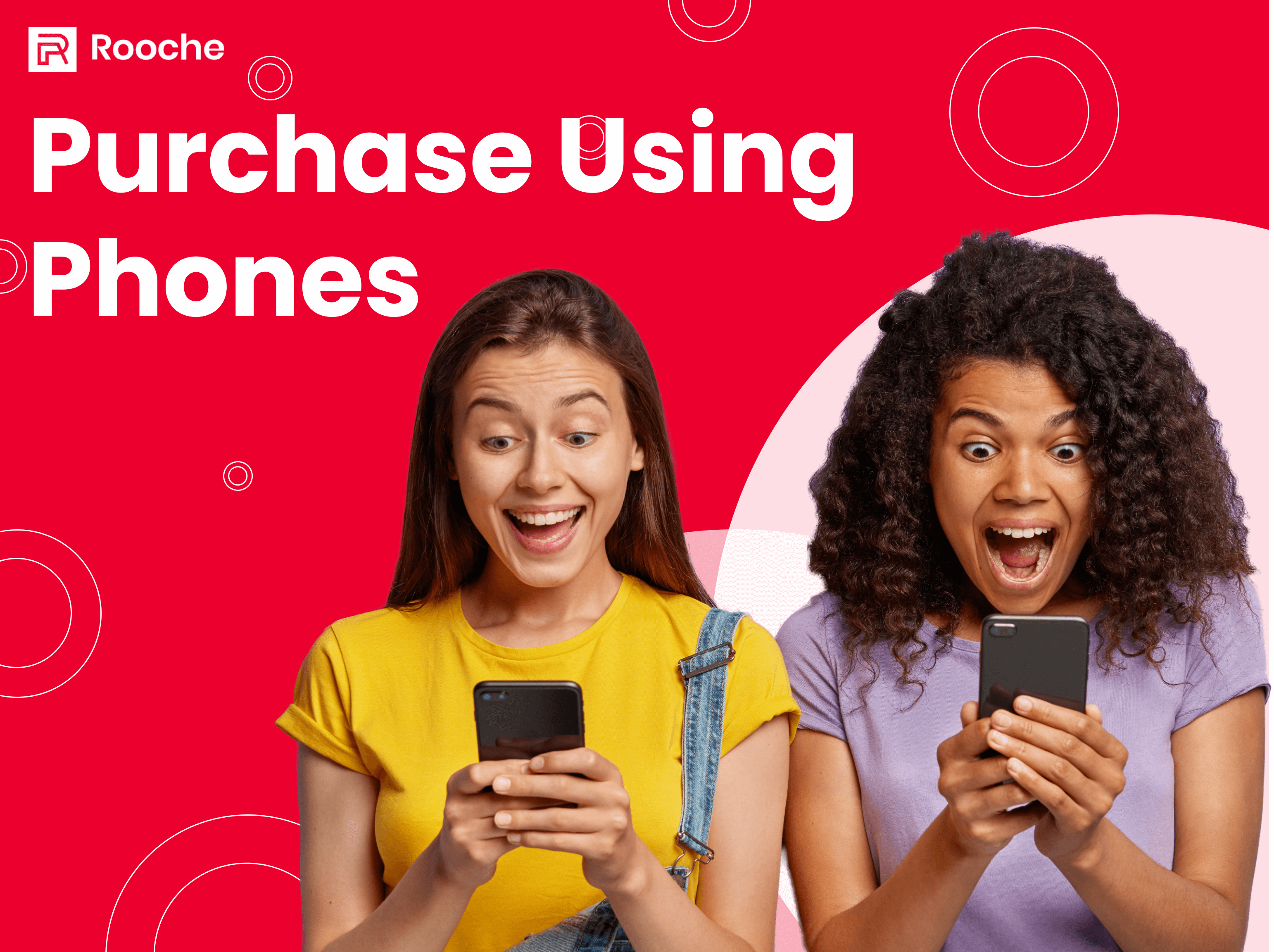 So why are so many people using their phones to make purchases? For one thing, it's convenient: Smartphones keep us connected pretty much every moment of the day, so it makes sense that we use them to find out about products we're interested in. And if we can tell how much an item costs or how many sizes are left in stock while we're still standing in the store, we don't have to wait until we get home to buy something.
It's also easy: If a person uses an app or mobile website on her phone instead of a desktop computer to shop, it's usually because she wants something quick and easy. She might not have much time to look at prices and reviews before deciding whether she'll buy something, so these features need to be easy to access and understand.
And finally, shopping apps are just fun: They give customers the chance to try new things and see what they look like before buying them.
4. If you own a business and don't have a mobile-optimized website, you're leaving significant money on the table.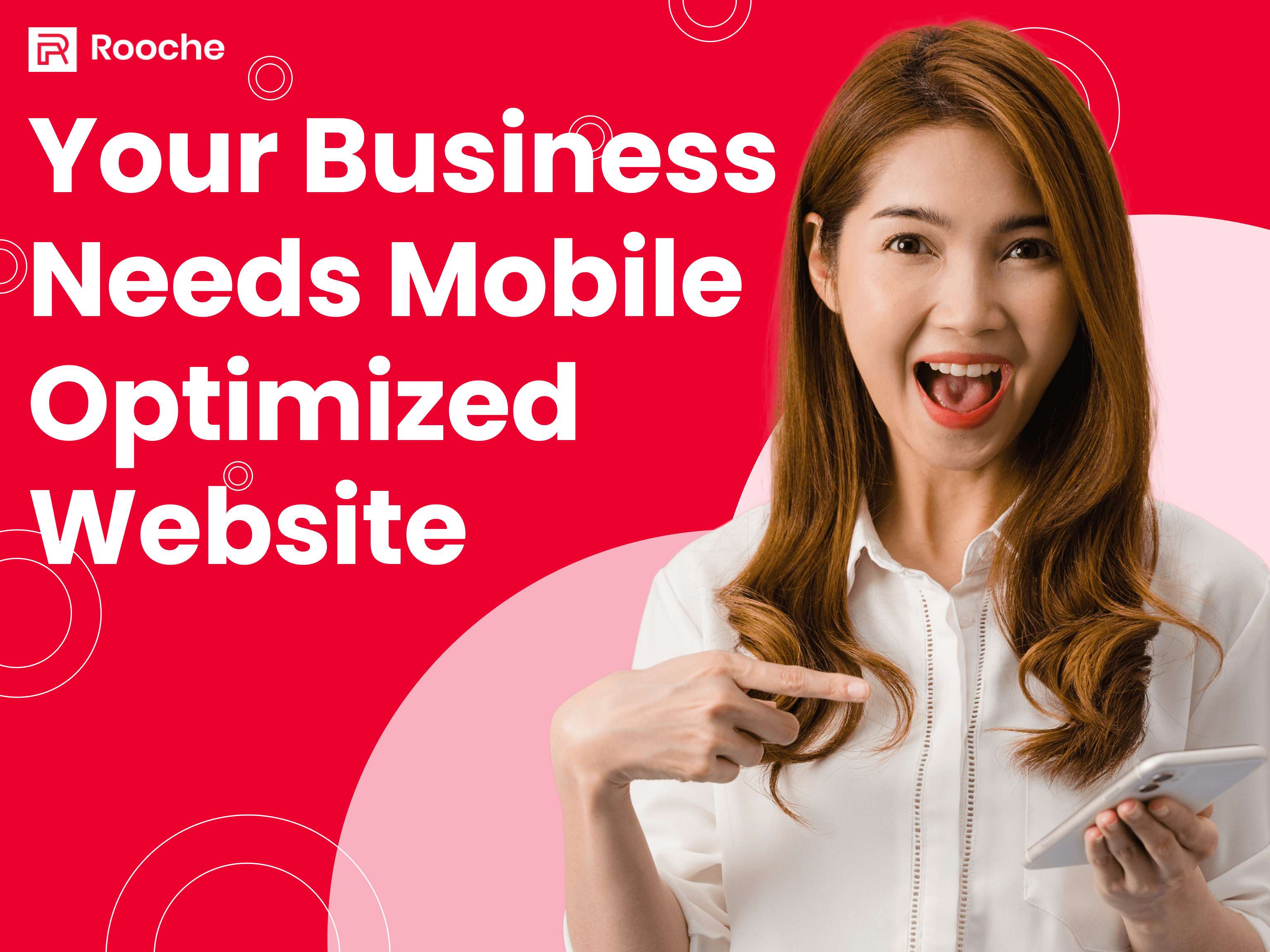 Mobile internet usage has risen dramatically over the past few years, and it isn't going anywhere. People want to use their phones to research products and make purchases, so businesses need to adapt. The bottom line is that if you care about attracting new customers and making sure everyone can see your product offerings, then you should invest in a mobile-optimized website. 
Conclusion:
In a competitive industry where there are many new companies coming in and trying to win the market share, it is very important for the companies to have a competitive edge.
That competitive edge comes directly from the accessibility of the company. It means that people/consumers/clients can easily find what they want from your company on the Internet. When it comes to eCommerce, the website is a key factor that reflects the accessibility of your company. So you might think about making your website more accessible.
Always be updated
Join our newsletter and be the first to receive future promo and sale updates from Rooche!