The Convenience of Mobile Delivery Apps
Jun 7, 2023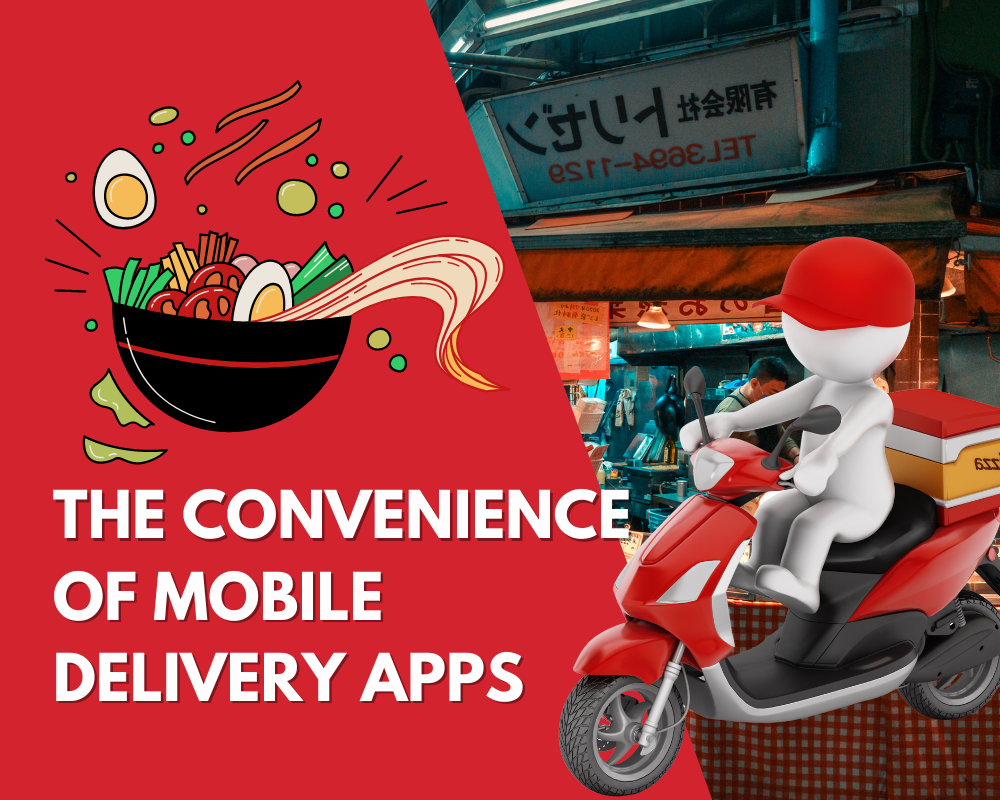 Gone are the days of having to brave long lines in stores or going out to eat at a restaurant just for some takeout food. Now all you have to do is open up an app on your phone and fill your cart with whatever it is that you need. You don't even have to wait in line or worry about whether or not you'll find what you're looking for in person.
Mobile delivery apps are taking over as they become more popular by the day. They offer convenience like no other and make it easy for anyone to get their hands on whatever they want quickly and conveniently without ever leaving home. In this article, we'll explore the growing trend of mobile delivery apps and show why they're becoming so popular amongst both businesses and consumers alike.
What is Mobile Delivery?
Mobile delivery is the process of ordering goods or services from a merchant and having them delivered directly to you, without having to leave your home. It's become increasingly popular over the last few years as more merchants have adopted mobile delivery apps for their businesses. Mobile delivery offers convenience, efficiency, and flexibility for customers who want to get their orders quickly and easily.
The first step in setting up a mobile delivery order is downloading the appropriate app from the merchant you'd like to order from. Once you've done that, it's easy to search through products or services available for delivery and place your order. You can then track your order in real time as it makes its way to you. The speed of delivery depends on how far away the merchant is from your location; typically orders arrive within an hour or two.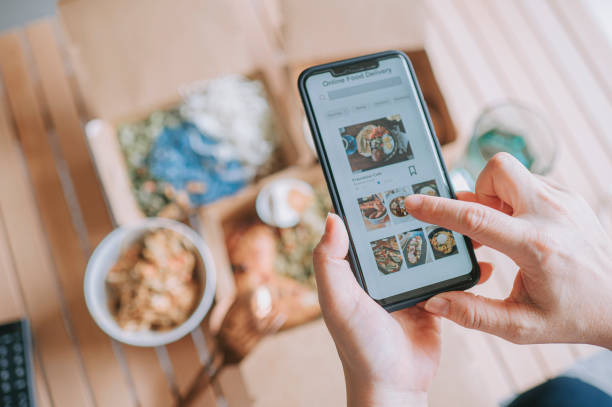 Mobile delivery also allows customers to customize their orders in ways that are not possible with traditional methods of purchasing goods or services. This might mean adding extra toppings onto a pizza, selecting specific ingredients for a meal kit, or even requesting certain discounts on products. Ultimately, mobile delivery provides customers with more control over what they buy and how they receive it.
Benefits of Mobile Delivery Apps
The convenience of mobile delivery apps is undeniable. With just a few taps on your smartphone, you can have food, groceries, and other goods delivered straight to your door. This makes it easier than ever before to get what you need without having to leave the comfort of your home.
One of the biggest benefits of using mobile delivery apps is time savings. You don't have to spend time driving to stores or waiting in line for items you need; instead, you can order them online and have them delivered in as little as an hour. This makes it much more efficient and convenient for busy people who need to get their errands done quickly.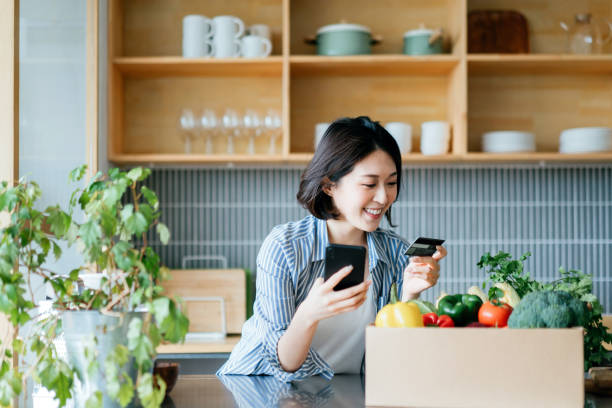 Another advantage of using mobile delivery apps is cost savings. Many times, ordering through these apps will be cheaper than buying items at a store due to discounts or promotions offered by certain retailers. This means that not only are you saving time by having things delivered directly to your home, but you're also saving money as well.
Mobile delivery apps provide a great way for people to get what they need while keeping their budgets on track and avoiding the hassle of going out shopping. Even with all these advantages, there are still limitations that should be considered when deciding if this type of service is right for you.
Popular Features of Mobile Delivery Application
Mobile delivery apps offer users a variety of features that make ordering food and other items easier than ever. By taking advantage of these features, users can save time, money, and hassle when arranging for the delivery of goods.
One of the main benefits of mobile delivery apps is their convenience. With just a few taps on your phone, you can order food or items from anywhere in the world. You don't have to worry about waiting in lines or dealing with crowded stores. Additionally, many mobile delivery apps provide curated recommendations based on your preferences and past orders so you can easily find exactly what you're looking for.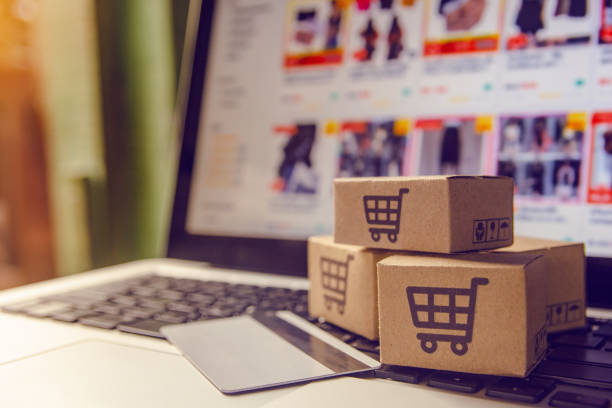 Another great feature of mobile delivery apps is their competitive pricing. These apps often offer discounts and coupons so you can enjoy savings while shopping for whatever you need. Additionally, they generally accept various payment methods such as credit cards or digital wallets so you don't have to worry about carrying cash around with you.
Mobile delivery apps are also incredibly secure, which means that your personal information and financial data are kept safe while using the app. Plus, customer service reps are available if any issues arise during the ordering process or after receiving your purchase. All these features make mobile delivery apps an easy and convenient way to get what you need without having to leave your home.
Security and Privacy Considerations
Security and privacy are of great concern when using mobile delivery apps. The user must trust that the app is secure enough to protect their personal information, such as payment and contact details, from being accessed by unauthorized parties. Furthermore, any data collected by the app should only be used for the purpose for which it was intended.
To ensure users feel safe using mobile delivery apps, developers should make sure they comply with all applicable laws and regulations regarding data protection. Additionally, they should implement measures such as encryption and two-factor authentication to help secure user accounts. Finally, they should also offer clear privacy policies that explain how user data is handled and stored so users can make informed decisions about using the app.
Build your Own Mobile Delivery App to Boost Your Sales
In conclusion, if you're looking for a trusted partner to elevate your digital presence and drive your business forward, Rooche Digital is here to help. Our team of experts is dedicated to delivering innovative solutions, enhancing user experiences, and achieving your goals. Whether you need web development, mobile app development, or any other technical services, we've got you covered.
Don't hesitate to reach out and discuss how Rooche Digital can support your business needs. Contact us today to schedule a consultation and discover the endless possibilities we can offer. Let's embark on a successful digital journey together.
Always be updated
Join our newsletter and be the first to receive future promo and sale updates from Rooche!