What is Search Engine Optimization in Web Development?
Dec 8, 2022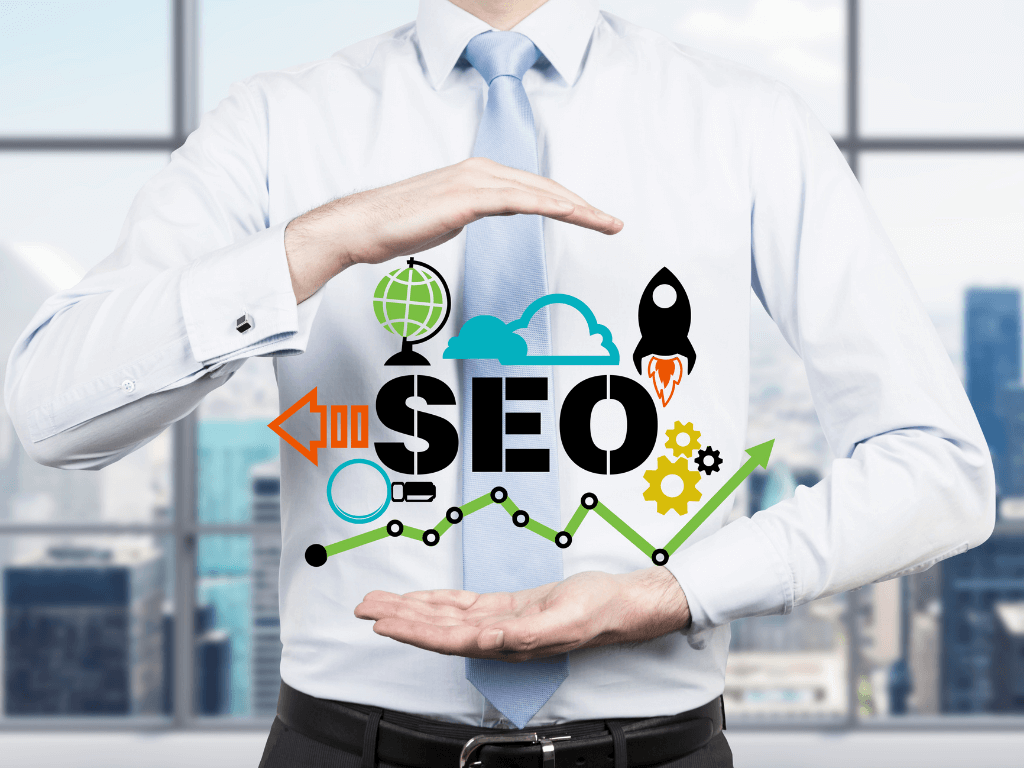 Search Engine Optimization, commonly known as SEO, is optimizing a website to obtain a better ranking in search engines. Search engines use algorithms to know the page ranking and relevancy for keywords. If you optimize your site accordingly, it will appear higher in search results. The Internet is an excellent tool if you know how to use it. It can help you network, gain information, and promote your business; however, you are wasting your time and energy if you are not using the Internet correctly or for the right reasons.
There are a variety of ways to optimize your site for search engines. However, this article will solely focus on understanding SEO and how it affects your website?
How do Web Developers Utilize the use of SEO?
The practice of ranking your website so that it ranks better in search engines is known as SEO. If you want to grow the number of visitors to your website, you'll need to know how SEO should work.
There are two main tools for SEO: content and link building. Content has to do with the actual creation of your website. Link building involves getting traffic from other websites and directing them back to your site.
Link-building
In SEO, link-building is an essential process of getting inbound links. People create links to pages on other sites that they find interesting or valuable to pass on a kind gesture to the owner of the place they are linking to. Link building is a crucial part of any SEO campaign because it gives search engines valuable information about your site and helps them decide how relevant it is to users' searches.
At its core, link-building means providing value for people to share with their audience. This may be accomplished by publishing guest posts or providing useful content with natural calls to action.
There are four main types of link building:
Guests posts
External links
Internal links
Backlinks
It's never been easier to do link building than today. Modern tools like Google Search Console and Ahrefs, can keep track of your backlinks and see which ones are working.
Content Writing
SEO content writing is an in-demand form of content. It takes an SEO expert to create high-quality SEO articles and blogs, and these professionals are highly sought after.
To succeed as an SEO writer, you need to have a great understanding of SEO and write compelling content. You'll need to become an authority within a niche while appealing to a vast audience. It's not easy, but it can be very lucrative.
SEO is about improving your website's visibility in search engines. If you have a quality product or service and want to reach out to more customers, hiring an SEO agency can help. Follow our blog for more tips on implementing SEO strategies into your web development process.
Always be updated
Join our newsletter and be the first to receive future promo and sale updates from Rooche!