Discord's New UI Design Was Met With Outrage
Dec 8, 2022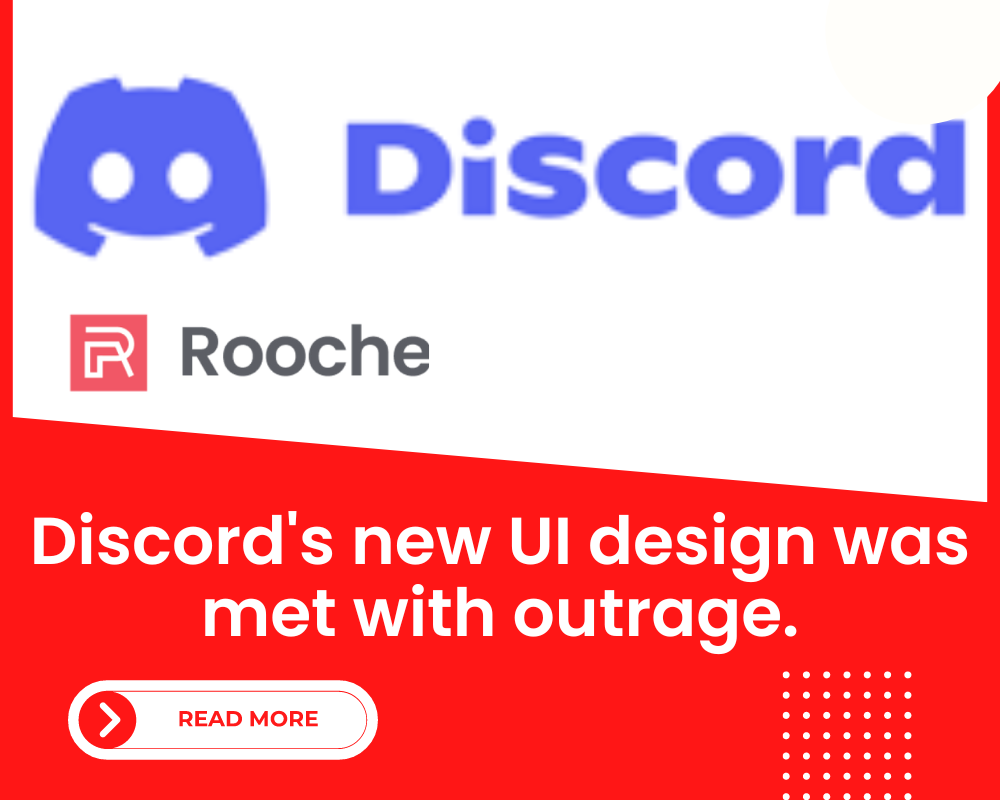 Discord is a popular chat app used by millions of gamers and non-gamers alike. The app has been through many design changes, the most recent being a complete overhaul of the UI. This update was met with mixed reactions, but mostly negative ones.
Many users took to social media to voice their displeasure with the new UI design. In terms of UI, It stands for User Interface and refers to the look and feel of an app. Many users of Discord were disturbed by the revamped user interface, which they claimed is now feels sluggish. According to some users, the new UI design is terrible, especially on mobile. Compared to its previous design, the new UI is a huge step back.
One of the most common complaints about the new UI design is that it is not user-friendly. Users have said that the new design is confusing and gives off a heavy lag on users' devices. Another major complaint is that the new UI makes it hard to read messages and produces more bugs.
UI is important in all aspects of your app and software designs
User interface design is important because it can make or break software. A good UI will make the software easy and enjoyable to use while a bad UI will make it hard to use and frustrate users. In the case of Discord, many users are unhappy with the new UI design which they claim is confusing and causes lag on their devices. As a result, it is important for developers to take into account the importance of UI when designing their software. Otherwise, they risk losing users due to a poor user experience.
Discord has not responded to the negative feedback about its new UI design. It remains to be seen if they will make any changes in response to the outcry from their users. In the meantime, many users are stuck with a chat app that they don't enjoy using as much as they used to.
Do you use Discord? What do you think of its new UI design?
Always be updated
Join our newsletter and be the first to receive future promo and sale updates from Rooche!